After a tense couple of months the good news has finally rolled through that Quentin Clark has passed his Vic Drivers licence test. Sporting a very smart looking Hyundai Elantra, the Big 'Q' was out for a celebratory drink with fellow Stta members 'Hurricane Robinson', 'Richie' and 'Kitty Kat' at Maccas …… again!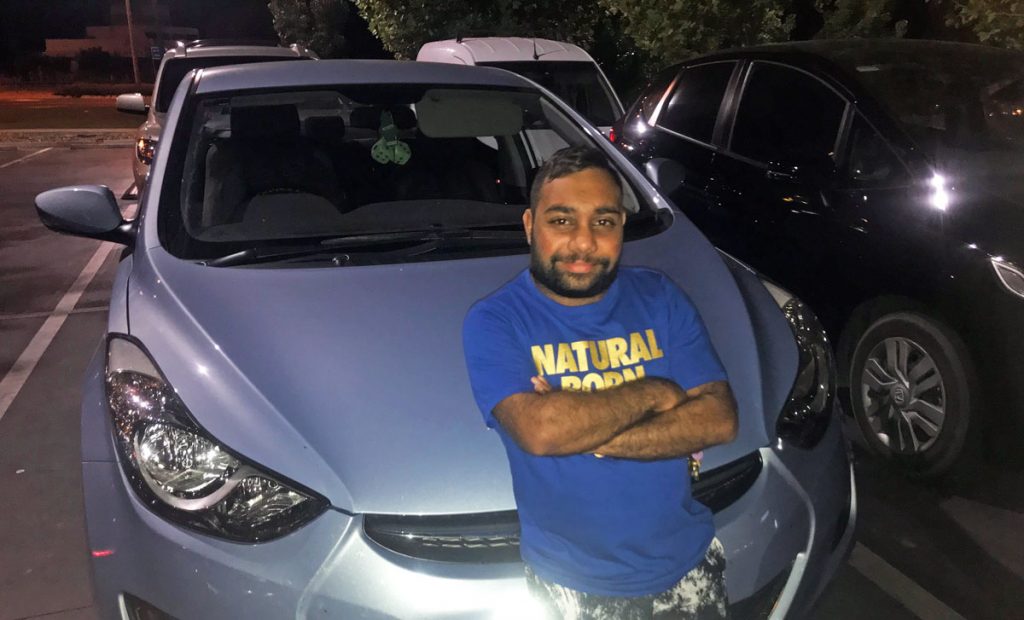 Of course the attitude shines through. 'Who said driving was hard?' When 'Q' was quizzed about why such a long driving test (1 hour), his response was classic Quentin: 'I did the advanced drivers test. Only for talented drivers'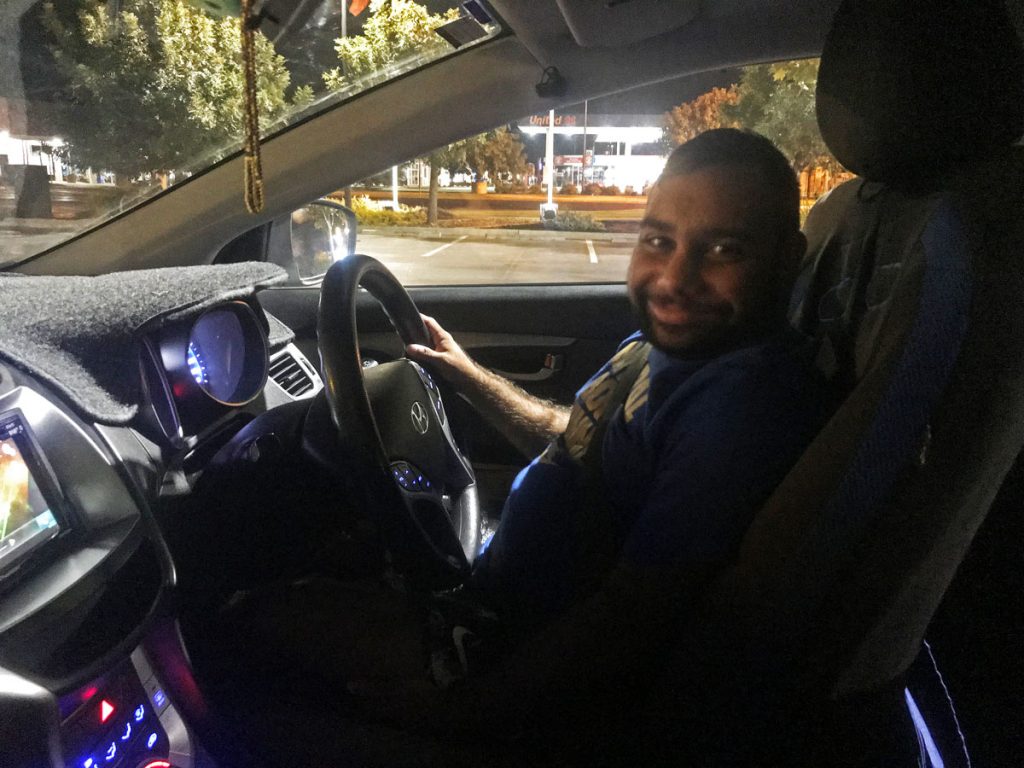 Cant stop to talk ….' I've got people to see and places to go …. and fuel up.'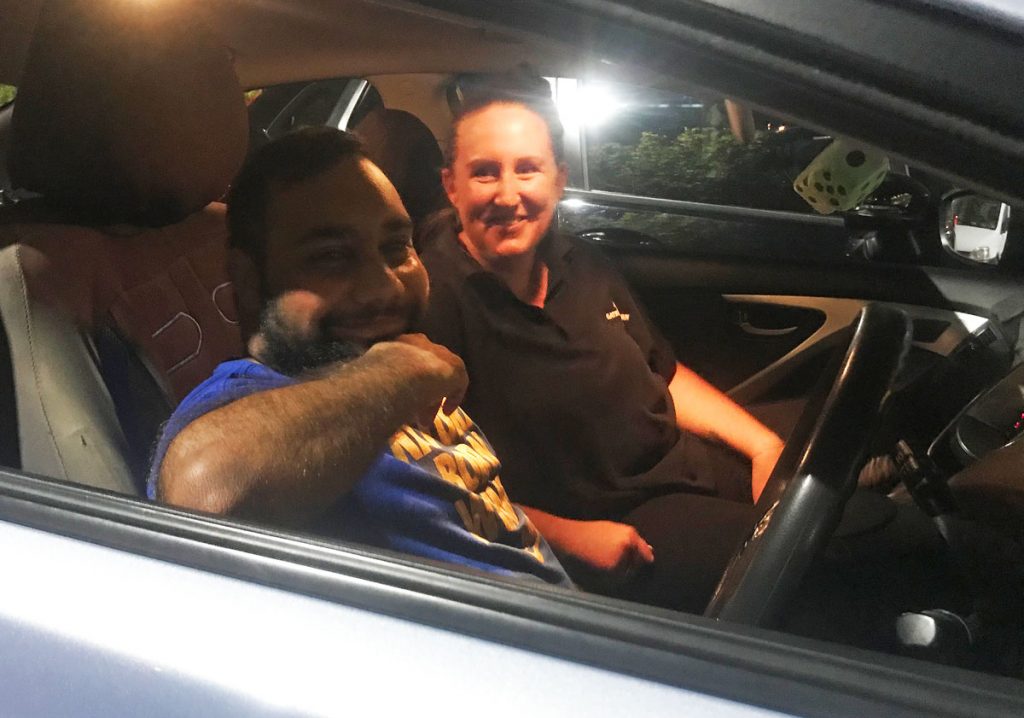 Ok Kitty, just one more lap ….. I know they are cheap on fuel but that's two tanks in 10 days.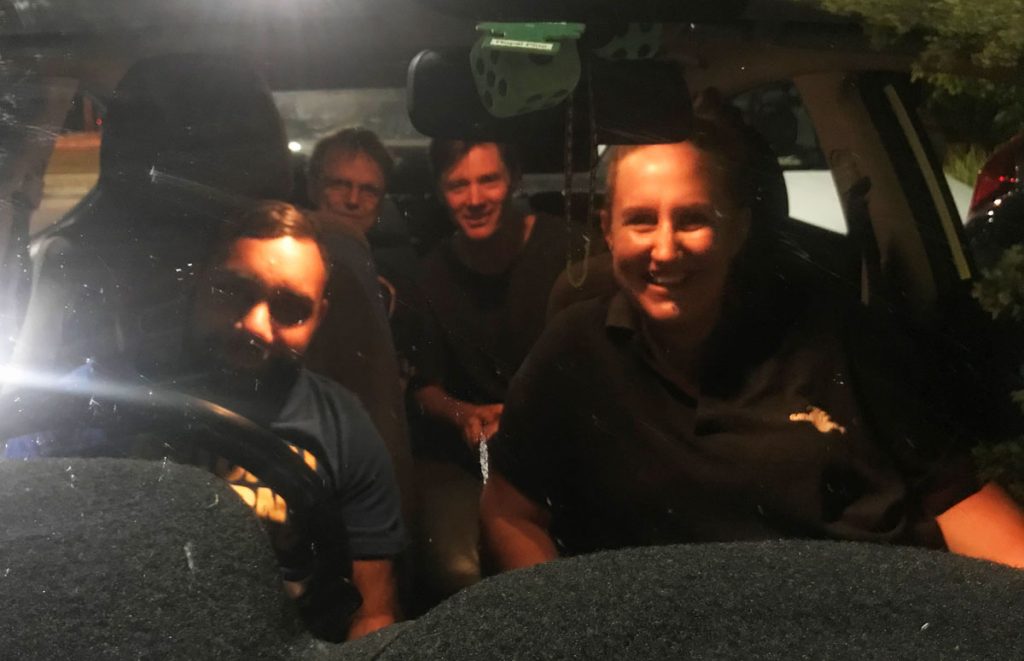 The Big 'Q' and his VIP crew. Kate, Robbo and Russell checking out the mod cons. Dont look so nervous Robbo.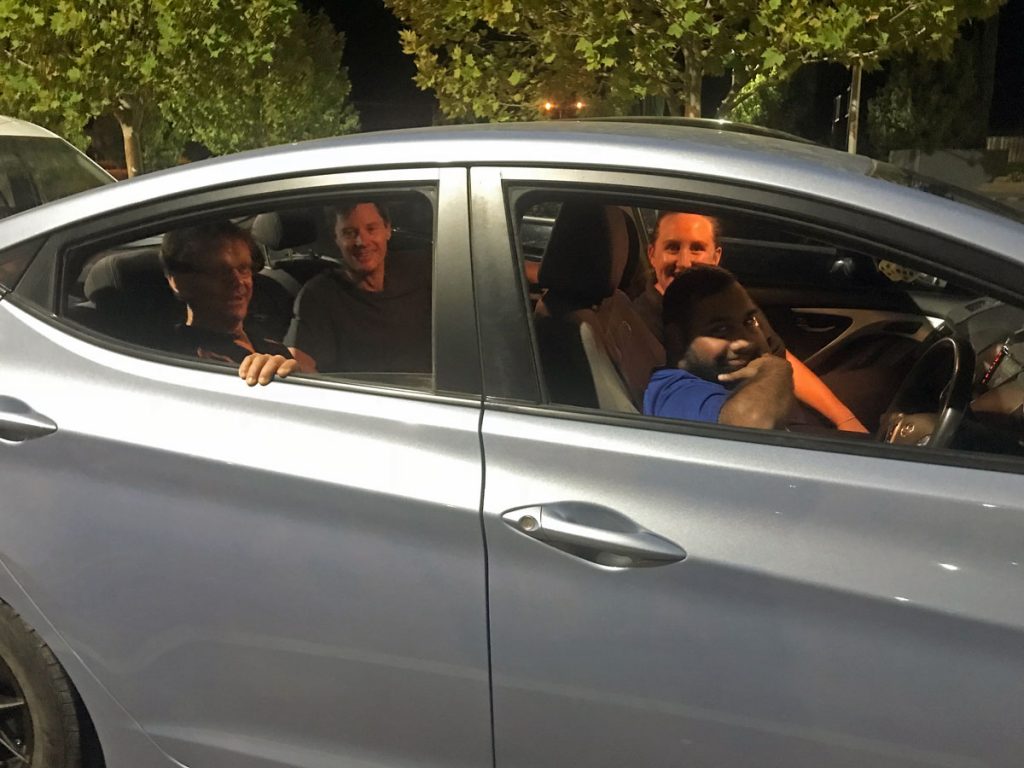 Quentin: 'No Robbo …. You can get out when I say so. The doors are locked, You will have to jump out of the window.'
Robbo: 'Not sure I am ready for another fast lap with 'Q'. Crikey, only been on the road for a fortnight!'