IMPORTANT NOTICE
Sadly I need to announce that in accordance with the rapid developments in the Covid-19 virus situation, the STTA committee has made the decision to suspend our Senior and Junior pennants effective immediately. We will not be playing round 2 or 3 of the Senior Pennant and there was no play scheduled in the following two weeks which are the school holidays. The situation will then be reassessed prior to round four which is after the school holiday break. There will be no Junior grading over the next two Monday's . This decision has not been made lightly and is made to ensure the well being of our STTA members . We appreciate your understanding at this difficult time and we will keep you posted. Please stay safe.
STTA Committee 🏓🏓-🏓 17.03.2020
For further information on Table Tennis contact Gavin Carmichael 0408 237 907.
**********************************************************************
STTA 2009 Master Video
https://www.youtube.com/watch?v=9UY7i4JLJSU
STTA 2008 Grand Final Video
https://www.youtube.com/watch?v=ab4WK-VXoPs&t=127s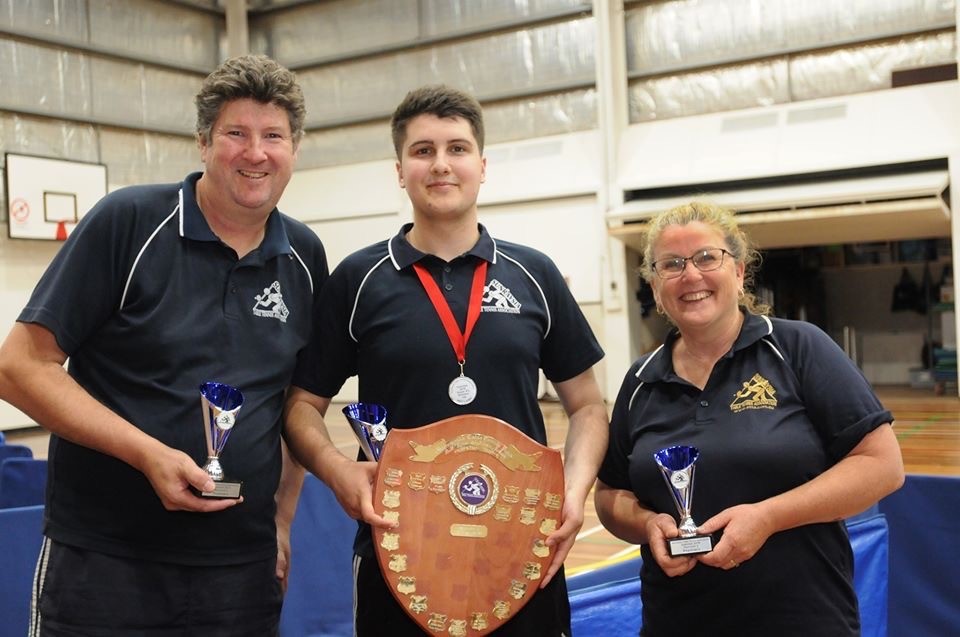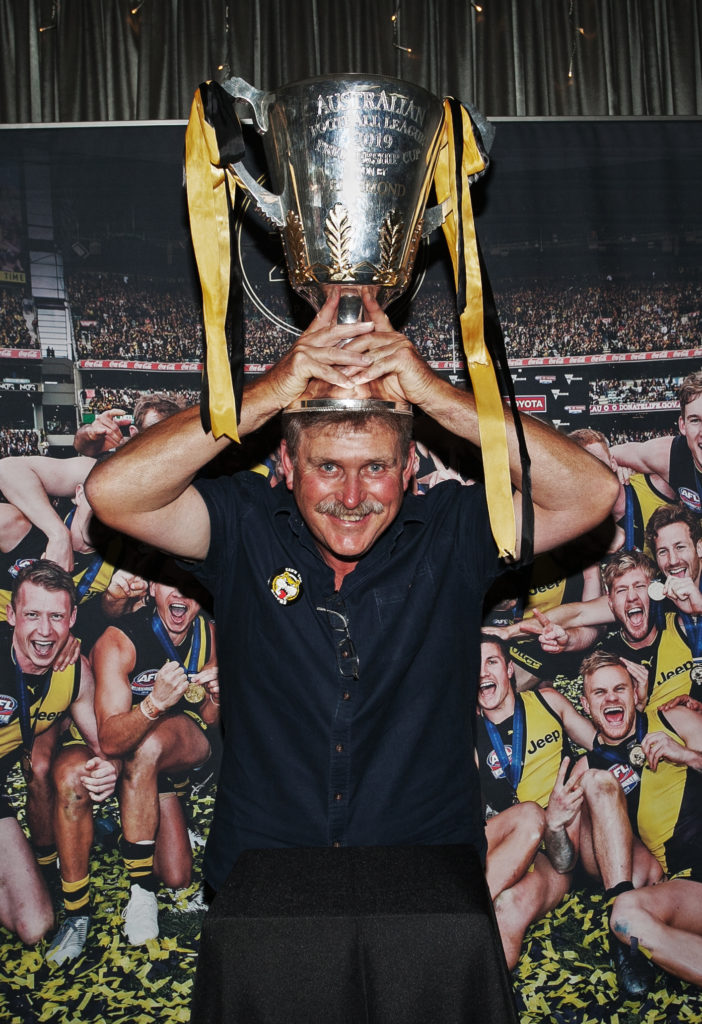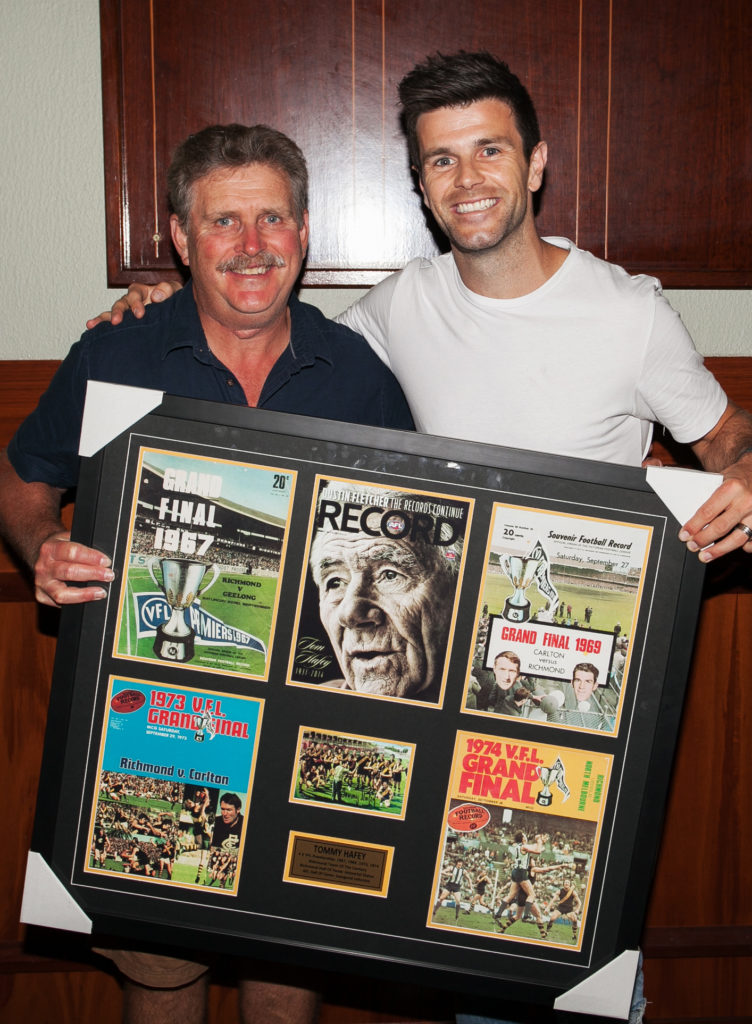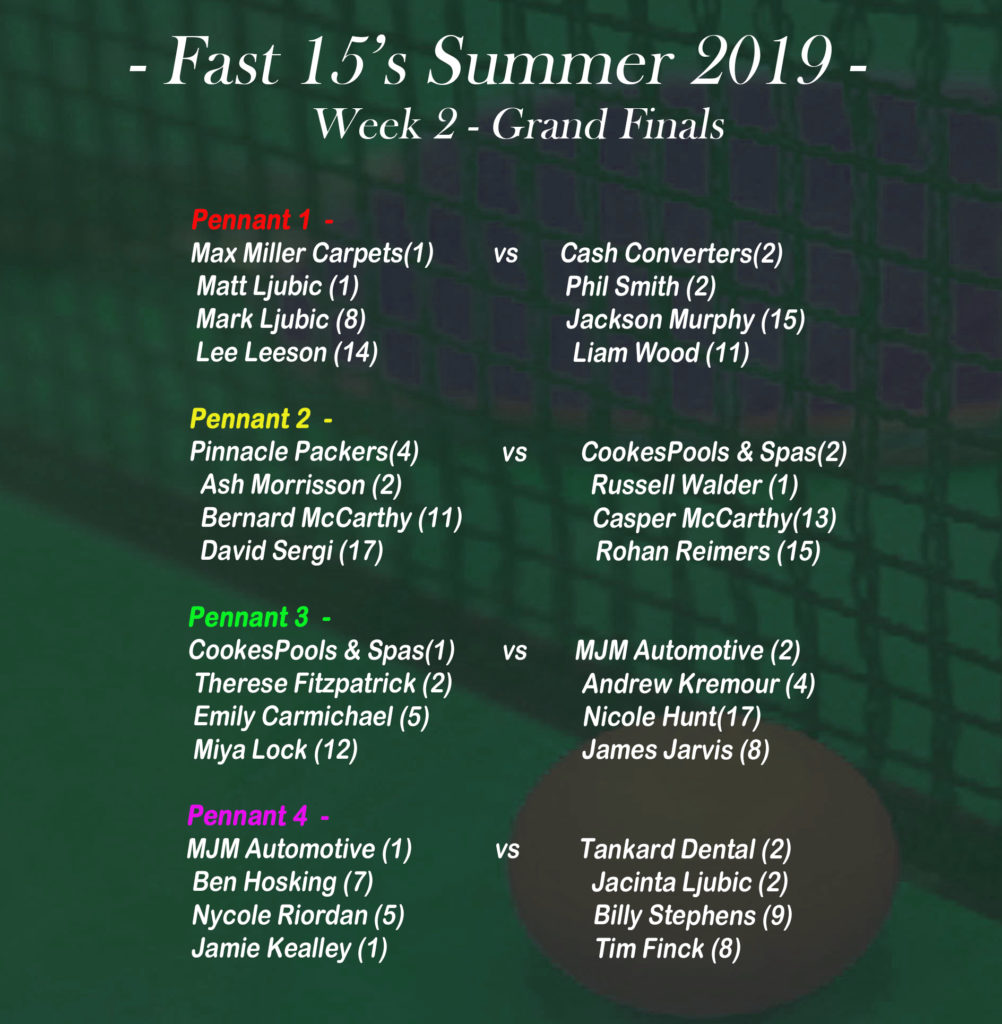 Rnd 10 – Player in Focus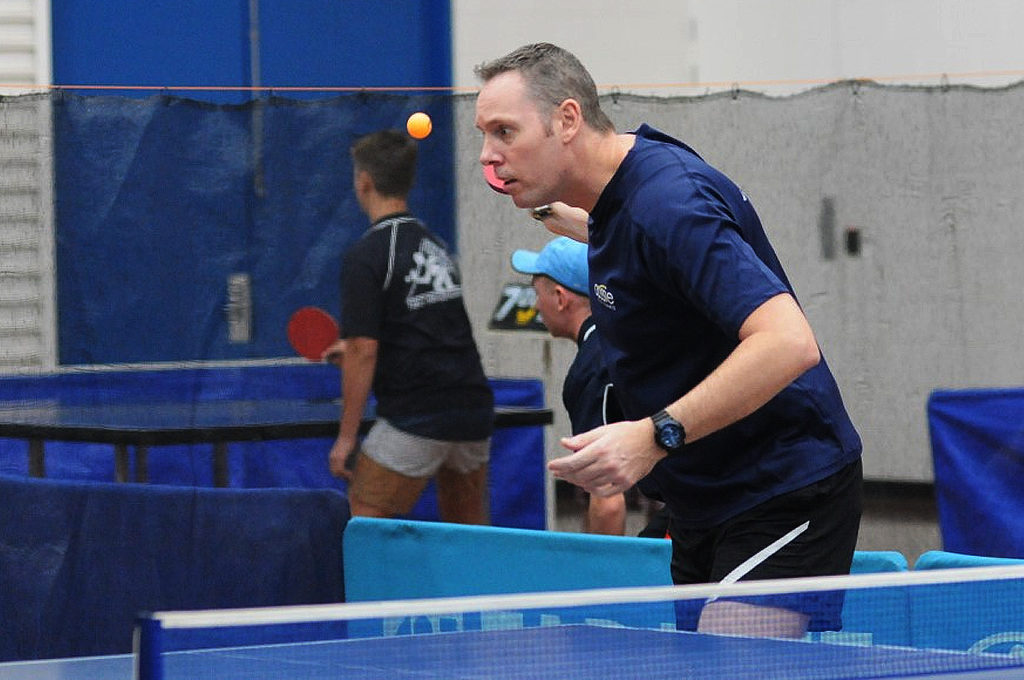 Rnd 9 – Player in Focus