Read Time:
1 Minute, 40 Second
Sadly Bill Rowe passed away last week, Bill was one of our STTA life members and was very passionate about his table tennis .
Bill retired after winning a pennant one premiership in 1996 , his previous grand final success prior to that was 1963. Amazingly there was a gap of 33 years between wins and this is a current record on our shield.
Pennant two players play for theE W Rowe perpetual Shield and in the Summer Comp in pennant one the grand final winners play for the E W Rowe and K Johns perpetual shield.
Bill loved to talk table tennis and would still attend as many grand finals or presentation days well after retirement.
Some of the committee had an enjoyable visit to Bill's house in early 2016 and were able to view much of his table tennis memorabilia .
Bill's wife Connie has been a great supporter of our association as well over many years.

Farewell Bill a past great of our sport ??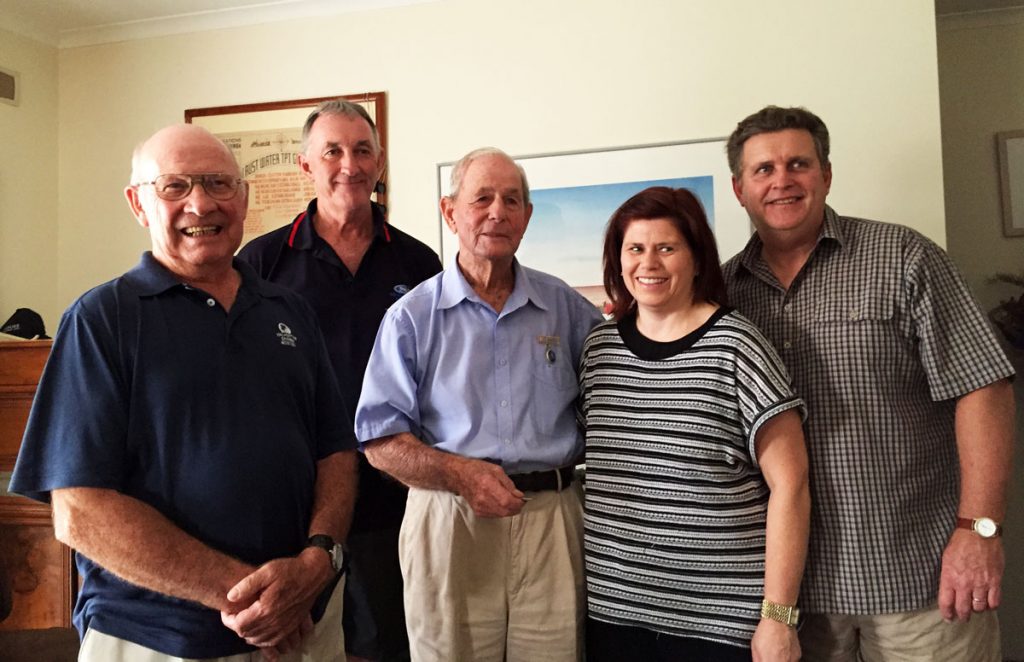 A visit to Bill and Connie's house in January 2016 provided plenty of laughs and legendary tales.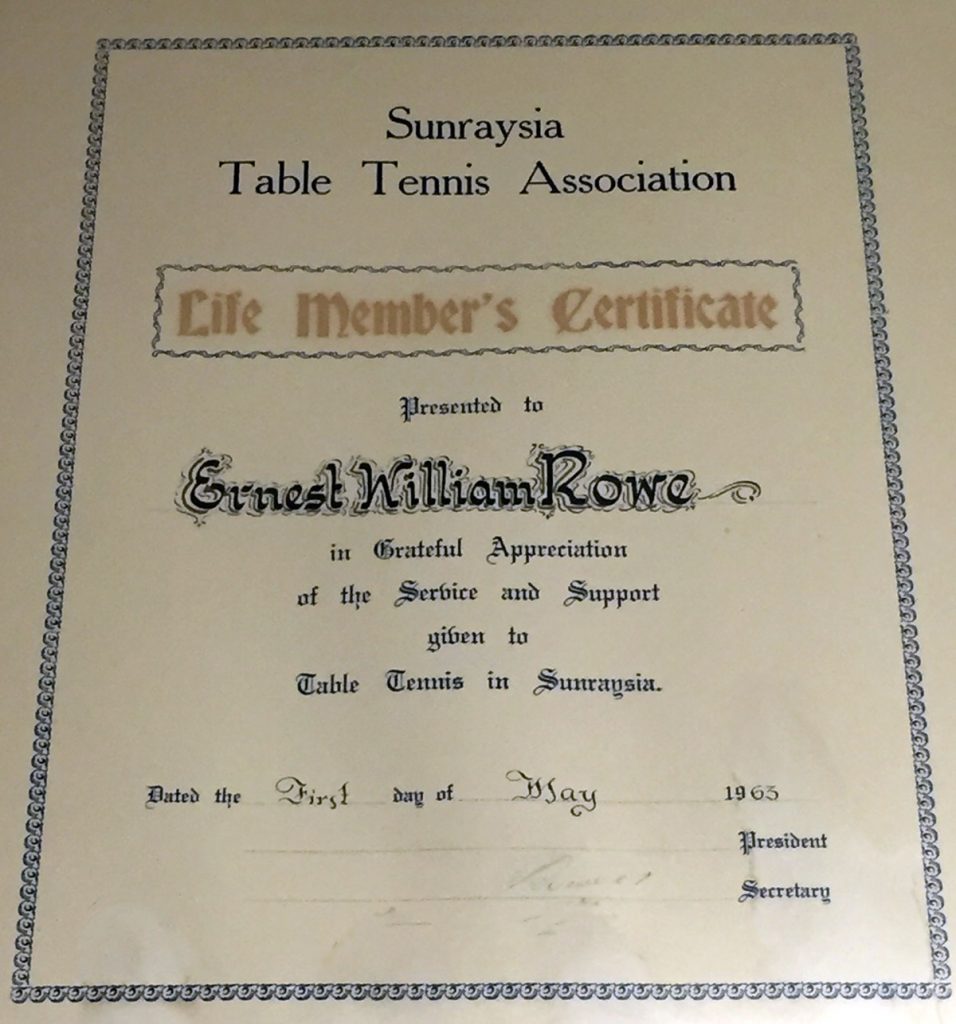 Bill's Life member certificate was well and truly earned for an amazing amount of time and dedication to the sport.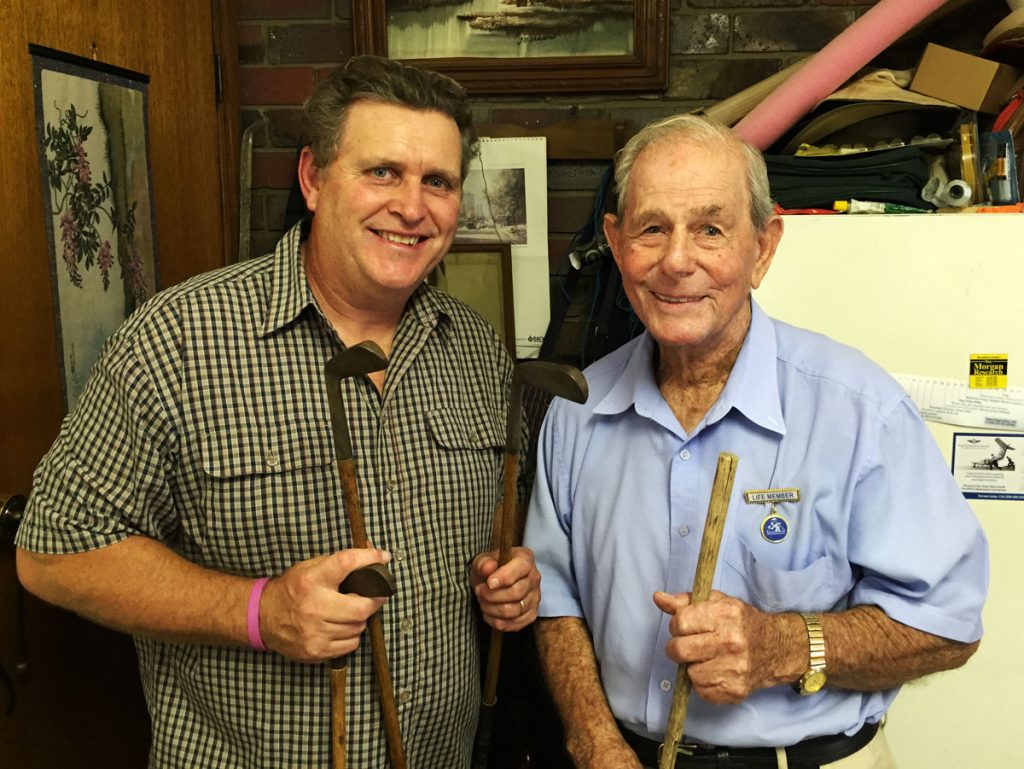 Hall of famers: Wayne and Bill talking more than just table tennis will Bill showing off his turn of the century golf clubs.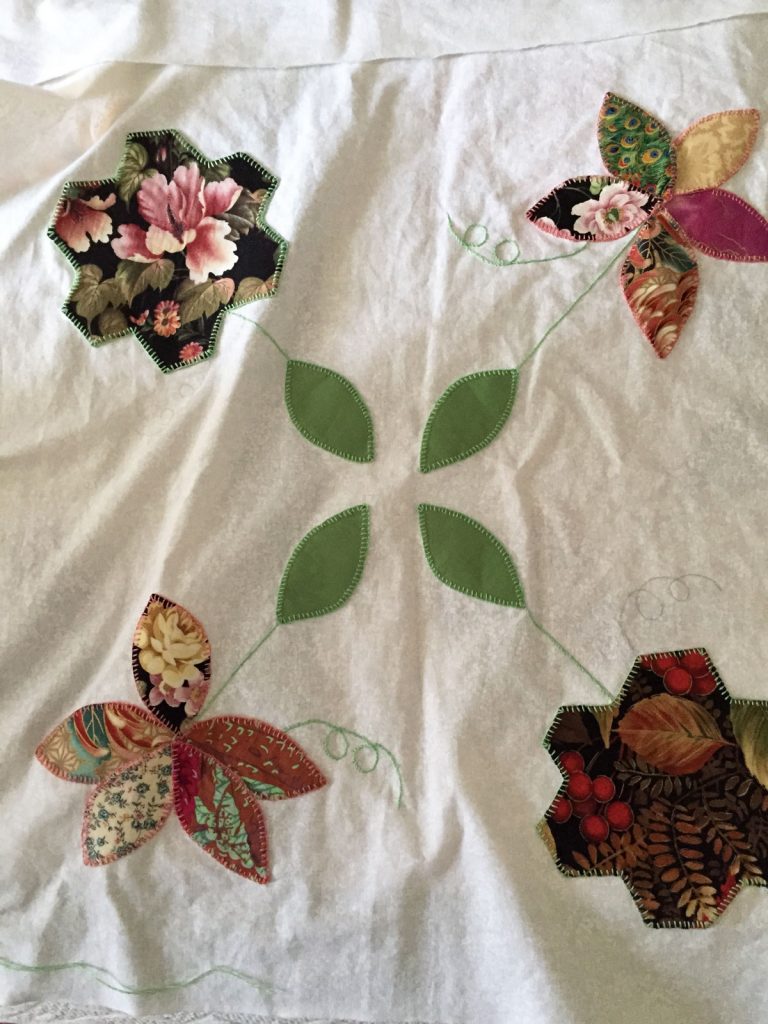 And Connie herself with some very intricate needlework.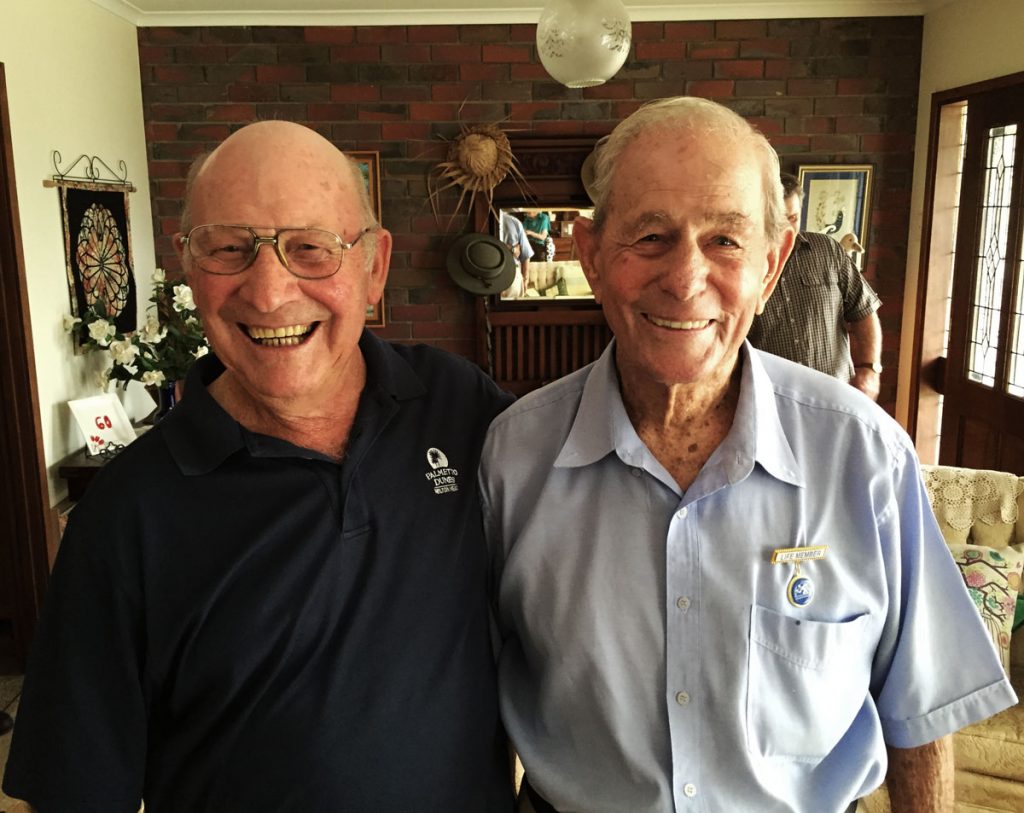 Fire and Brimstone: Two of perhaps the most fiery characters to have blessed the Stta circuit over the years. Kev and Bill sharing a warm moment. As legend recalls, there were many seasons that the powers that be were keen to keep these two more than an arms length away when in combat. Neither would take a backward step which made for some great tussles.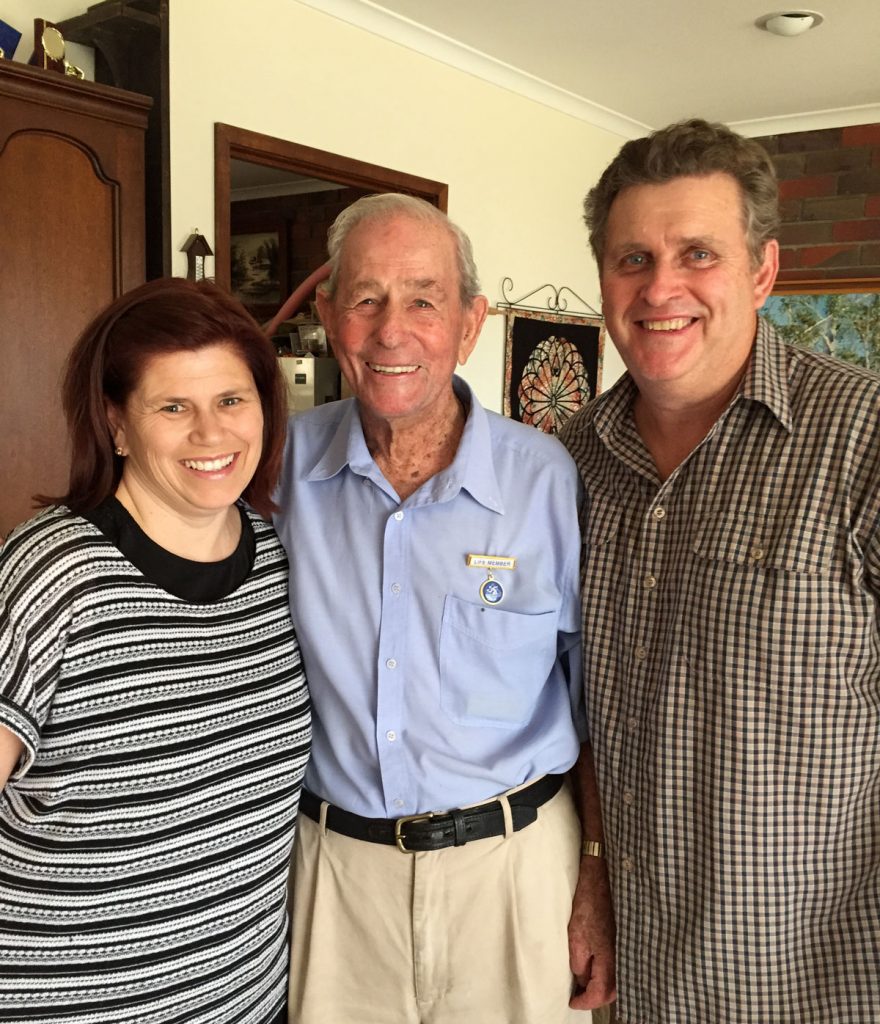 Stta Royalty: Chris and Wayne sharing a moment with the legend himself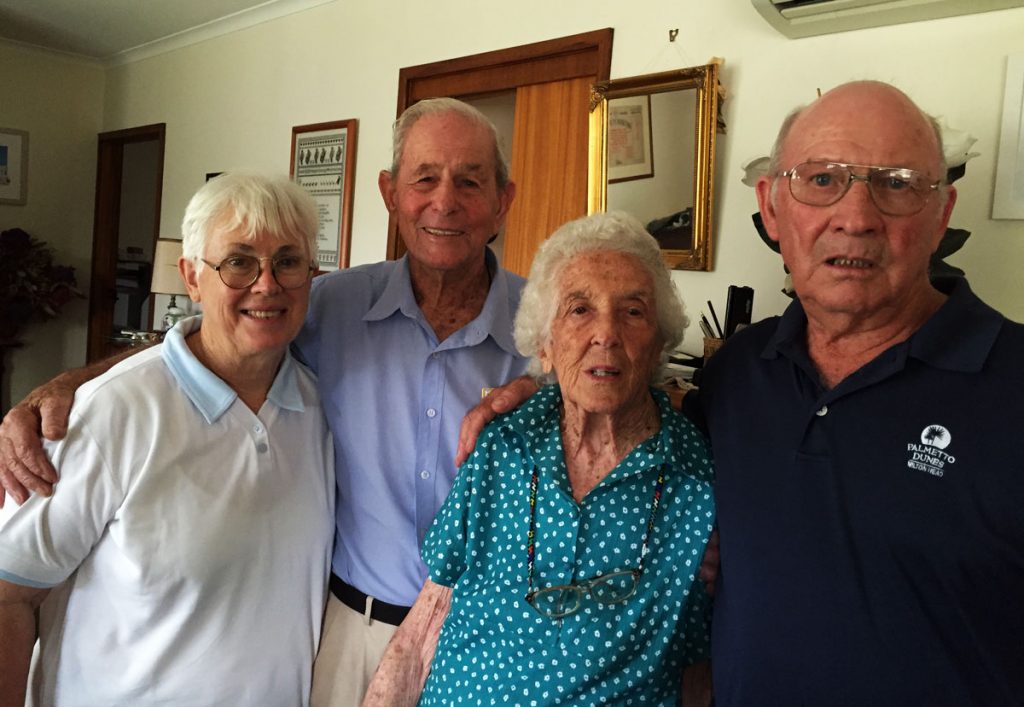 Hillary and Kev posing with Bill and Connie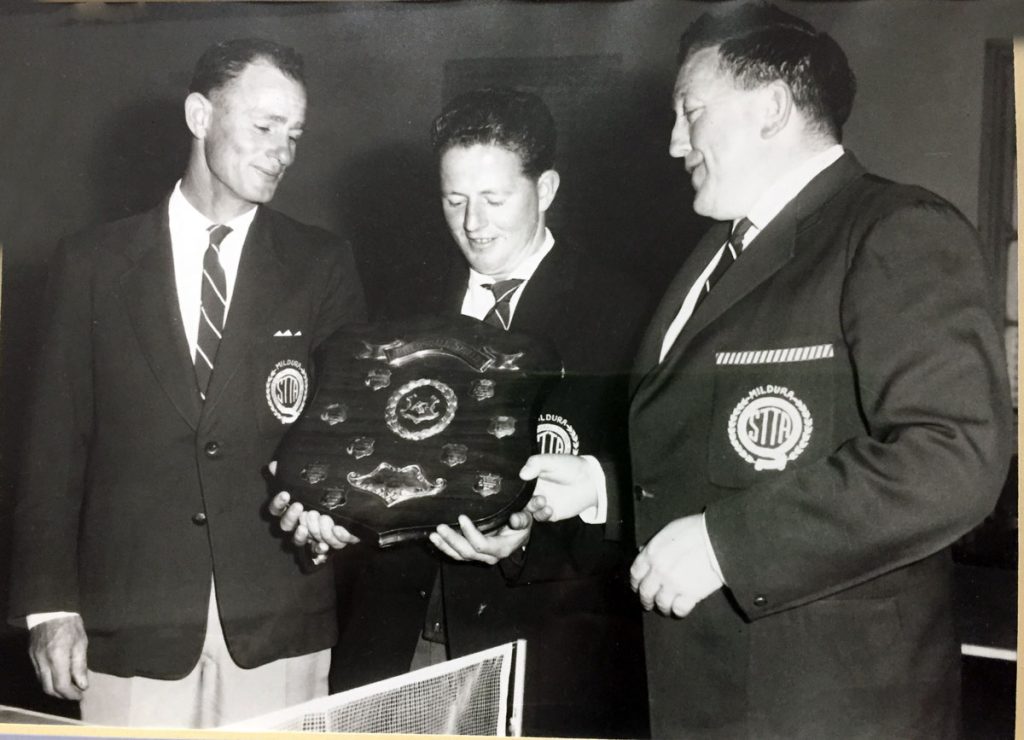 Country Victoria Champions.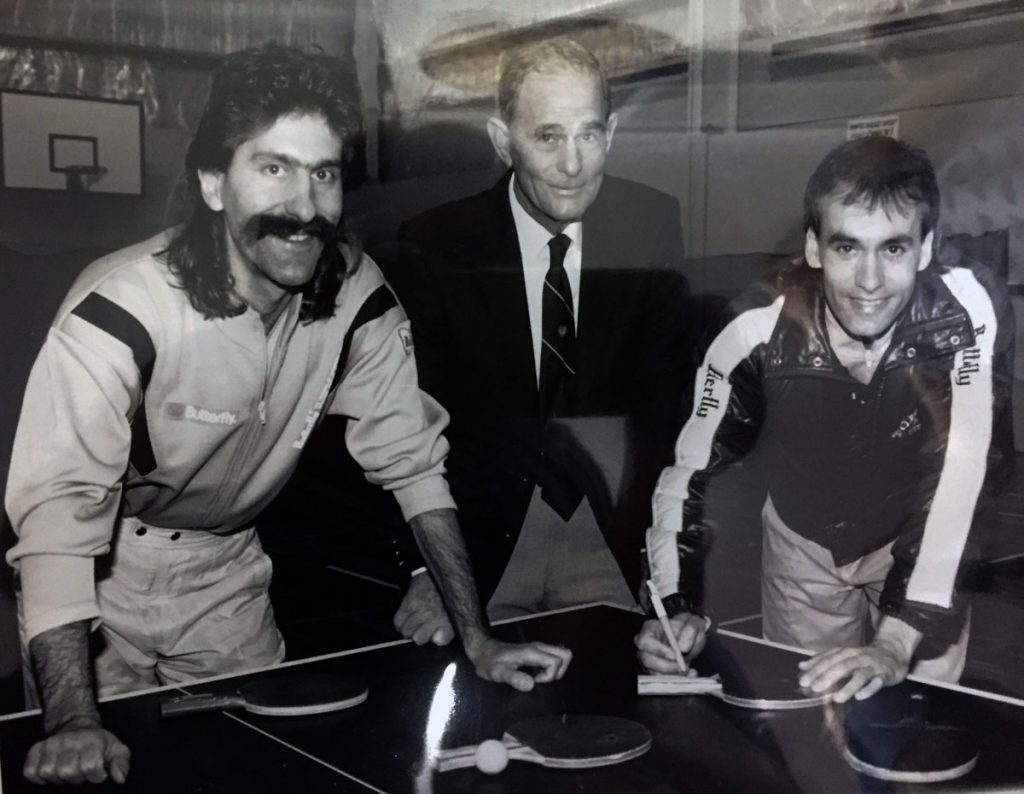 Robbie Javor with Bill Rowe and Neil Ward posing for a photo in The Sunraysia Daily