Read Time:
1 Minute, 50 Second
PENNANT FOUR: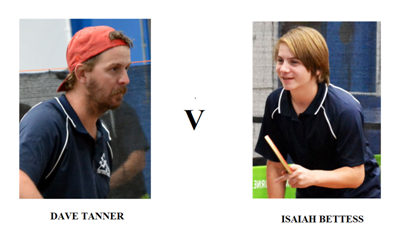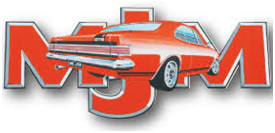 The Sunraysia Table Tennis Pennant Four Winter action will reach a crescendo this coming Wednesday night as form teams Mallee Meats will take on MJM Automotive in a winner take all affair. Although Mallee Meats took out the minor premiership this season they did suffer a surprise loss in the qualifying final against the Isaiah Bettess led team of MJM Automotive. Meats did regain some much needed form and confidence last week as they defeated Tankard Dental 6 – 2.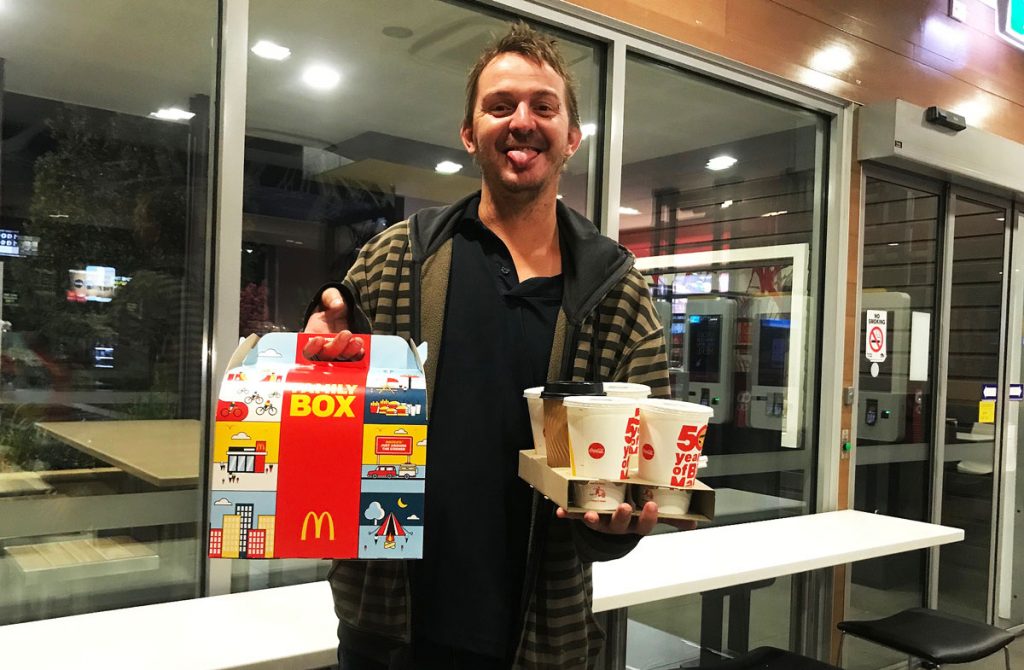 Captain Dave Tanner was back from injury and played well last week but it will be interesting how he pulled up and what his level of fitness will be for this do or die clash.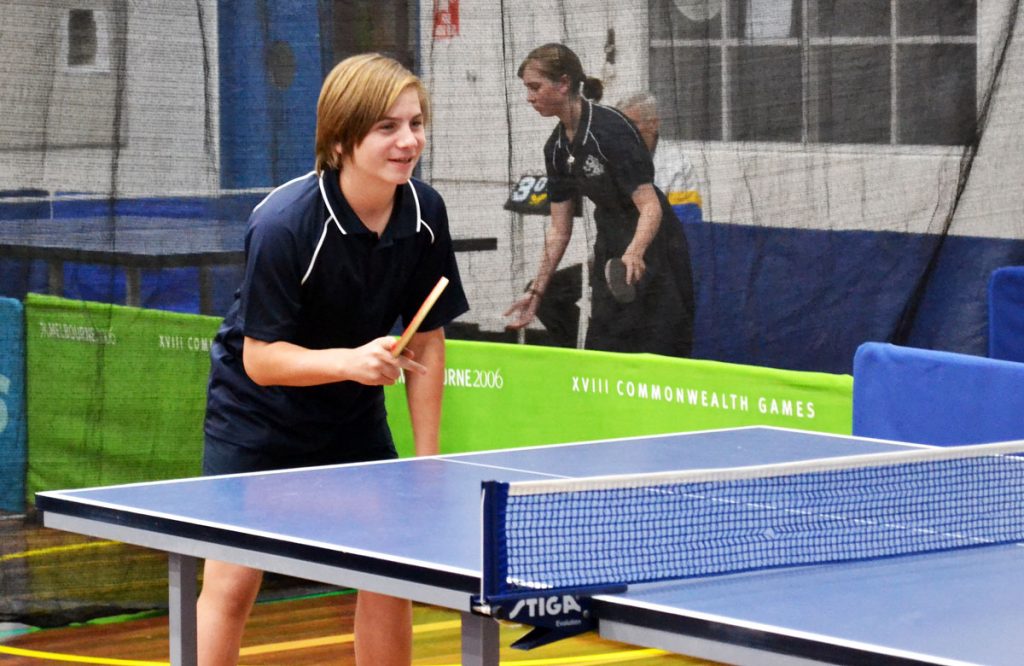 Young gun Bettess has had the wood over Tanner in recent individual clashes and this match will again be vital in the final wash-up. Mallee Meats number two player Costa Skiadas has had a great season for Mallee Meats and will be relied upon to keep his consistent streak of winning at least two matches every night intact. His opposite number Joy Sullivan has had an interrupted end to this season and will be looking to put her best foot forward to quell Skiadas's influence in this match.
The wildcard for MJM has been the form of their number three player Nycole Riordan. After a slow start to the season, she has improved her play and has managed to win important games against higher seeded opponents. If this trend continues, MJM will be on their way to take the prize. Mallee Meats Brian White will be looking to derail Riordan's impressive play and contribute an important win or two in this final.
Doubles are always crucial to any finals campaign and this is no different. Mallee Meats have shown very strong form in this department but have uncharacteristically faltered towards the back end of the season. If Meats do not fire in the doubles you may as well engrave the trophy early.
Predictions: This one is going to the wire.
Dave Tanner 2, Costa Skiadas 2, Brian White 0 Isaiah Bettess 3, Joy Sullivan 1, Nycole Riordan 1
Doubles Shared. MJM Automotive 6 to defeat Mallee Meats 5