Read Time:
1 Minute, 35 Second
https://7plus.com.au/commonwealth-games-birmingham-table-tennis?episode-id=2TTE01-024
Jian Fang Lay, Yangzi Lui, Min Hyung Jee and Tracy Feng are through to the semi-finals after strong performances on day two of the 2022 Commonwealth Games.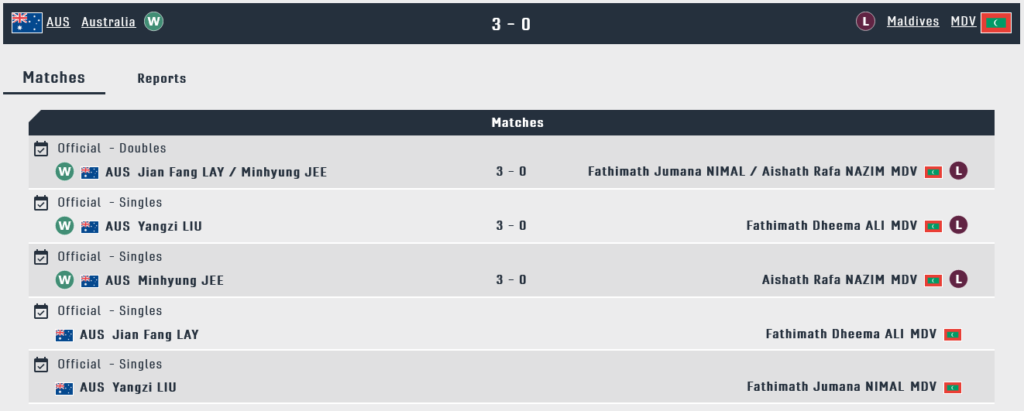 After comfortably defeating the Maldives 3-0 to top Group 3, the women went on to meet Canada in the quarter finals.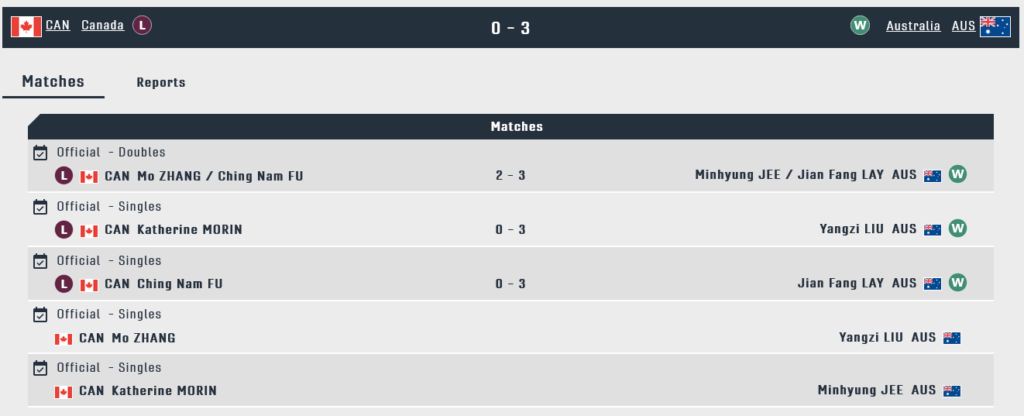 National Head Coach (Able-bodied) John Murphy was pleased with the team's performance in the final round match.
They faced a tough doubles match after Canada changed their line up to include to Canadian number 1 Zhang Mo.
"We were prepared for a different line-up and the change threw us a bit. It made the doubles match tougher and more important. Jian and Min took time to settle, but once they found their rhythm, they won comfortably in the fifth," Murphy said.

The women move on to face Singapore in their semi-final tonight. The Australian's will look to use their underdog status as an advantage against the Games favourites.
"Our women are very prepared and are in good shape. We have been preparing for this event for some years now and we are finally getting to the crunch end," Murphy said.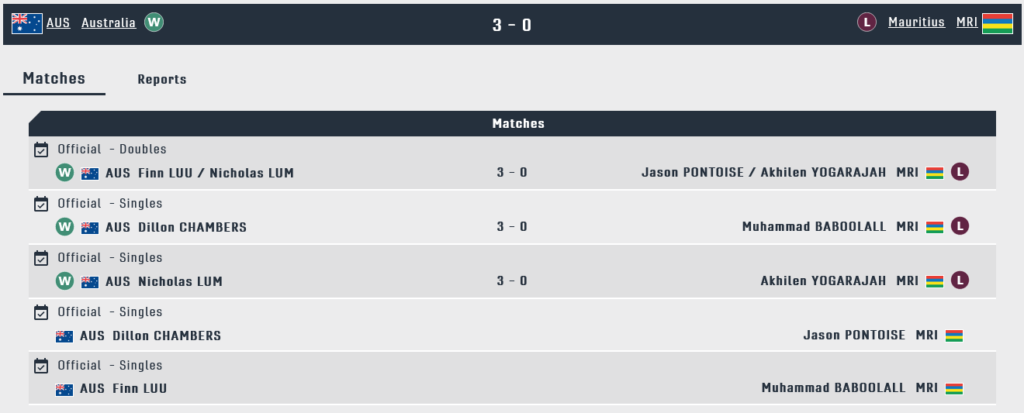 The Men recorded a dominant 3-0 victory over Mauritius in their last group match. Rising stars Nicholas Lum, Finn Luu and Dillon Chambers shone throughout the match. Winning the doubles and singles 3-0.
The Men unfortunately missed a place in the quarter final after finishing third in their group on count back.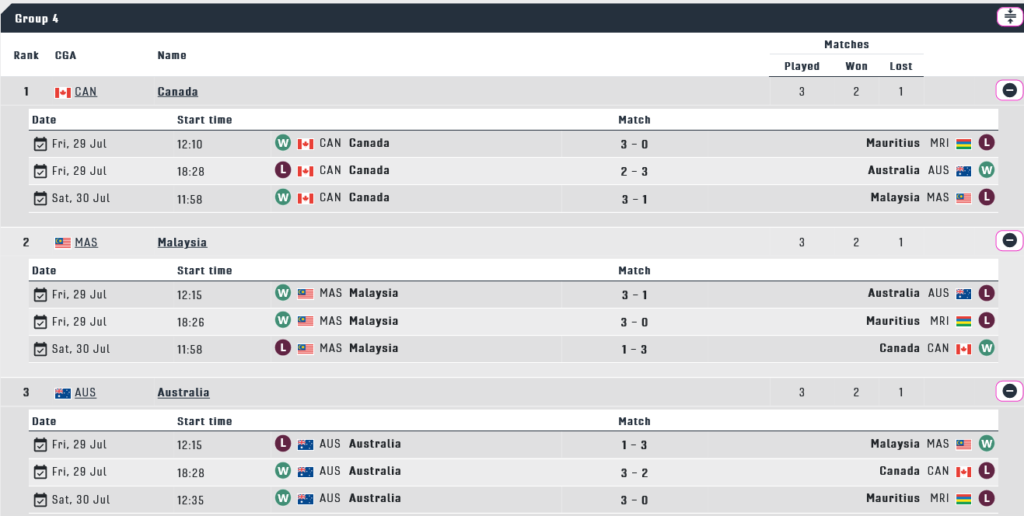 WOMEN'S SEMI FINAL
AUS V SGP 1am AEST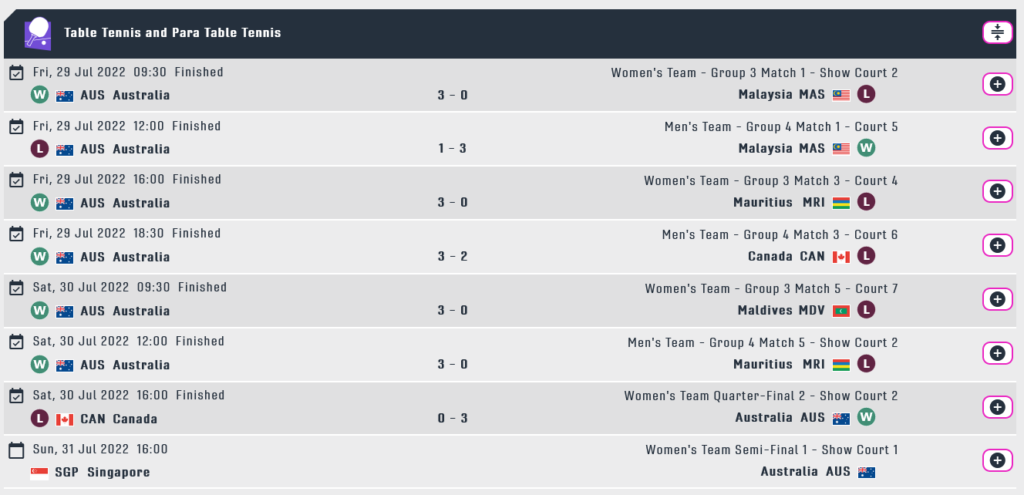 Final results:
Women: AUS v MDV 3-0
AUS v CAN 3-0
Men: AUS v MRI 3-0
For detailed results click here.