0
0
PENNANT 1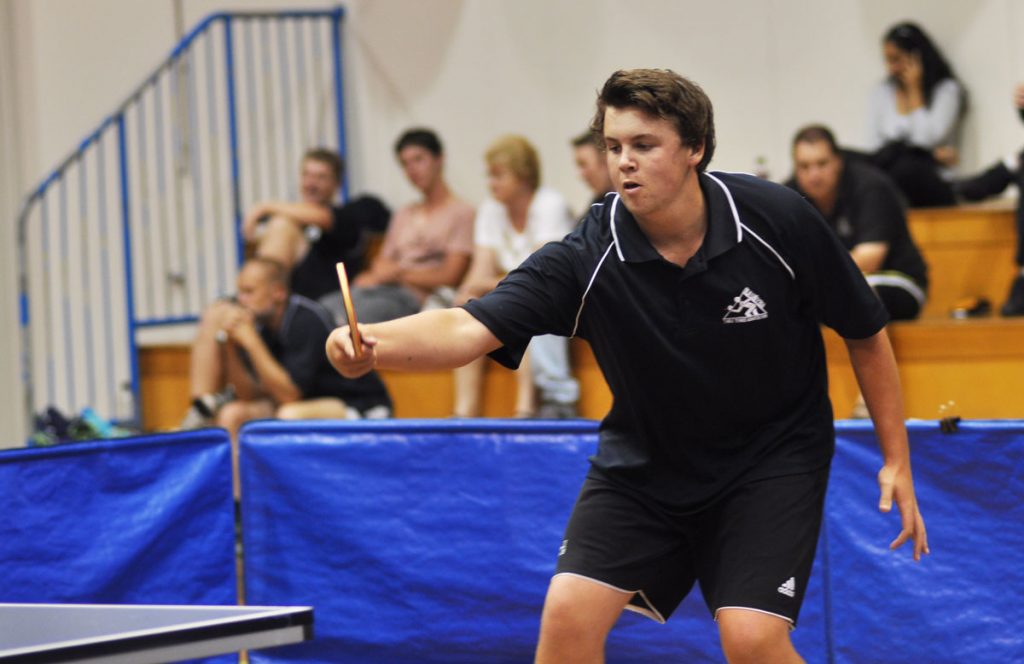 AFTER A LENGTHY BREAK DUE TO LAST NOVEMBER'S STORM TABLE TENNIS HAS RESUMED AT THE IRYMPLE LEISURE CENTRE WITH ROUND ONE OF THE SUNRAYSIA TABLE TENNIS "CASH CONVERTERS" 2017 PENNANT TAKING PLACE.

 DESPITE THE LONG BREAK THE ASSOCIATION IS PLEASED TO HAVE TWENTY TWO TEAMS TAKING PART OVER FOUR PENNANTS WITH SEVERAL PLAYERS PLAYING COMPETITION FOR THE FIRST TIME.

 EVEN THOUGH NO COMPETITION HAS TAKEN PLACE FOR NEAR TO TWELVE MONTHS THE STANDARD OF PLAY IN PENNANT ONE WAS EXCELLENT. TWO MATCHES WERE DECIDED BY A 7-4 MARGIN WHILE THE REMAINING MATCH WENT TO A CLOSER 6-5 SCORE LINE.

SUNRAYSIA'S LEADING PLAYER JOEL THOMAS WON THREE SINGLES ON HIS RETURN TO PENNANT PLAY. OTHER PLAYERS TO WIN THREE SINGLES WERE MATT AVERS AND NICHOLAS DORMAN AND THIS TRIO SHOWED SIGNS THEY WILL BE A FORCE IN THIS TEN WEEK COMPETITION.