Read Time:
1 Minute, 2 Second
Look who's Back! El Presidente Mark Dorman is back for another presidency term (or ten) heading a new look committee for 2018/19.

The Annual General Meeting of the Sunraysia Table Tennis Association was held on the 24th June, 2018 at the Mildura Working Man's Club.
With increasing family commitments, President Mark Ljubic reluctantly informed the meeting that he would not be standing for re-election. Past-President Mark Dorman was subsequently elected to be the new President for the next twelve months. Mark was Vice-President in the out-going committee.
After having served on the Committee for the last two years, Peter Fitzpatrick was elected to the vacant position of Vice-President.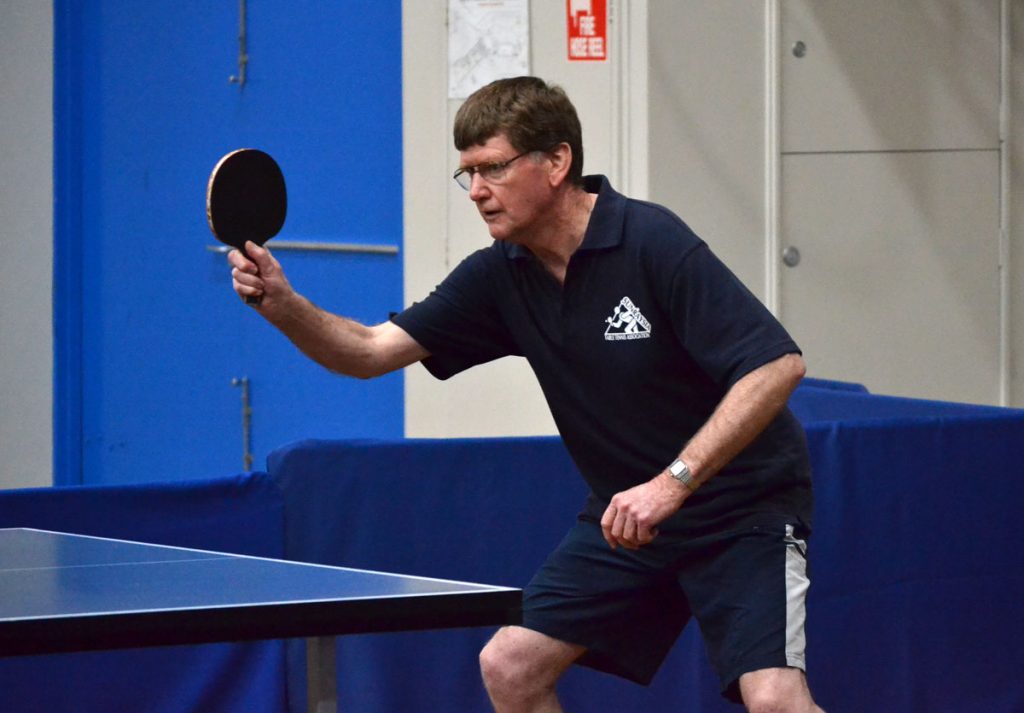 Chris Carmichael once again took on the position of Treasurer, and husband Wayne accepted the position of Assistant Treasurer.
Gavin Carmichael stood for and was elected once again to be the Association Secretary.
Sony Sefer, Matt Ljubic and Terry Martin indicated they could not take positions on the new committee, so the other committee members are Kate Carmichael, Denise Henderson, Kerry Wallace, Russell Walder, a new face in Sabrina Fitzpatrick, and Immediate Past-President Mark Ljubic.
Congratulations to all, and we look forward to a fruitful twelve months of table tennis action.