0
0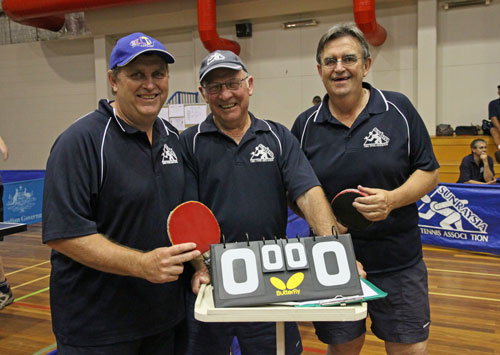 Brothers in arms … The Grand Finalists in P1, the Carmichael boys with umpire Kevin Johns in the middle.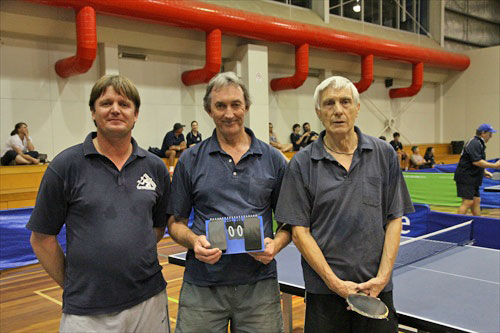 The P2 Grandfinalists Ash Morrison and Arnold Jago played out a very entertaining and tense 5 set decider.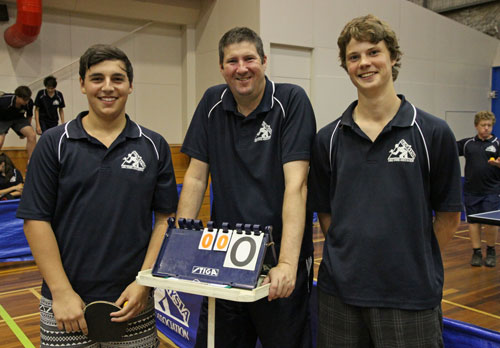 In P3 Lachlan Kelly (right) finished second again after coming runners up in the Winter Super 8's final. Both himself and George Papanicolaou have bright futures in the Stta and look to be the future P1 stars.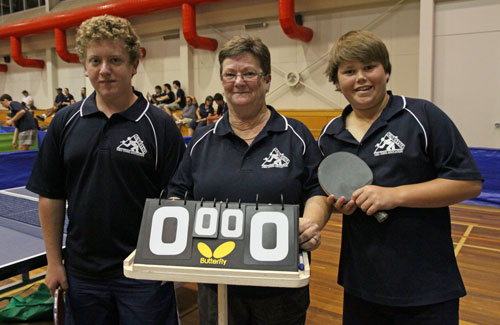 Cole Keegan didnt get the chocolates this time after winning the P4 Winter Super 8's title. Both himself and Josh Carmichael appear set to get big promotions in the 2013 Winter season.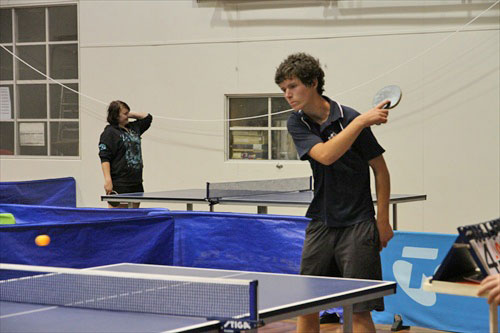 Peter Edwards. A quiet acheiver but another of the rising crop of stars of the future.