Read Time:
4 Minute, 49 Second
A look at some of the pictures that freelance photographer Gary Hughes had taken on Grand Final night.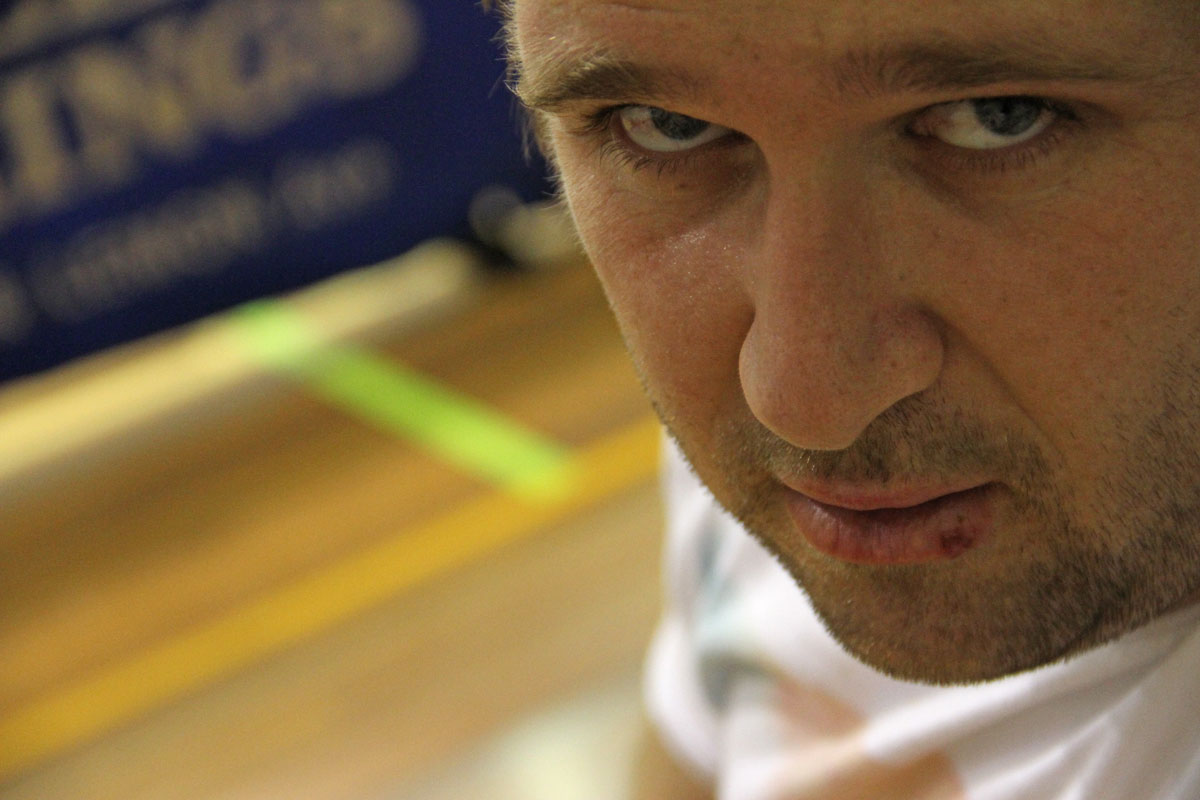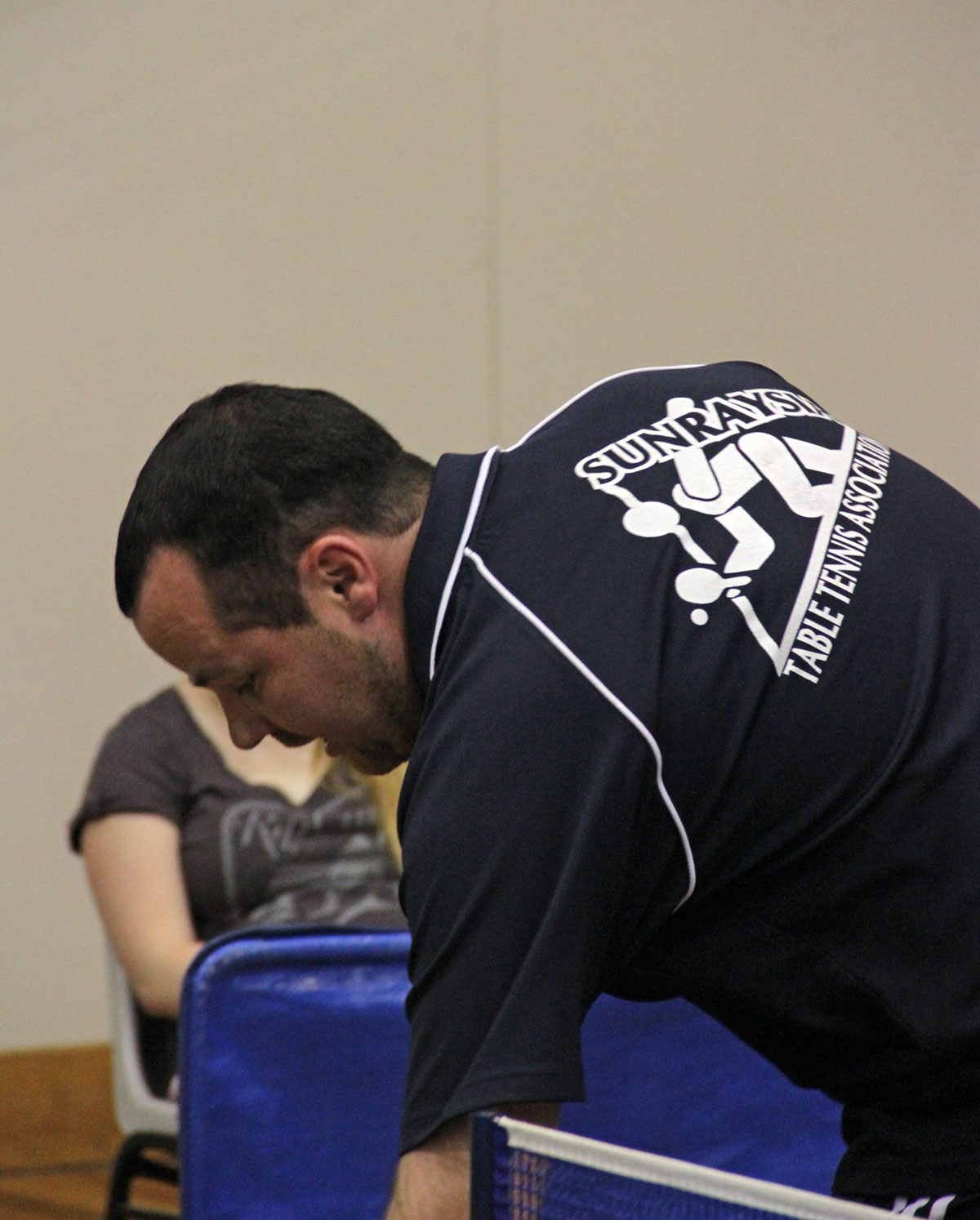 David Balshaw returns to P3 action as a fill-in for the GF. After a season off Stta competition it was a baptism of fire for his return.

Arthur Paars' form guide over the Summer was like a roller coaster. Come Grand Final day he delivered in spades guiding the underdogs in P2 to the premiership. And back to back for the 'Double Centurion'.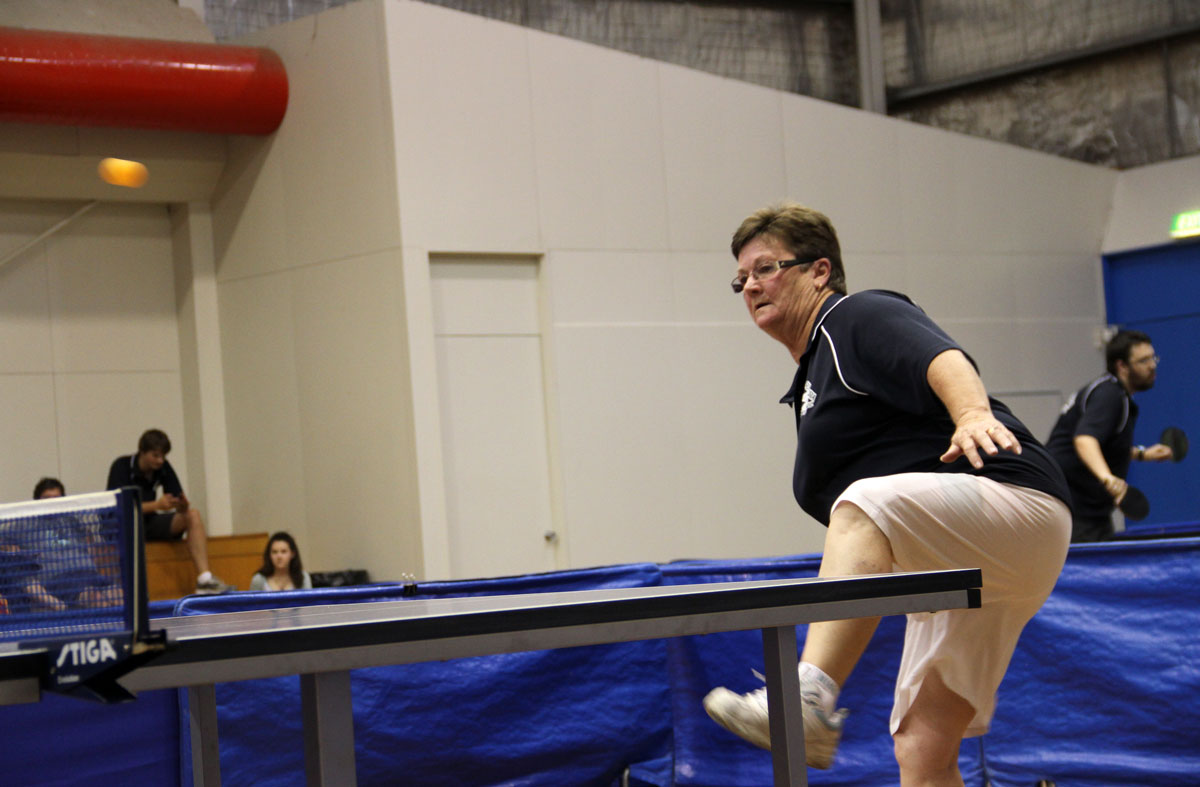 Denise Henderson had her hands full early with young Matt Ljubic. Recovering from shoulder surgery it was a pressure packed final which had the favourites under the pump early.
Gavin 'Ritchie – Captain of the Commentary box' Carmichael giving advice to Sony Sefer on how to take out his nemesis Wayne Carmichael.'We work as a team Sony and we do my way'.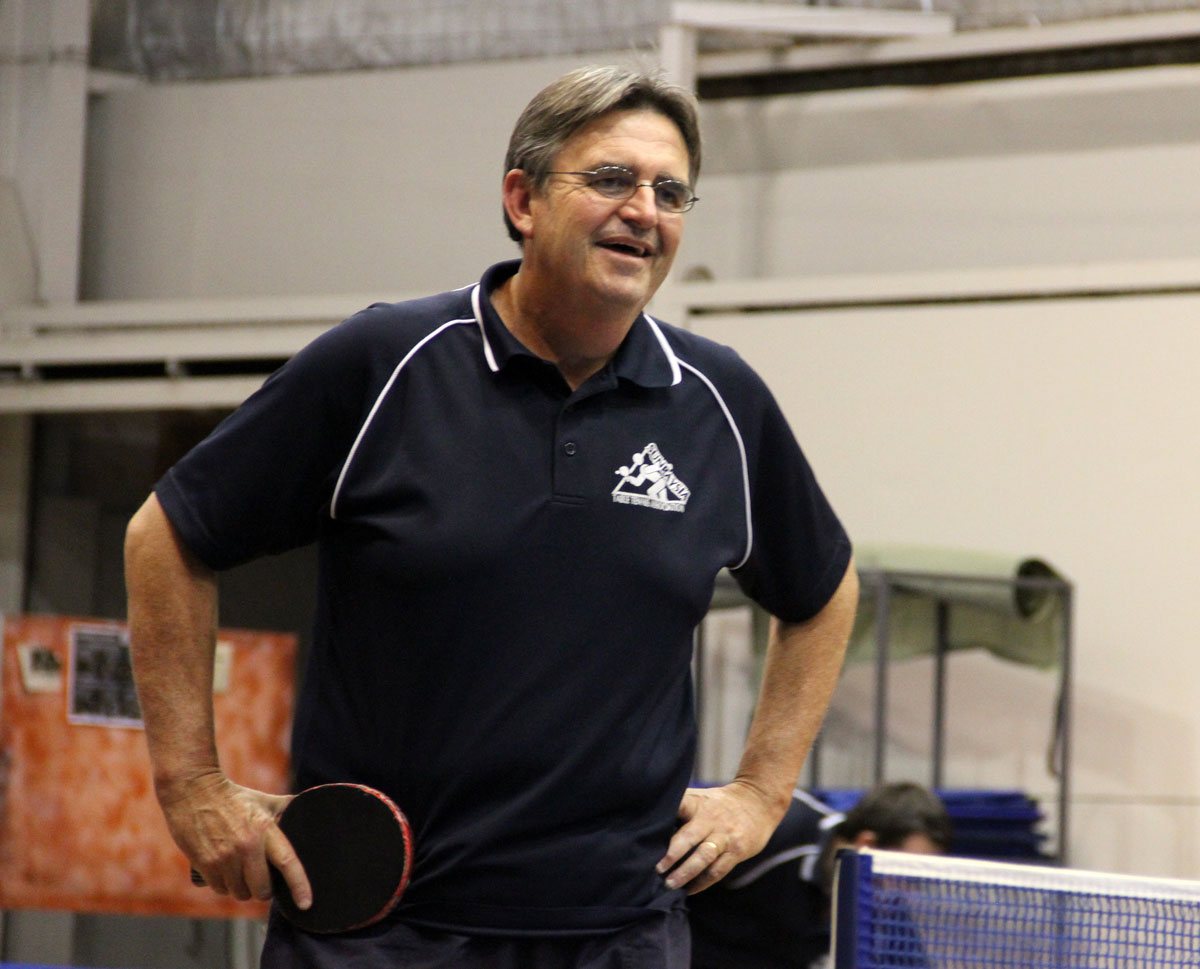 You cant be serious. Gavin bemused after catching another edge against Kevin Johns. Kev was not amused.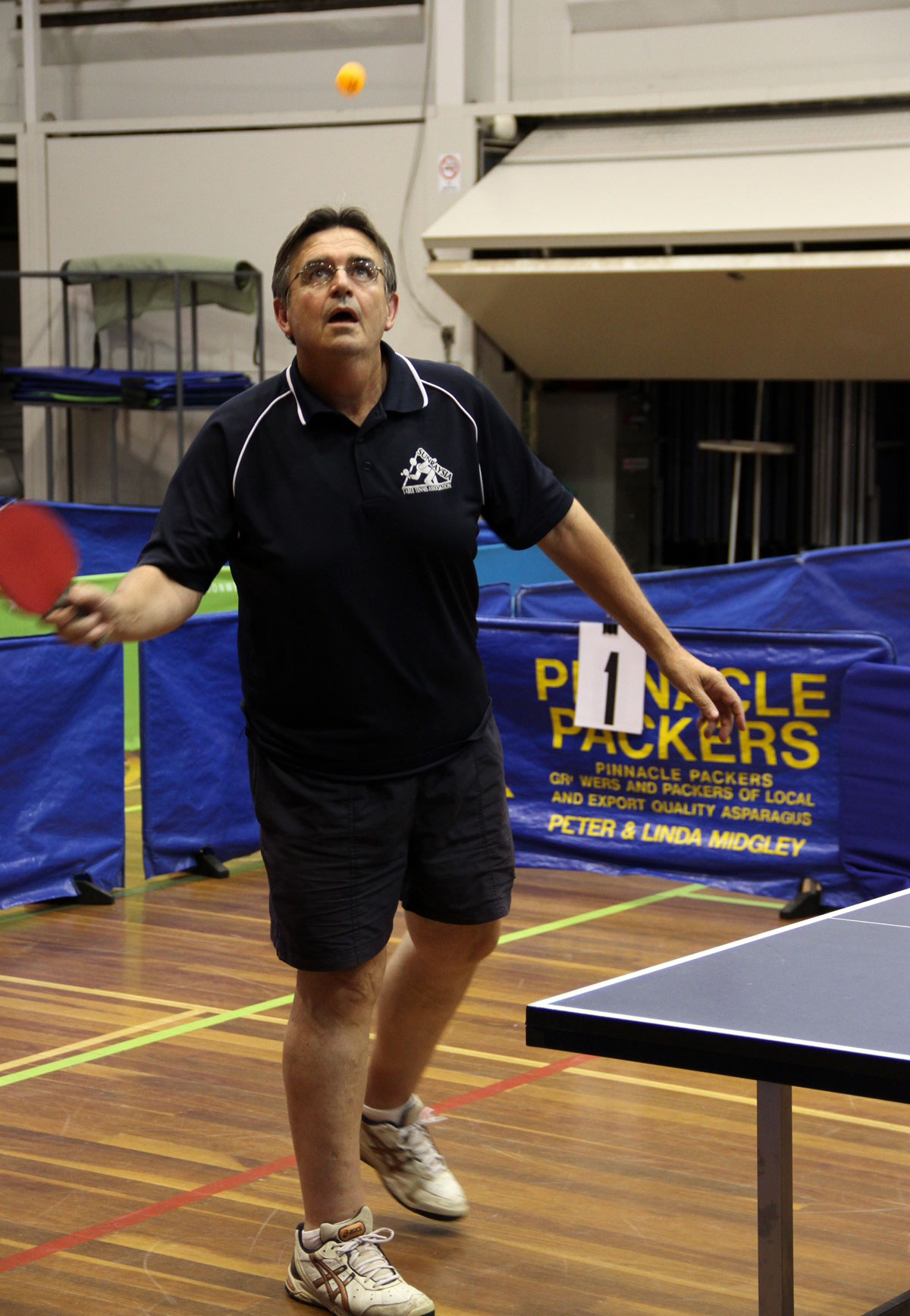 All hail the Messiah. Gavin Carmichael looking to the heavens for guidance as he looks for extra flight on his serve.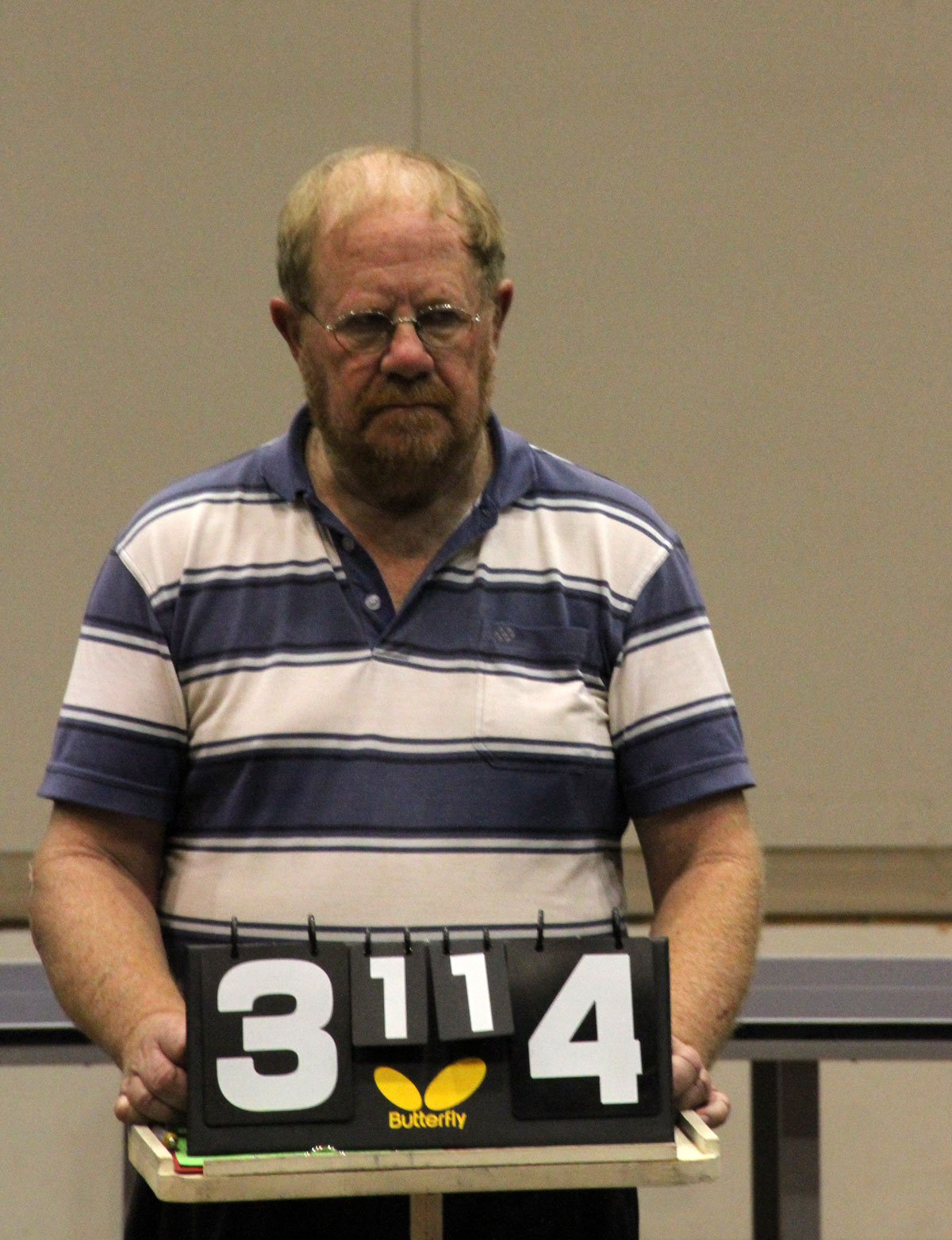 Graeme ONeill doing some umpiring on Garnd final night. Elbow surgery cut his Summer short but is confident of being back for the Winter season.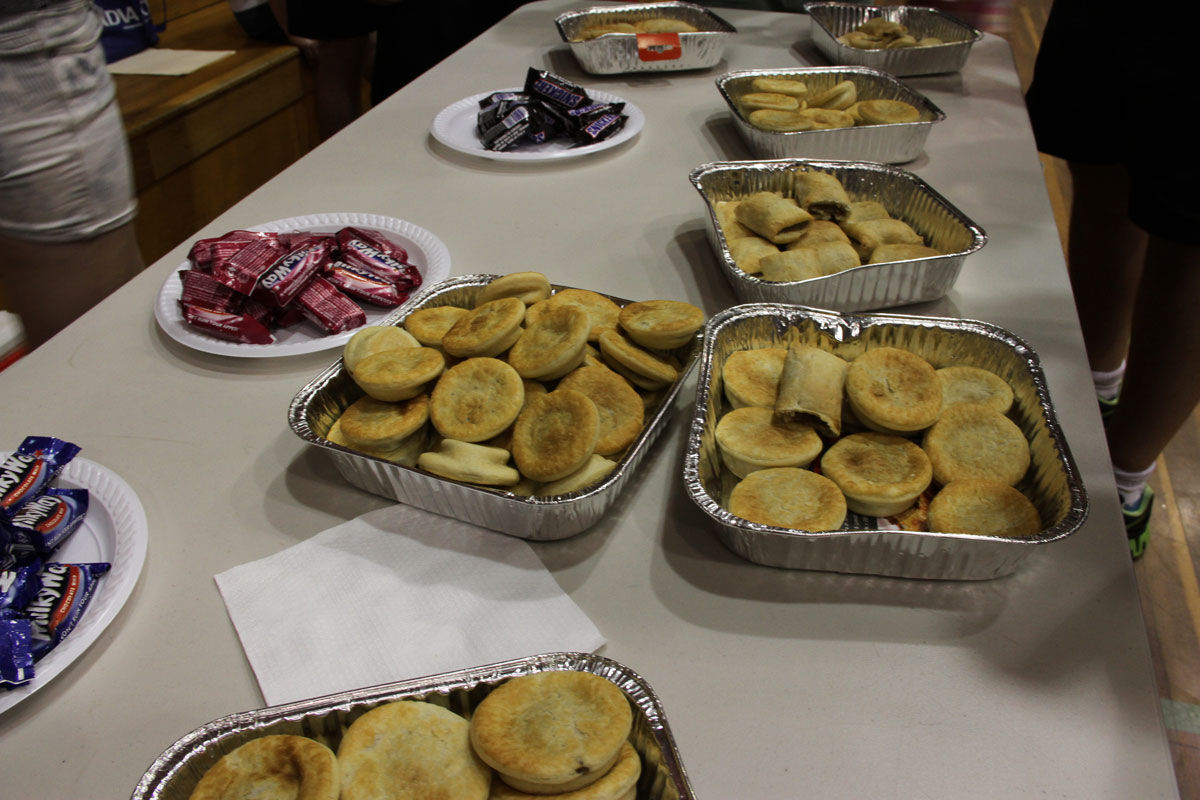 A half time break and the treats.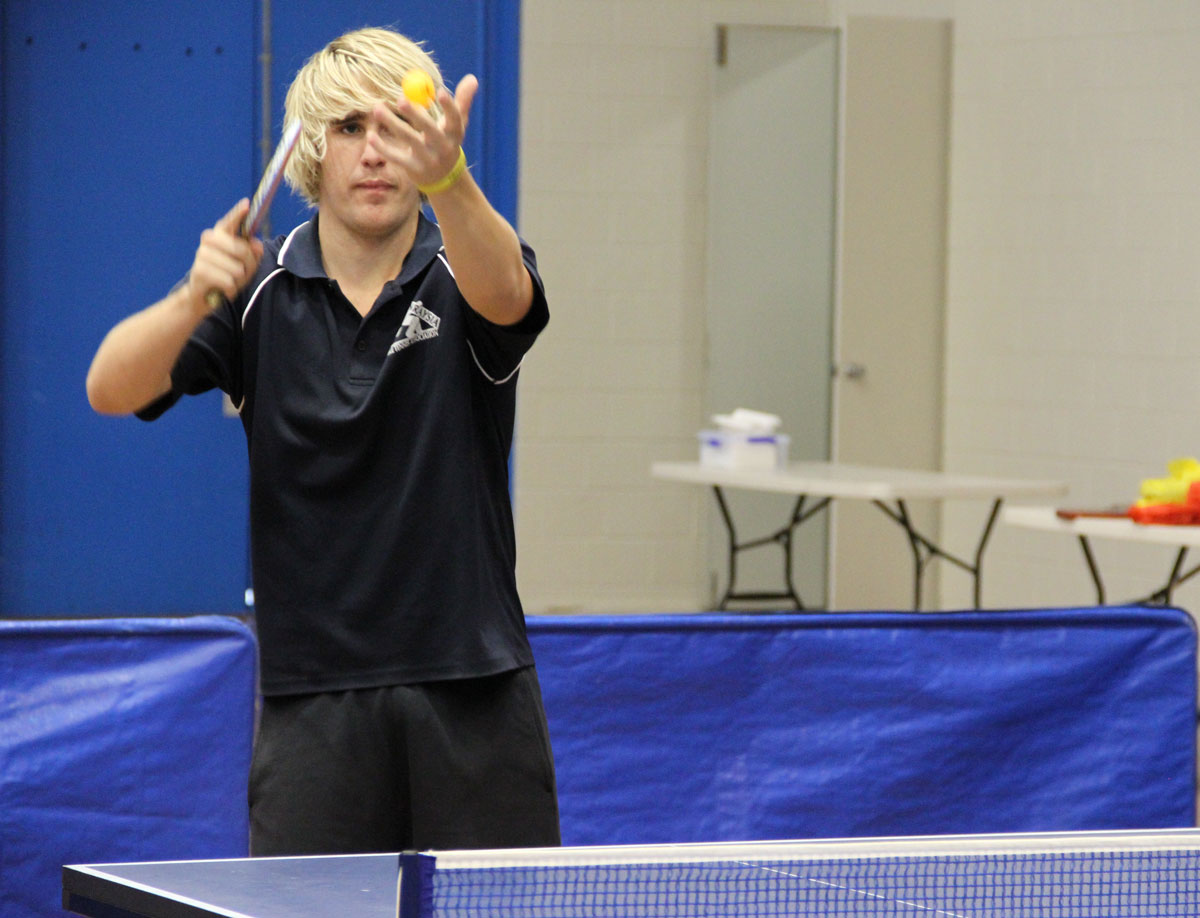 Jackson Tung in focus.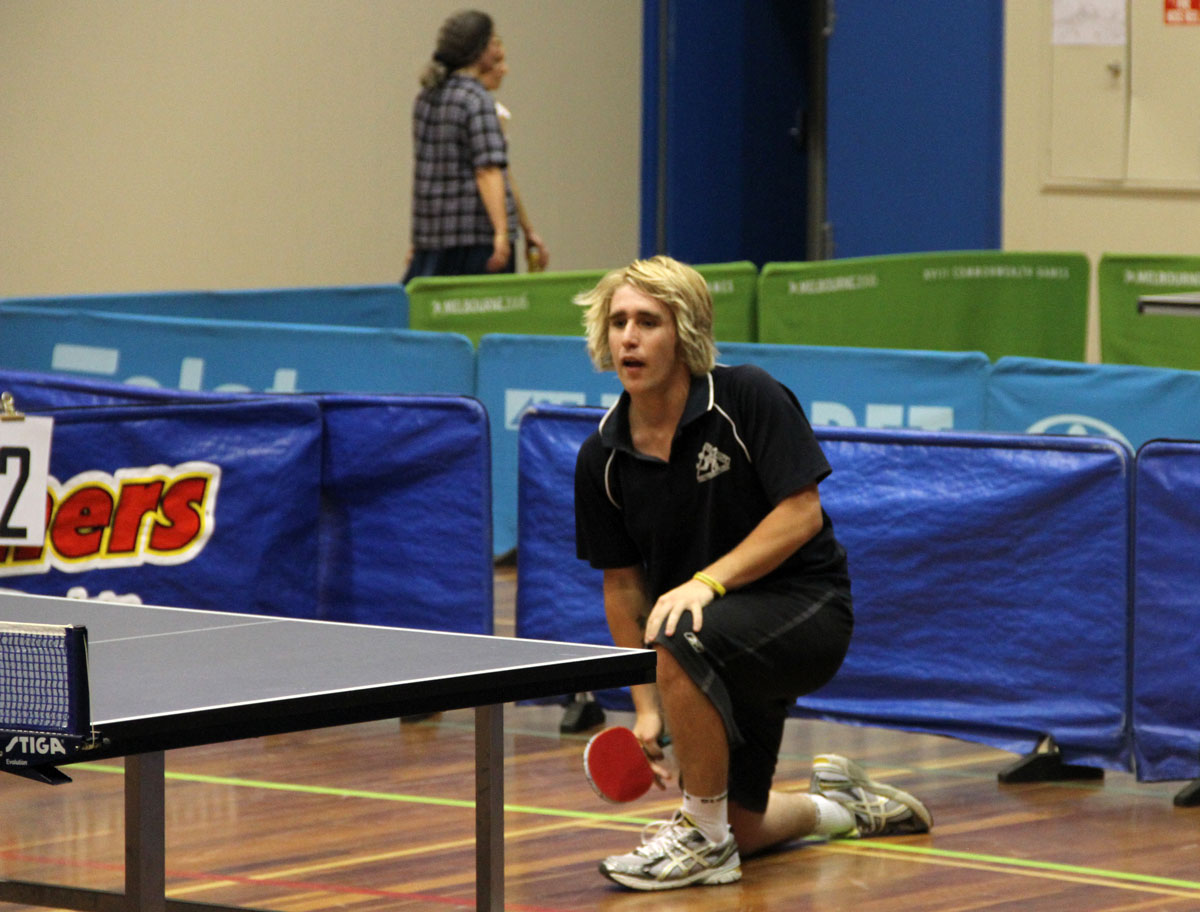 Floored in three against Wayne Carmichael but kept up the fight.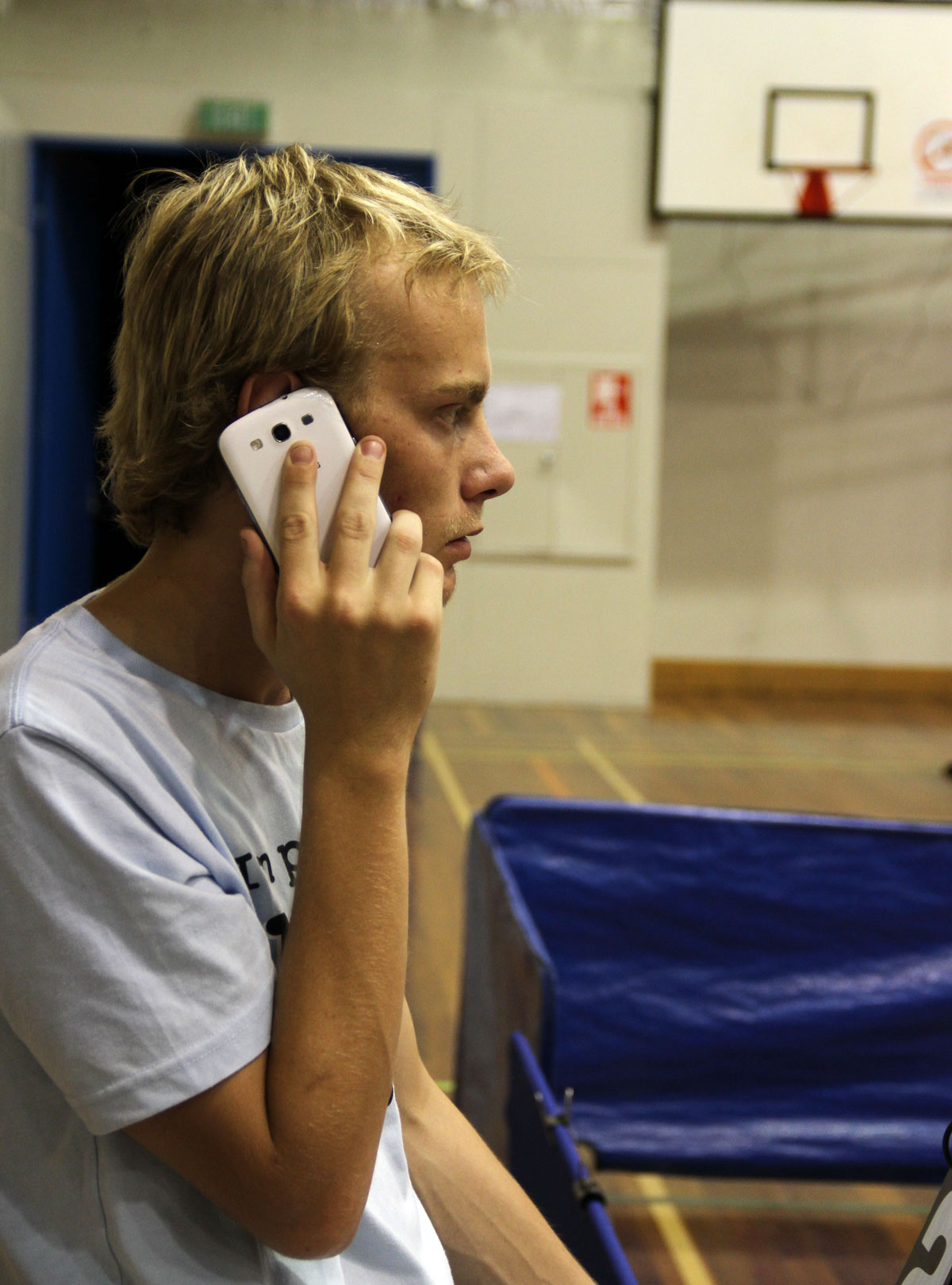 Jeremy Corrin looking for Leon 'Money Man' Brown. Where are you Leon? I've had to set the tables up on my own again!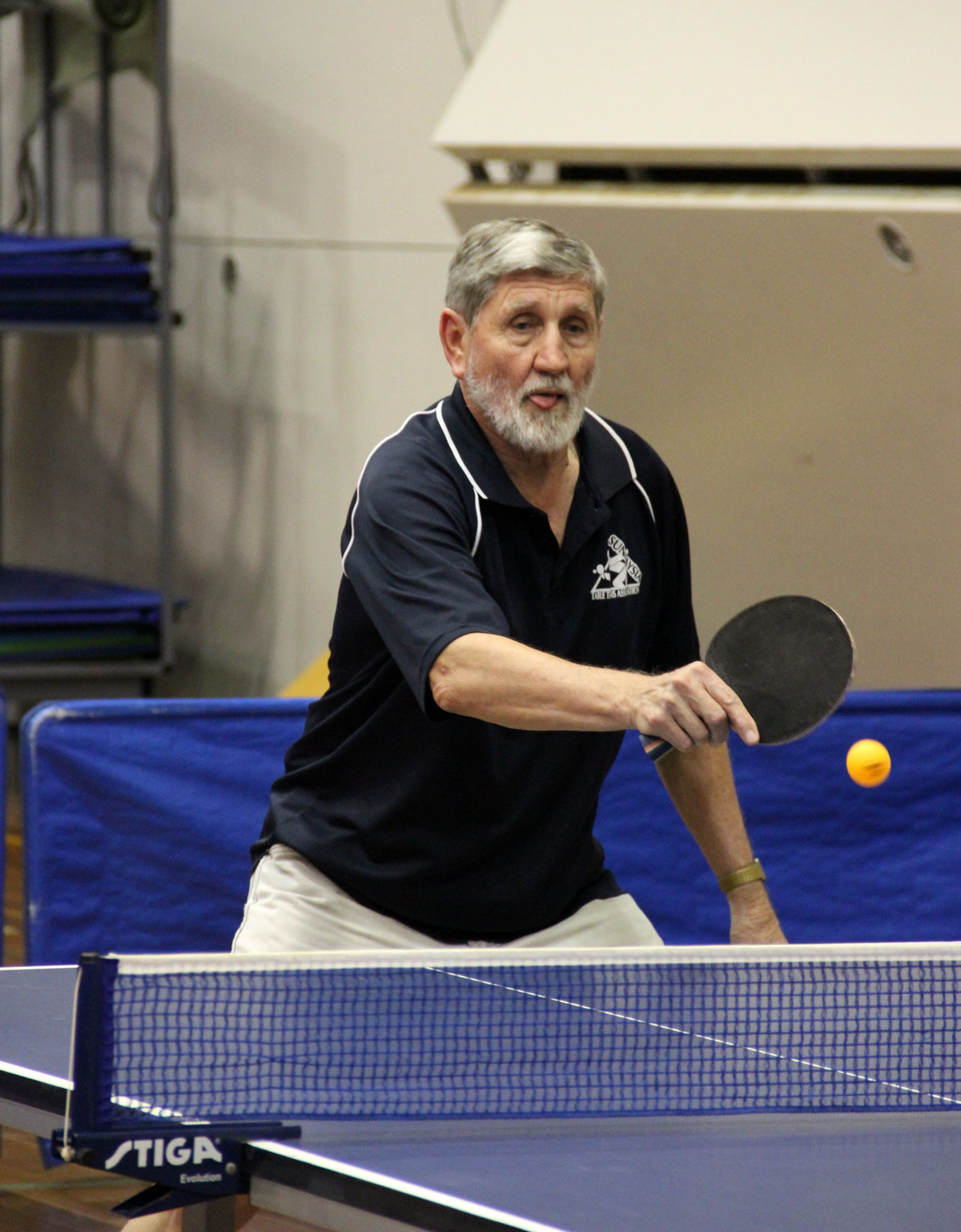 Arthur Paar in a typical pose. Using the tongue to sense the state of play.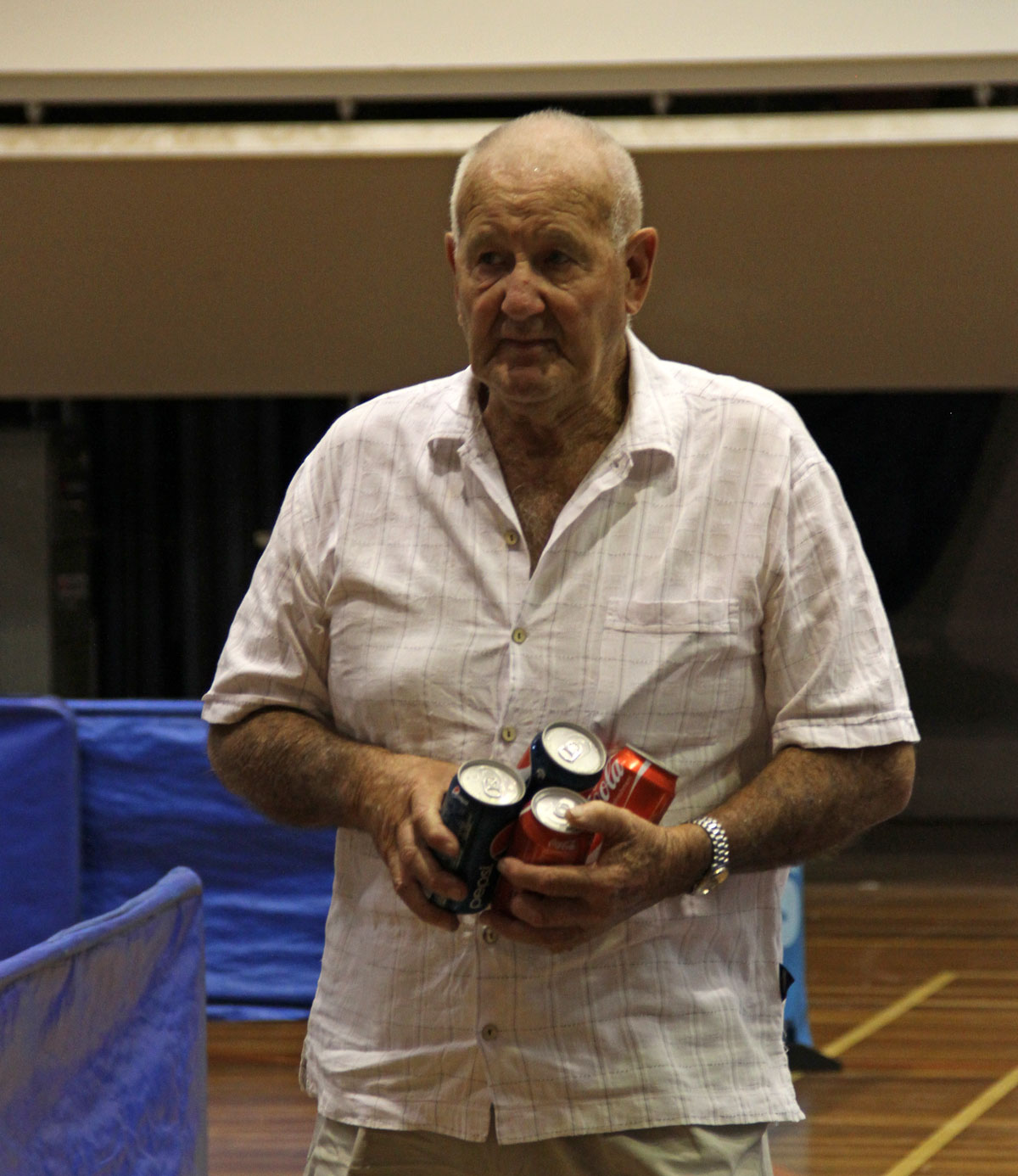 It was a warm night and John Duscher topping up drink supplies during the night.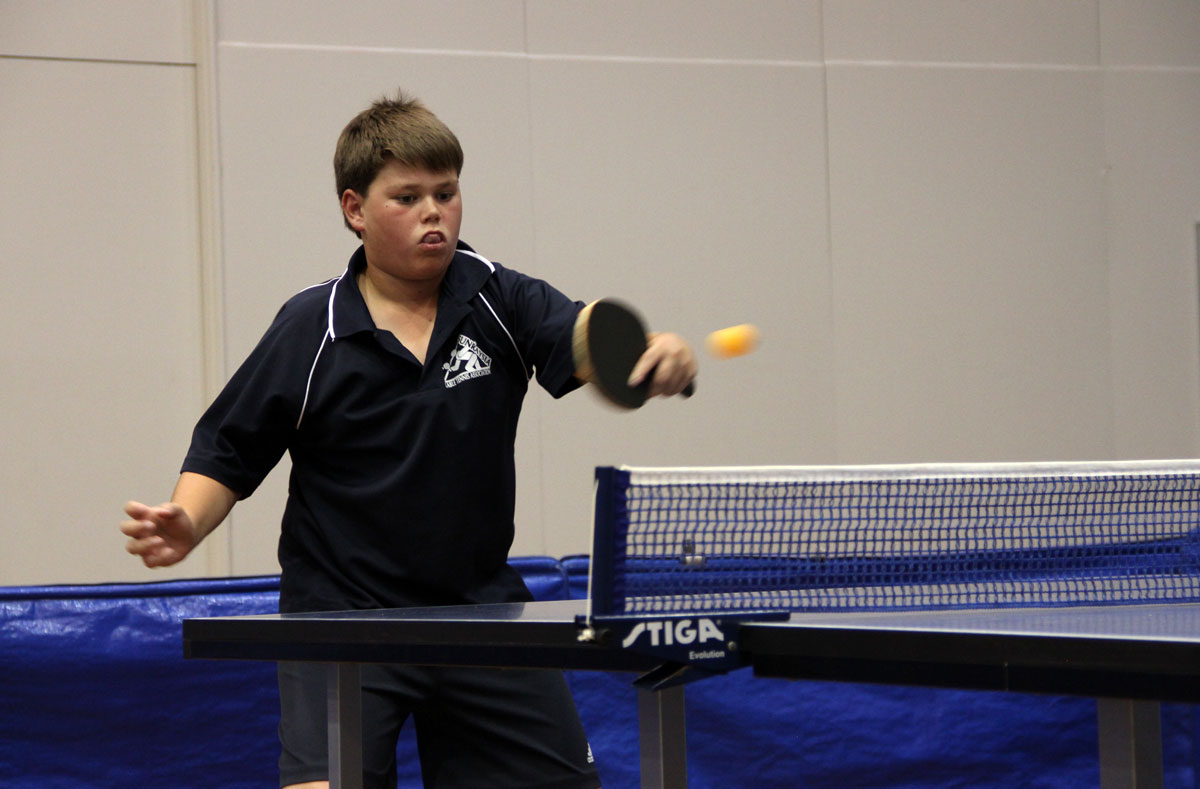 Josh Carmichael also using his tongue to assess the play. He tried valiently but it was a tough night at the office.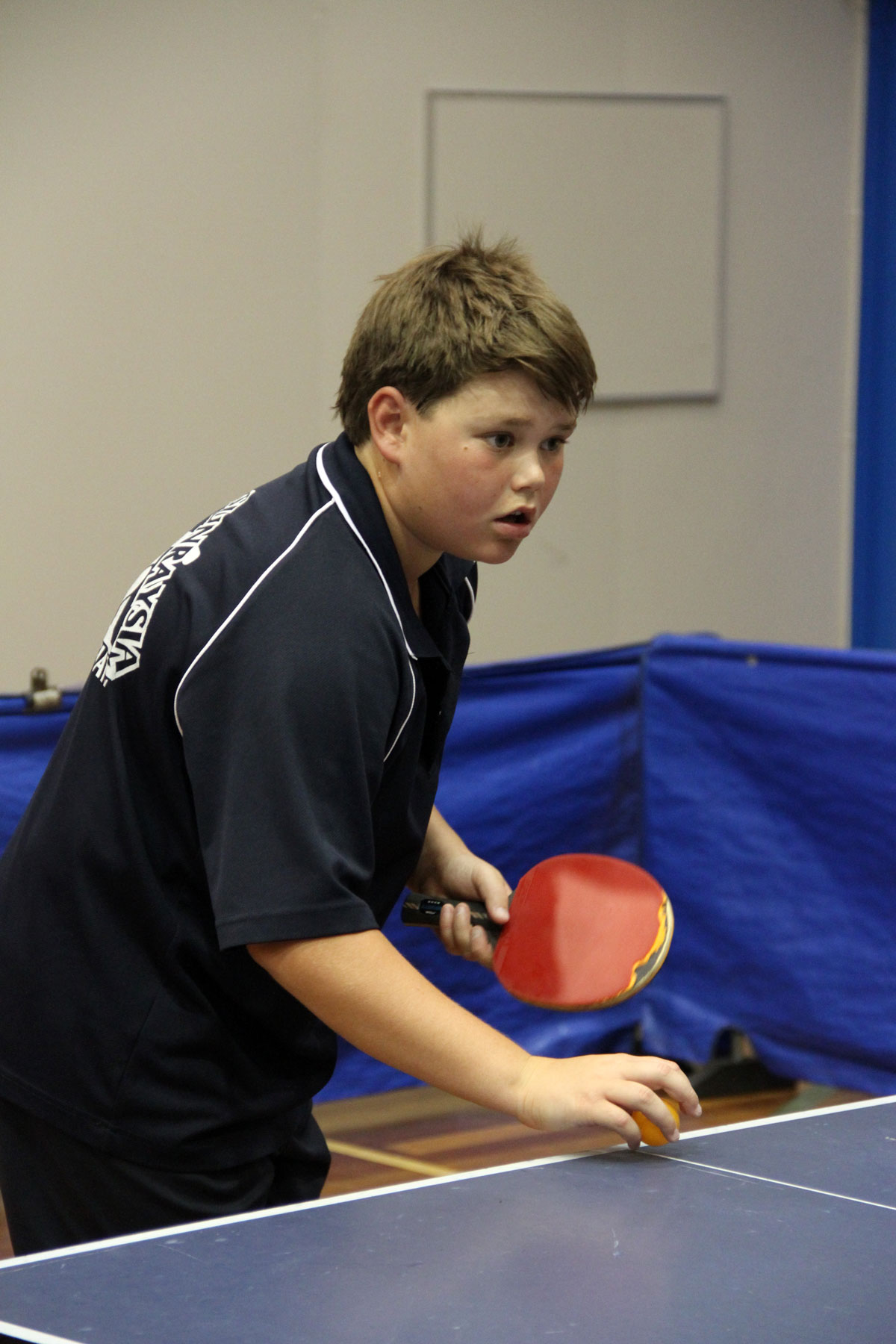 Remind you of anyone? Young Josh looking more and more like his Dad Wayne Carmichael.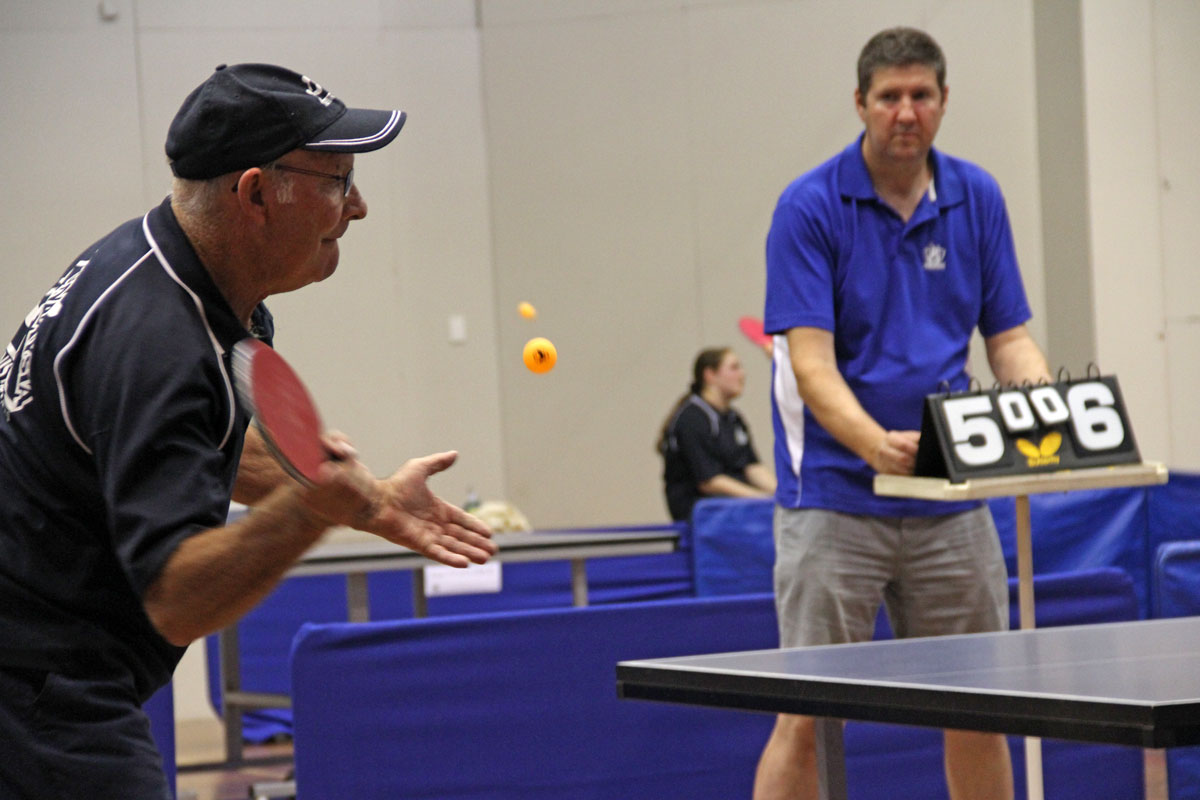 Kevin Johns showing the usual intensity associated with his play.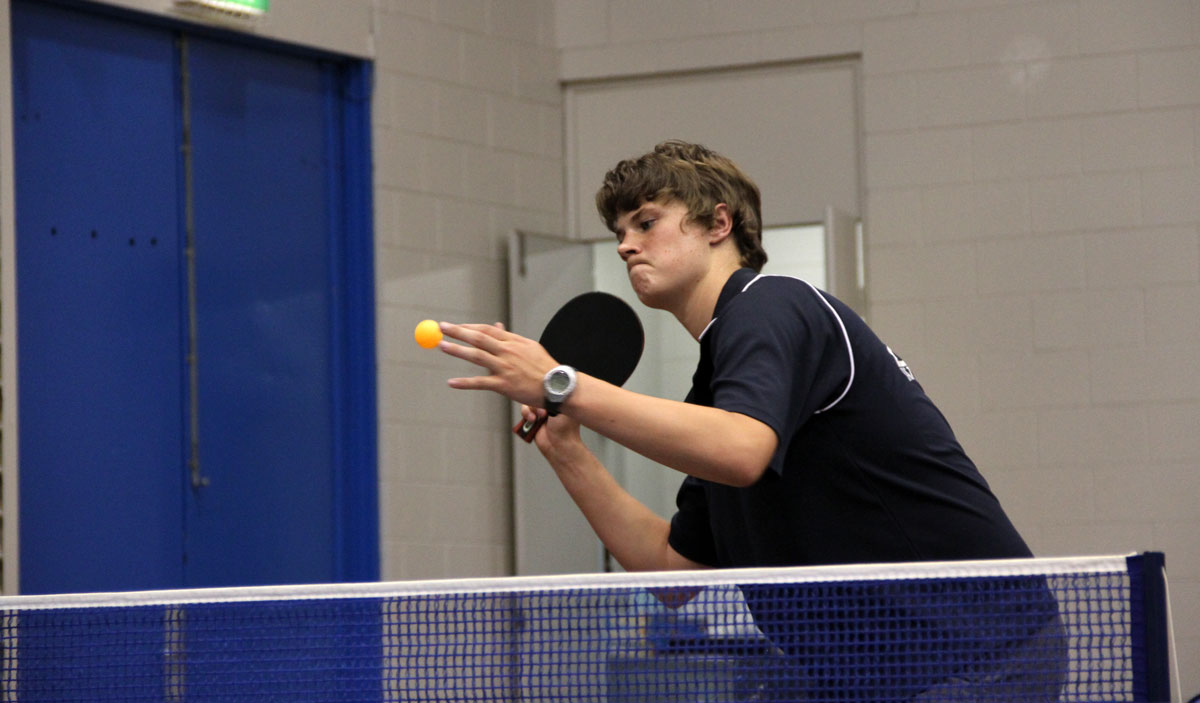 Lachlan Kelly has steadily kept improving at this level and showed great poise in the final singles rubber to guide his team home.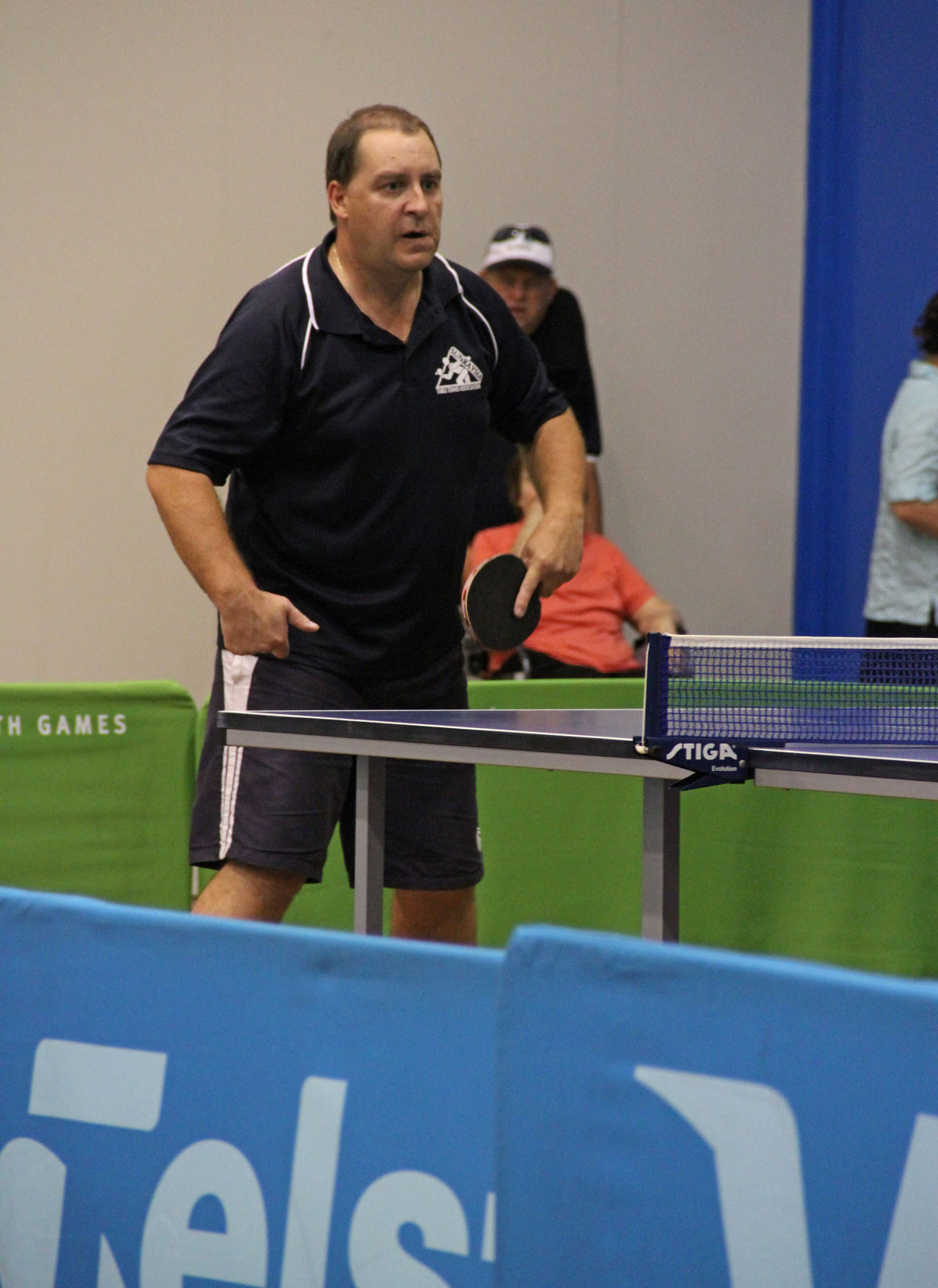 Mick Bacon was in war mode early. Seen here against David Balshaw. Mick led 2 sets to love and 9-2 in the third but somehow let it slip.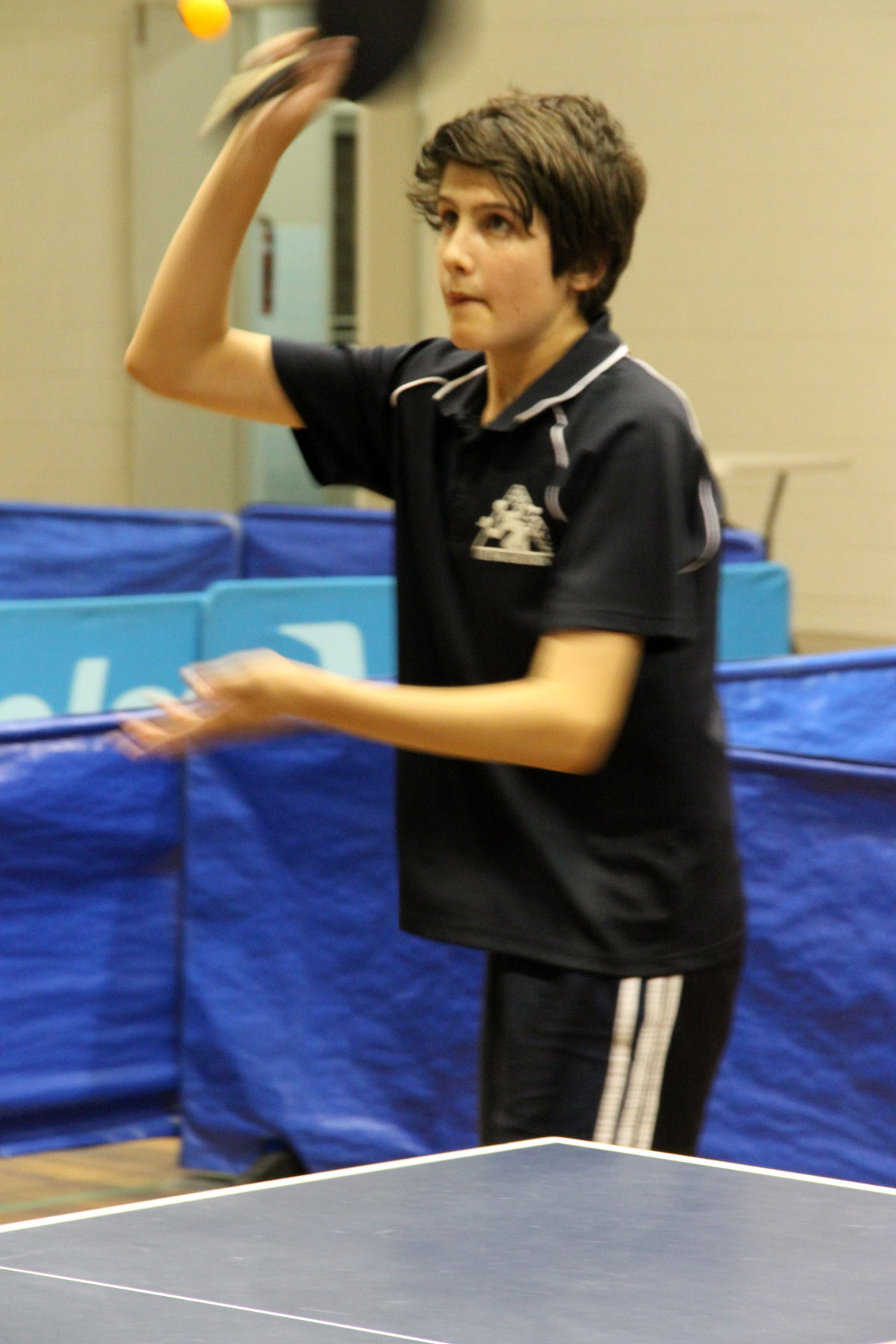 The feel good story of the P2 Summer pennant, Matt Ljubic played a vital role for Spanline. Firstly taking out Denise Henderson in 5 and then winning the final game of the night to bring home back to back premierships.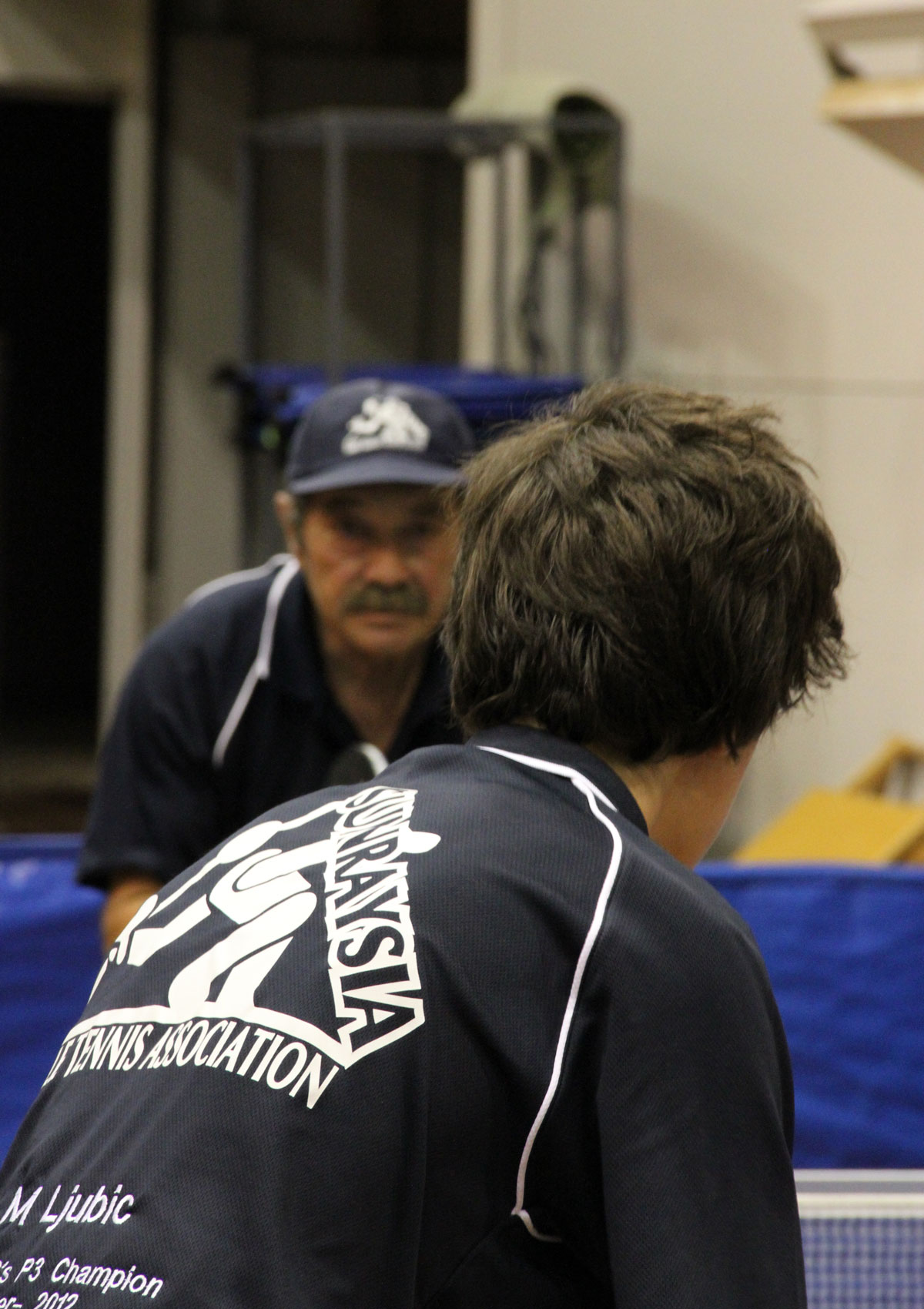 Matt Ljubic staring down the barrel against Seval Fuat. He lost in 3 but had given a warning that he will be an aggregate contender in P2 in the Winter.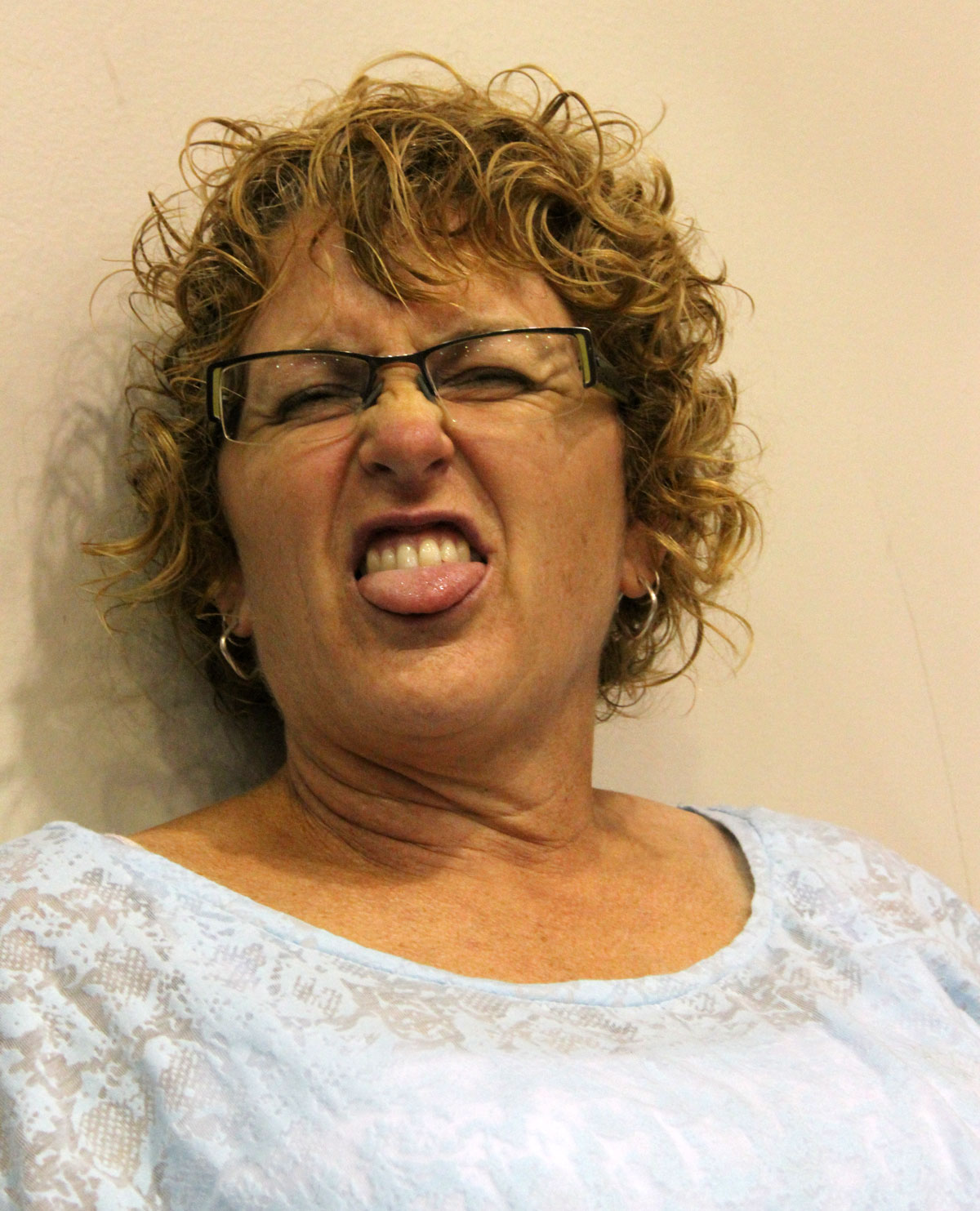 Lee Thomas has had a spell over the Summer comp. Still has plenty of cheek as Gary Hughes found out.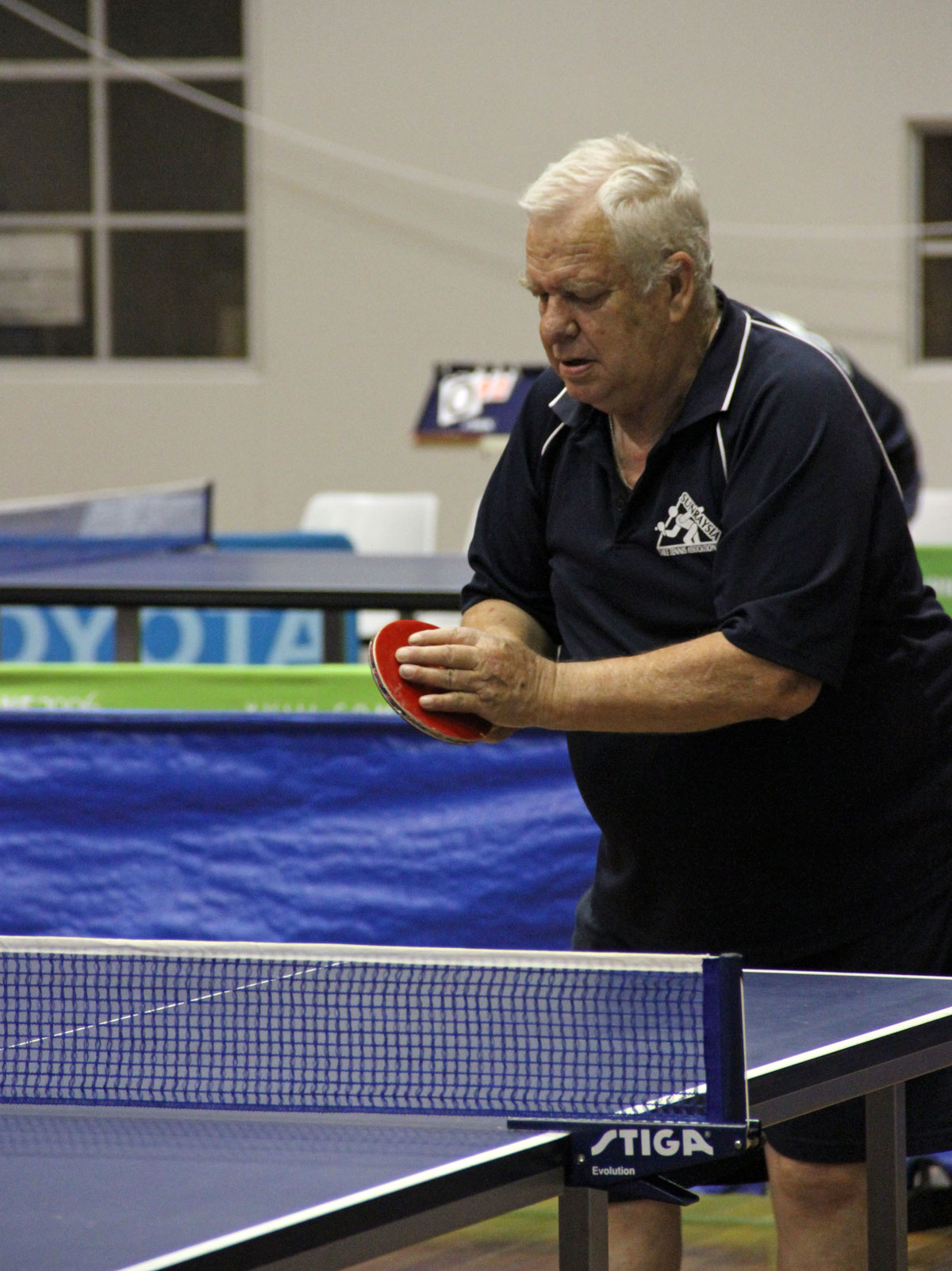 Another 'Double Centurion' Laurie Plummer had once again joined forces with Arthur Paar to take out back to back P2 titles. Quote: 'The Double Centurions have injected some youth into this side with Matt Ljubic replacing Arnold Jago. We were always destined to win this one'.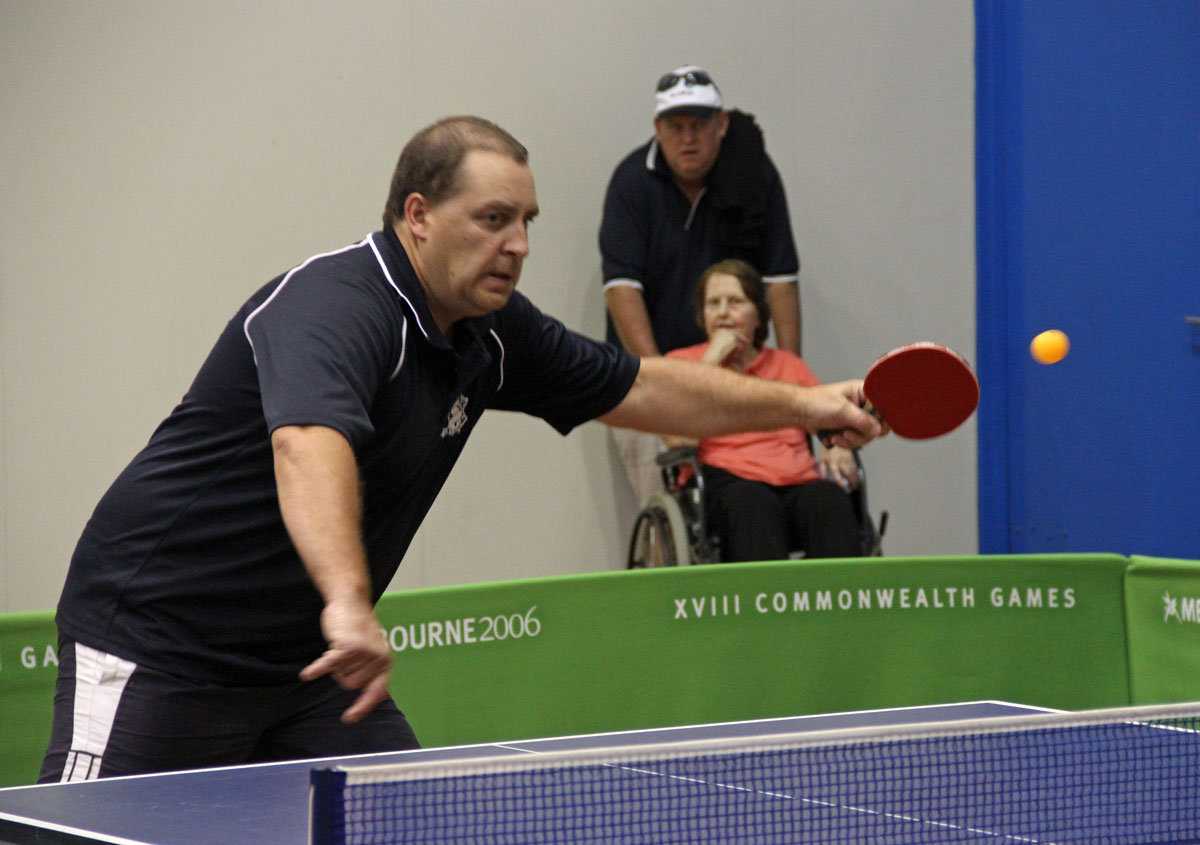 Mick Bacon under the watchful eye of the Carmichael dynasty.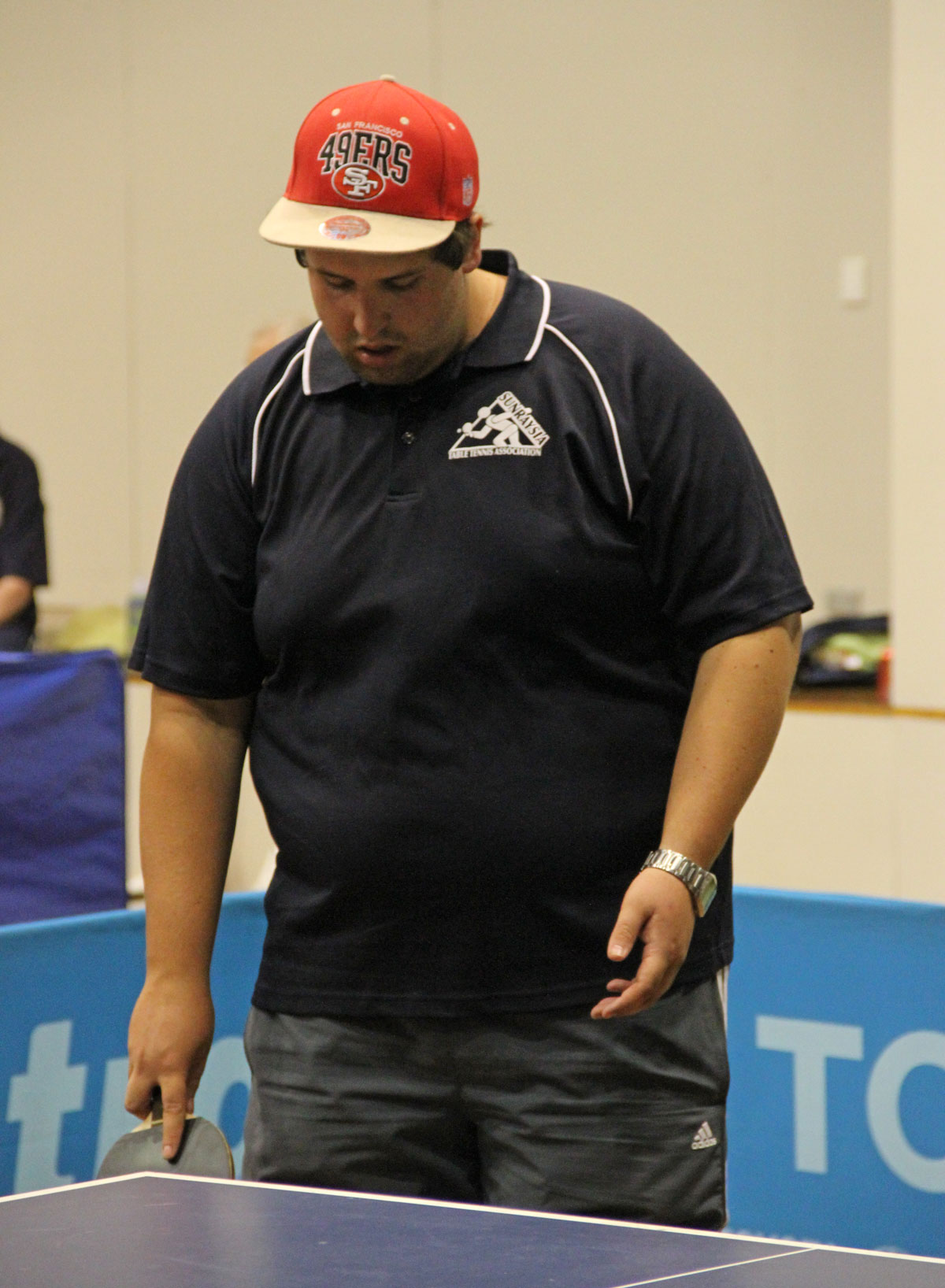 Matt Johns seems to have a troubles on his mind but got the heatwave he was wishing for. Sunny Daily taking out the P3 pennant 6-3.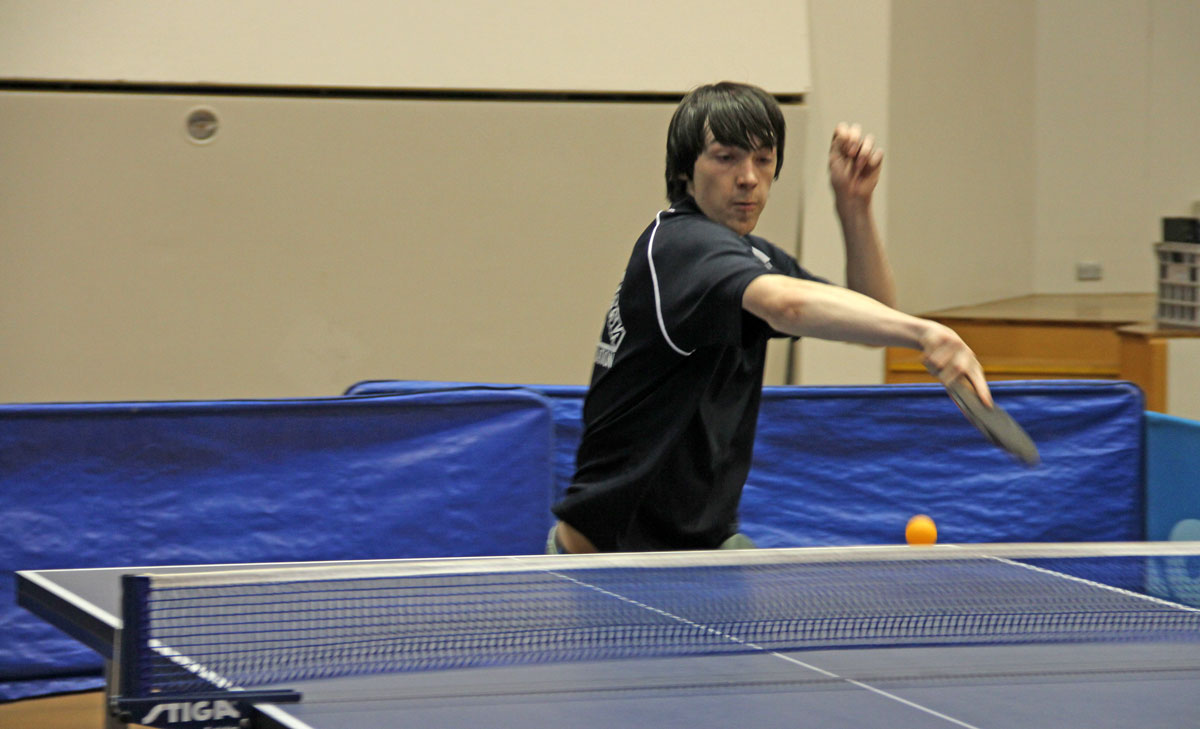 Michael Hensgen had made solid improvement right through the Summer. His 4 set win over Ben Hosking was a real eyecatcher.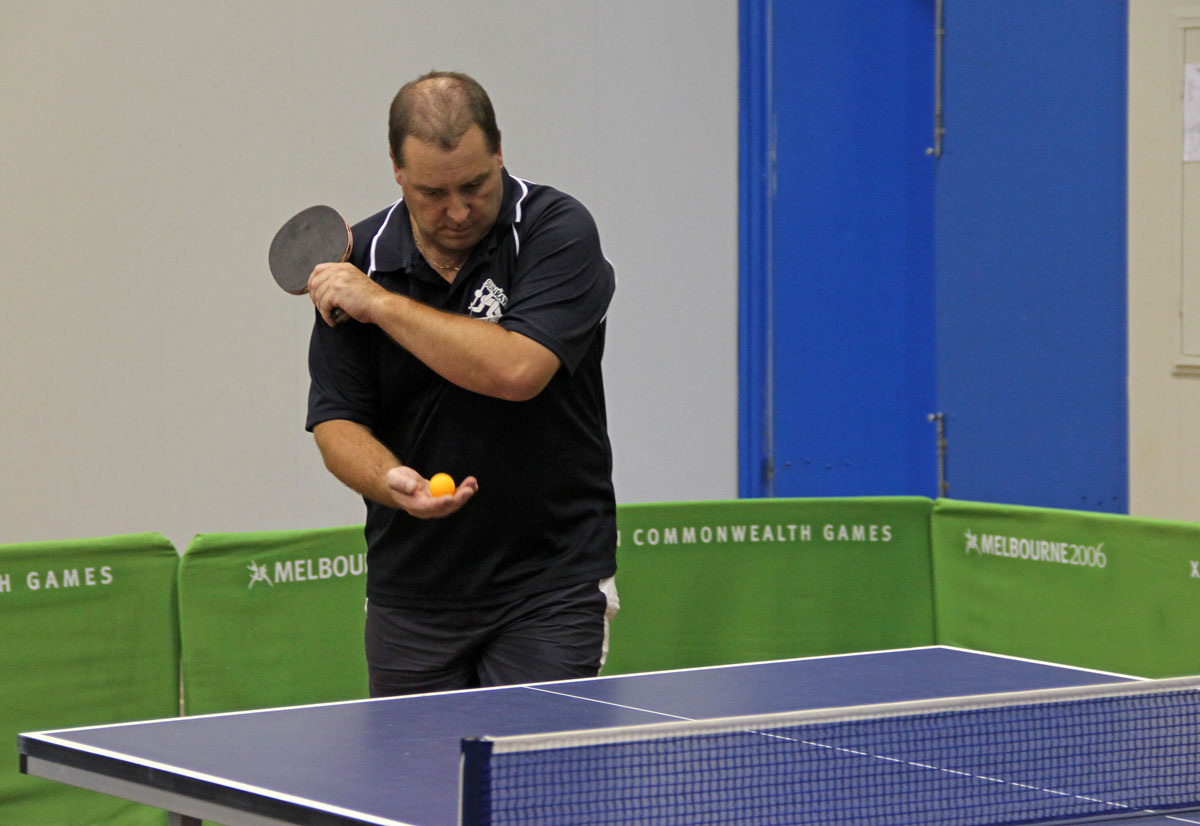 Mick again using some Wizardry in making the ball talk.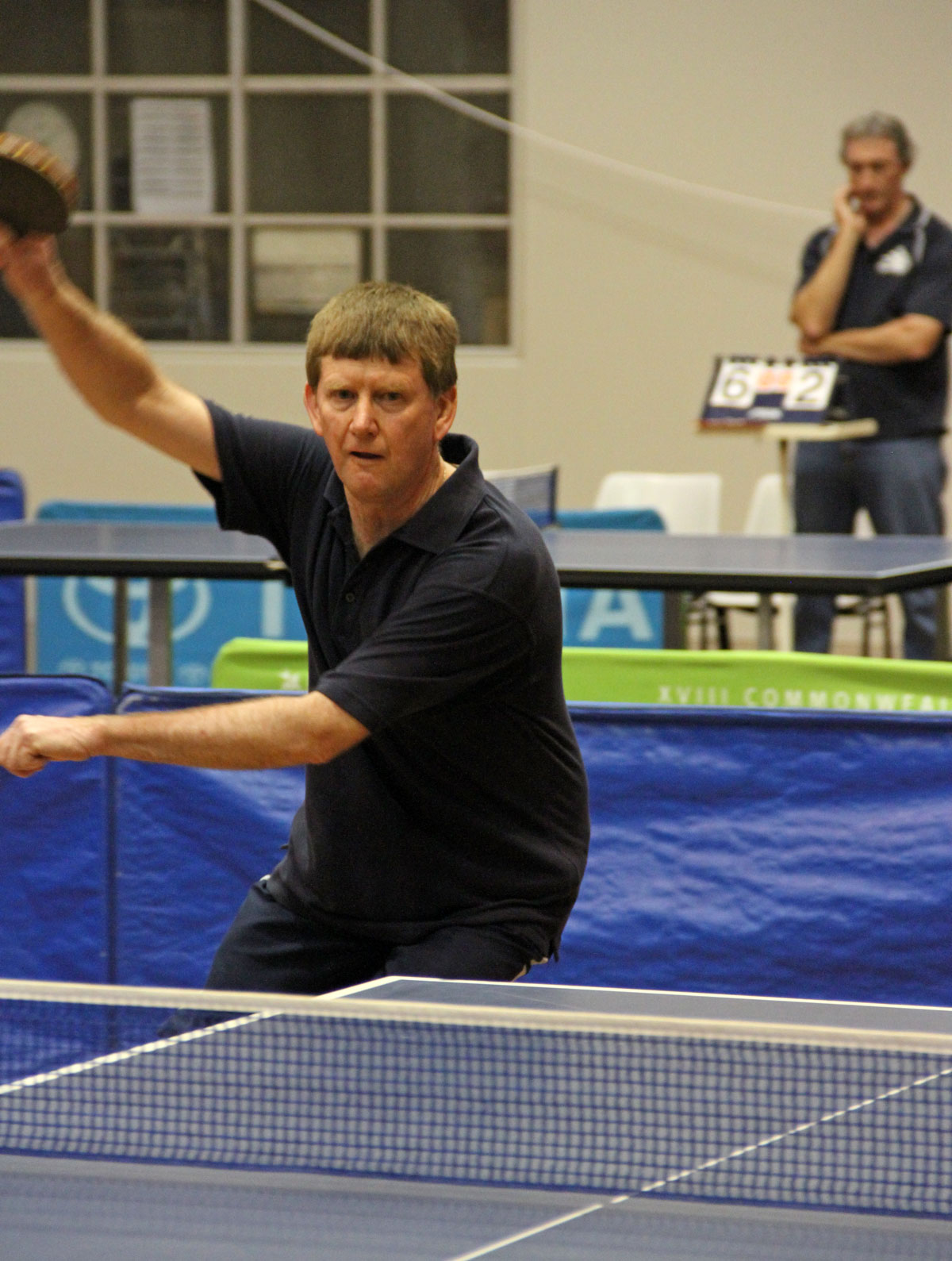 Peter Fitzpatrick never is short on intensity. His upset over Laurie Plummer set an 11th game Gf decider against Matt Ljubic. Almost the fairytale result.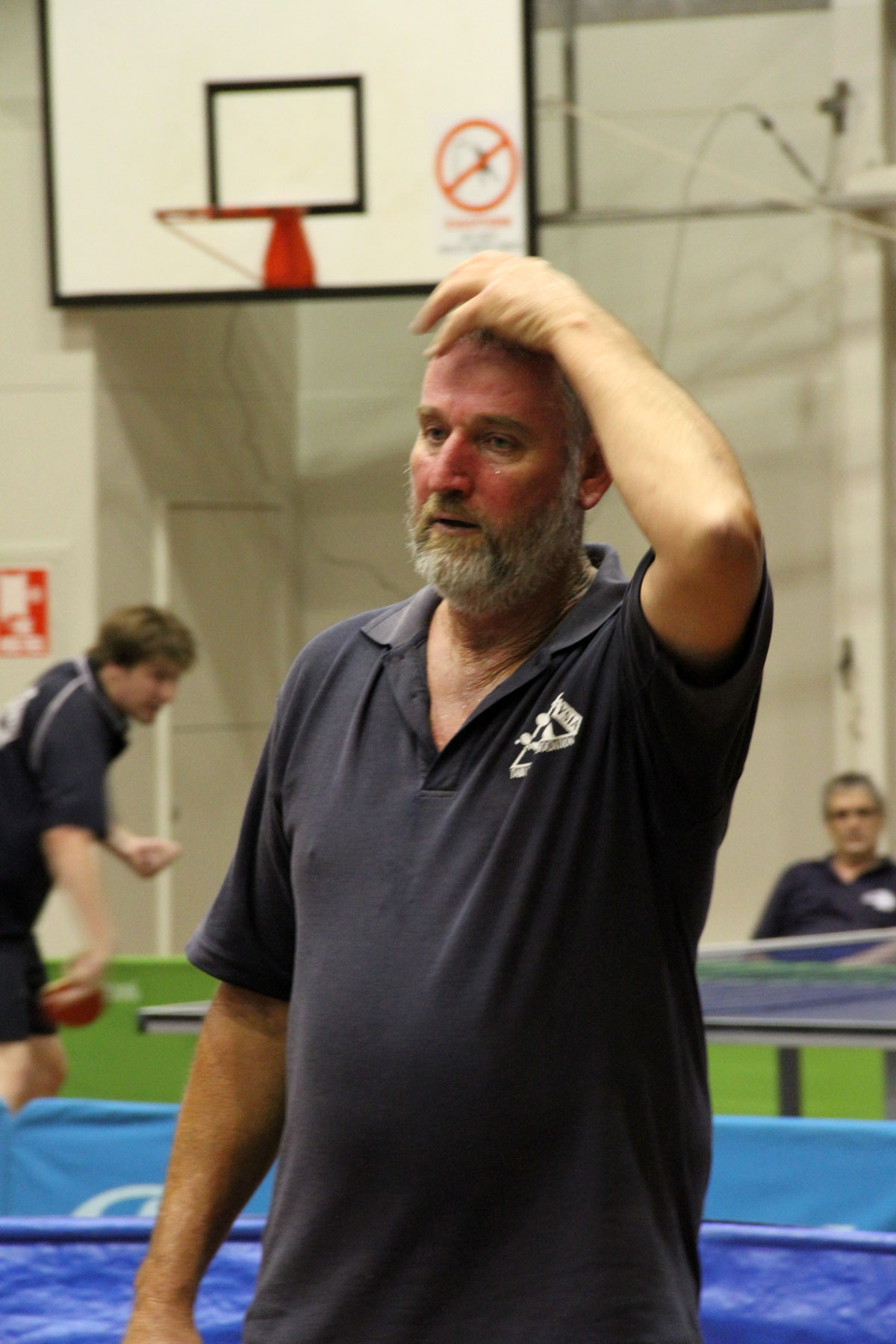 Peter Midgley running at 120 degrees. Notched up another premiership and would have to be one of the most capped players on the Stta circuit.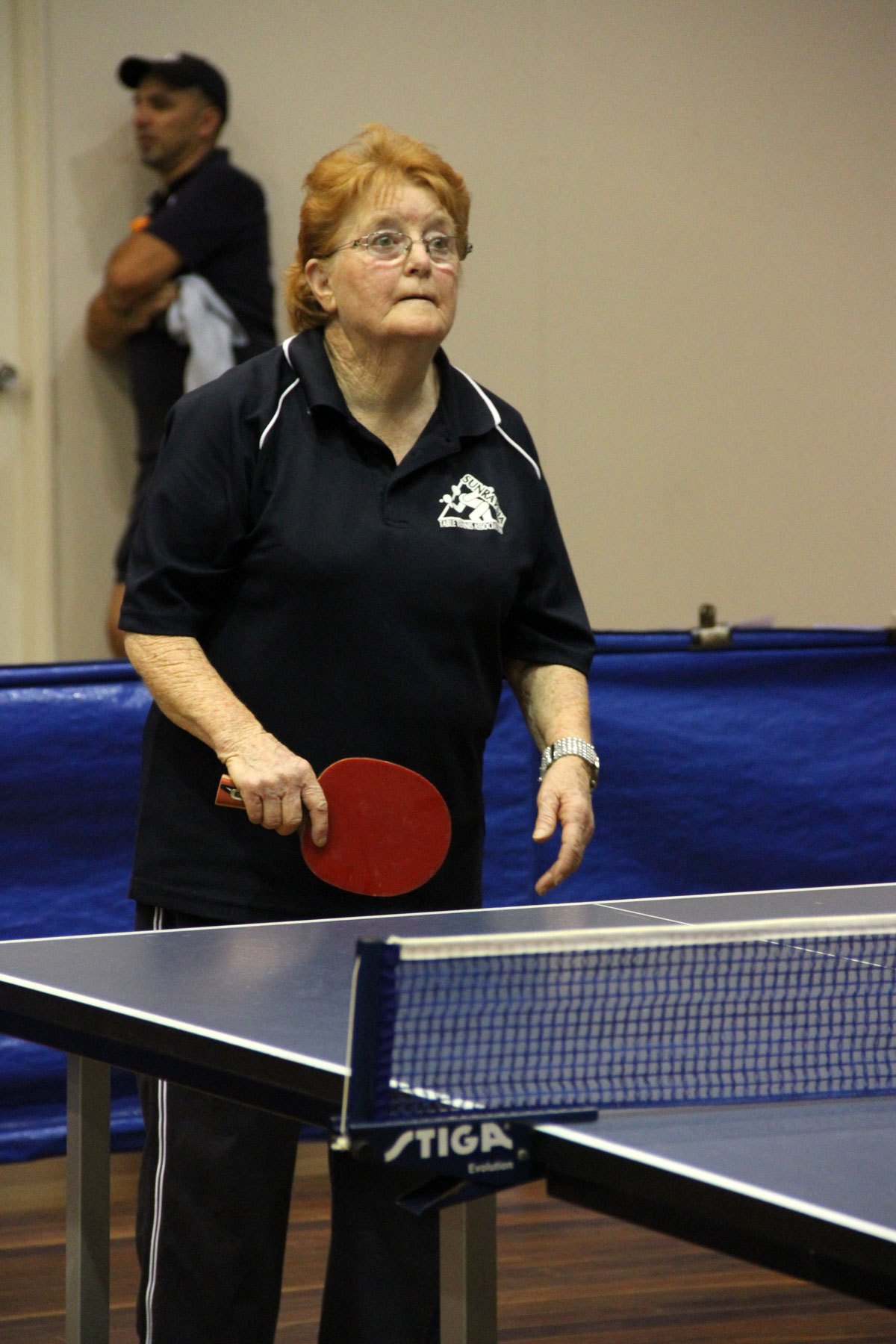 Looking for a sign. Shirley Whitecross gained redemption after losing the P4 Winter final. The opening game against Sonya Shalliker had set Max Miller Carpets on their way.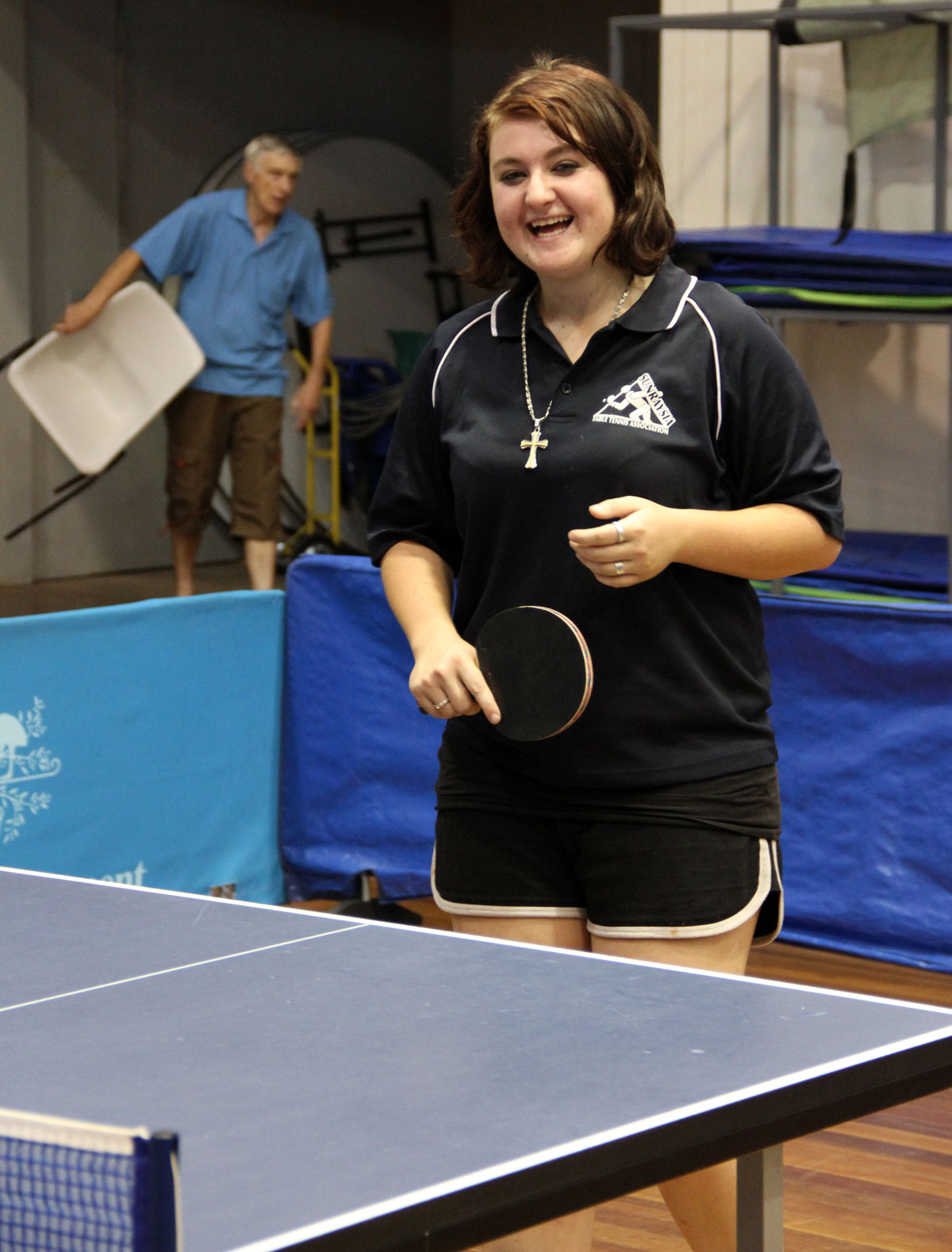 Always a good sport Sonya Shalliker has enjoyed her time in P4 this year.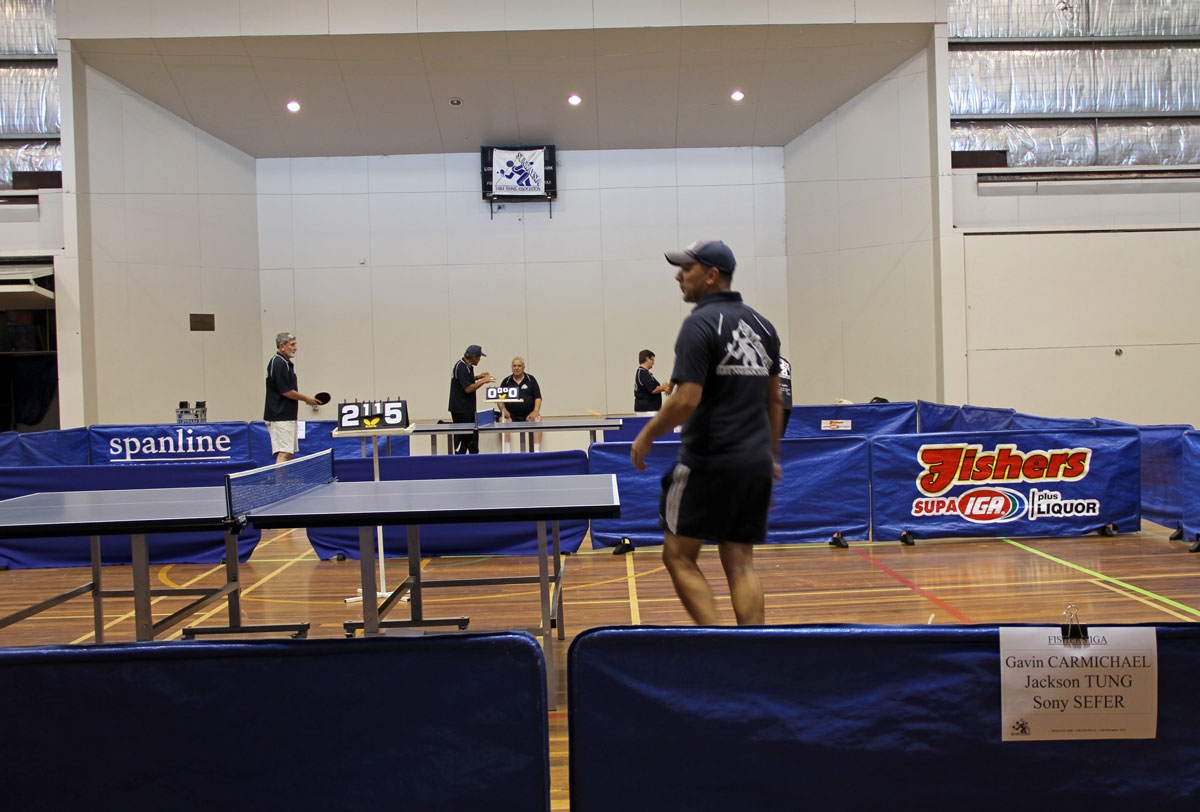 Sony Sefer made his debut in P1 over the Summer. Making the Grand Final at the highest level was a great experience.
Lift the intensity: Sony Sefer trying to mix it with Wayne Carmichael.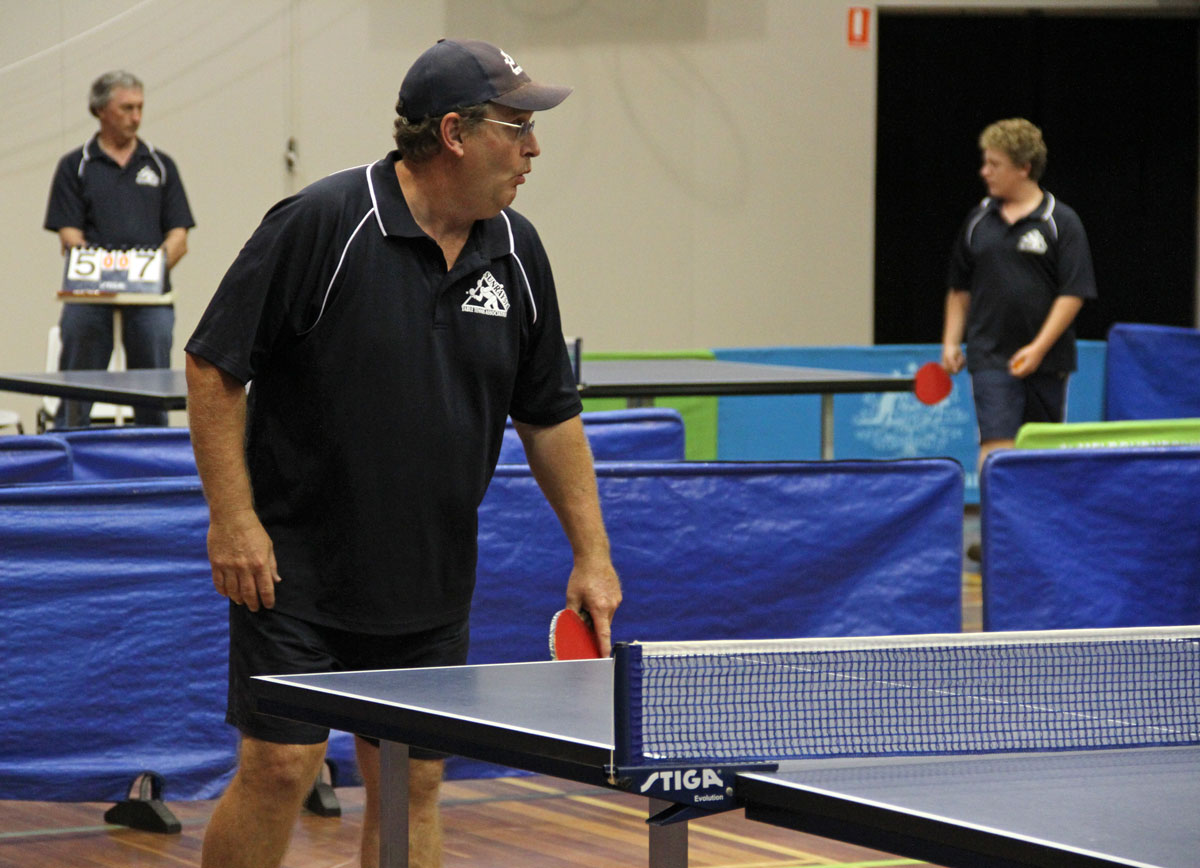 Did you see that? Arrgghhh the confidence of being No.1, Wayne Carmichael enjoying a lighter moment during the night.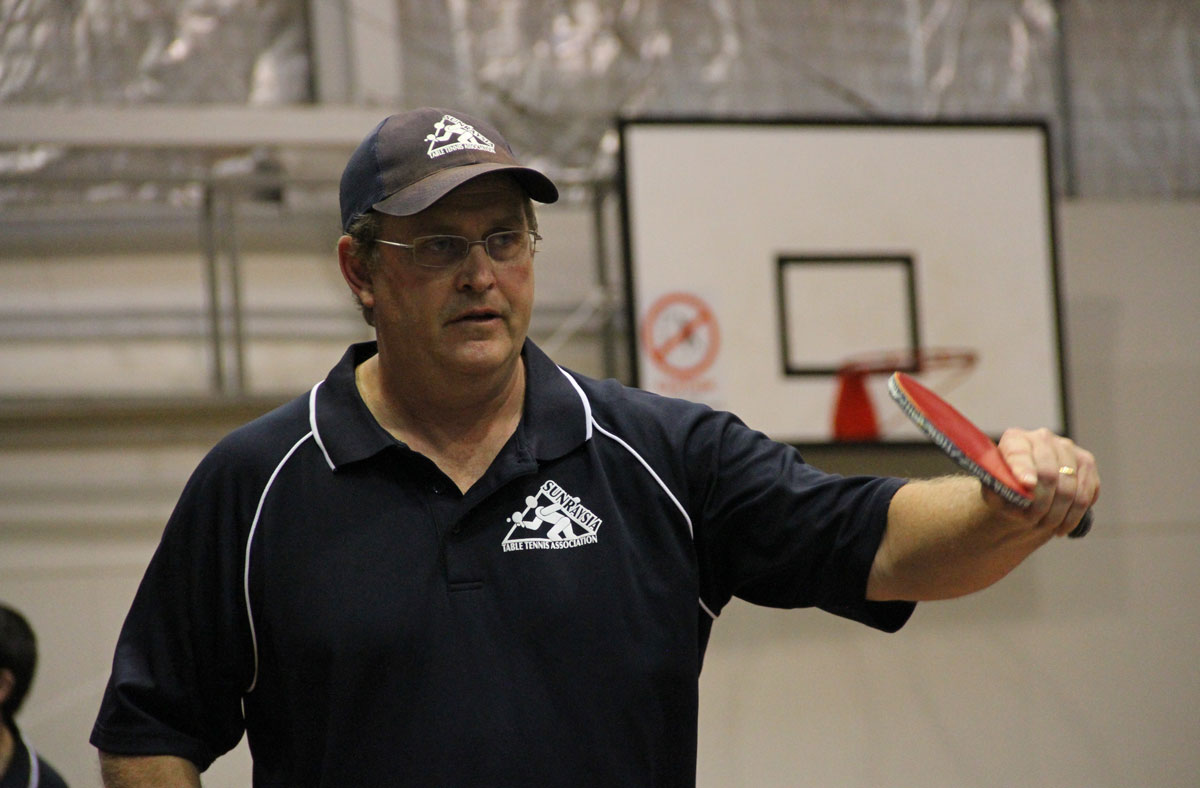 And now for a serious moment, Wayne Carmichael preparing for his duel with brother Gavin. The record now sits at 11 Grand Finals wins over Gavin. I wonder what Christmas dinner was like in the Carmichael household?
A formidable team. Wayne and Kevin picked up the first doubles in what showed to be the vital moment in the P1 Grand Final.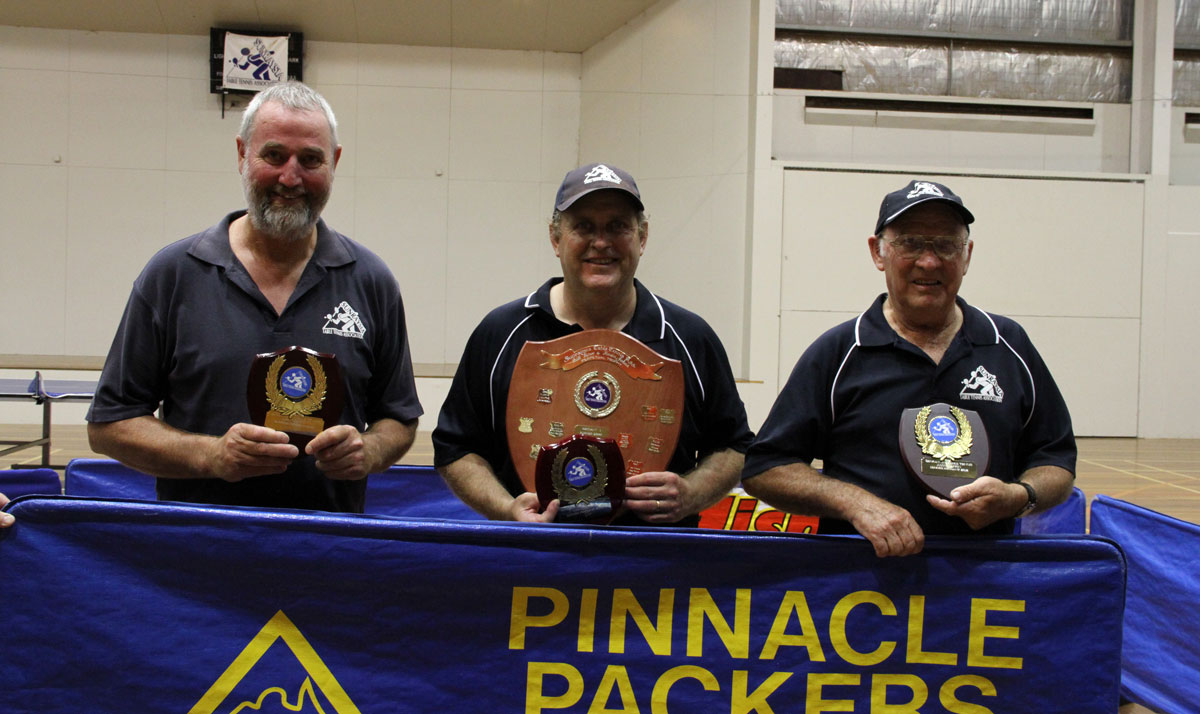 That winning feeling. Peter Midgley, Wayne Carmichael & Kevin Johns picking up the spoils of the Summer Pennant. Wayne also getting the No 1 player aggregate, Peter picking up the No3 player aggregate and Kevin Johns just missing the No 2 player aggregate. This team had only lost one match for the season.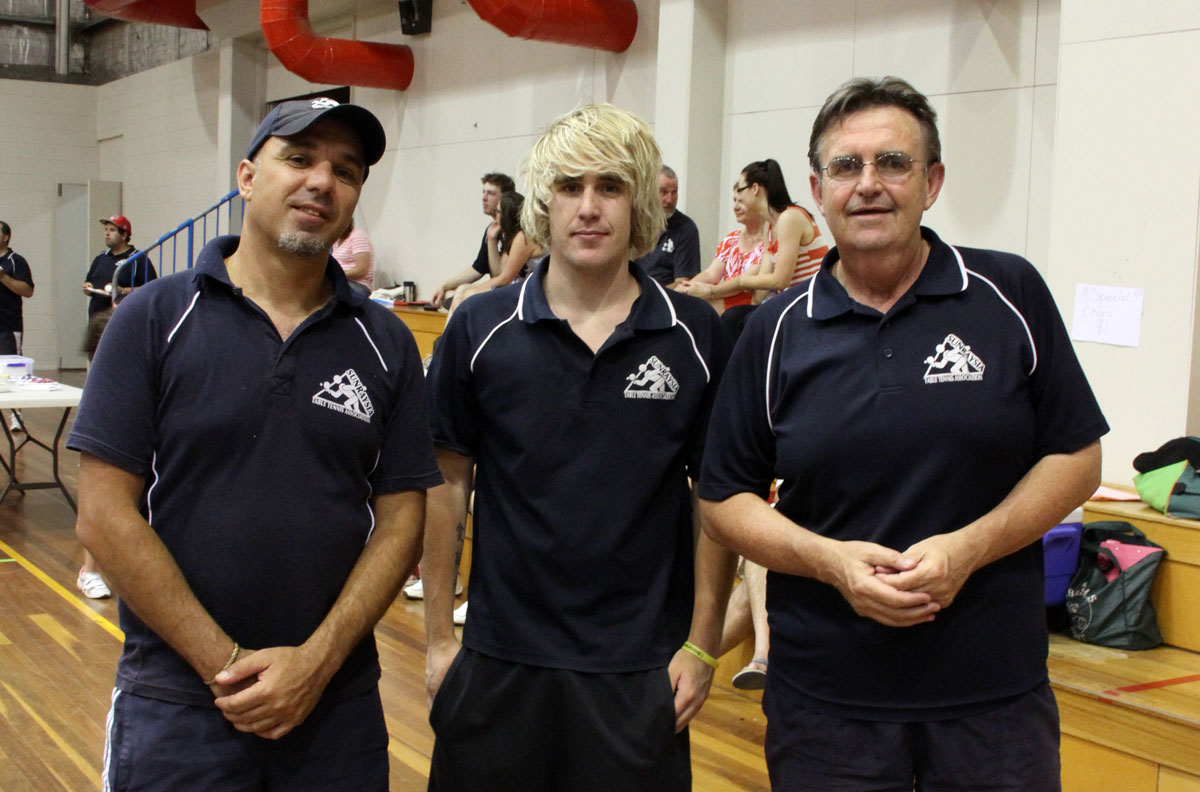 And the challengers. Sony Sefer, Jackson Tung & Gavin Carmichael put up a good fight. The losses in the doubles were crucial (both in 5 sets) which in the end could not be covered.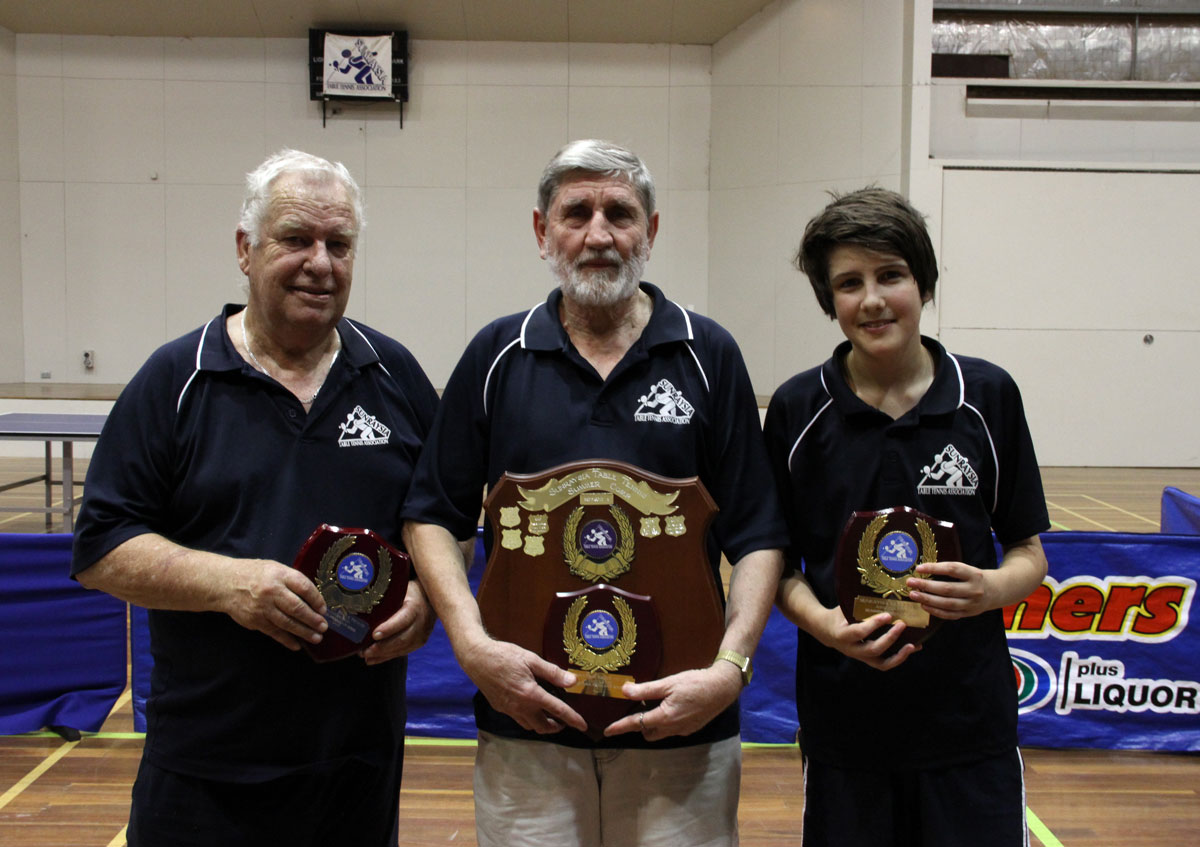 The P2 winners had a 'Double Centurion' feel to it. Laurie Plummer, Arthur Paar and young gun Matt Ljubic. Ironically all 3 were Winter pennant winners.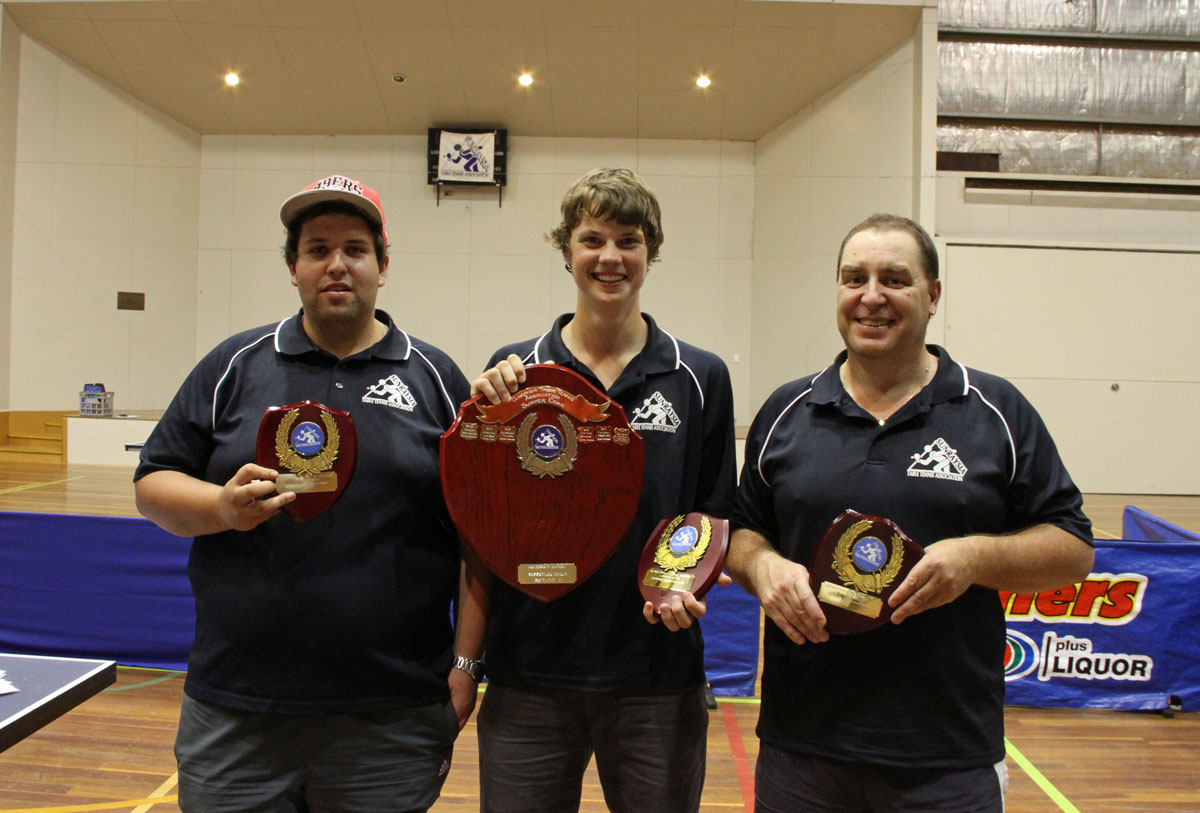 The P3 champions Matt Johns, Lachlan Kelly and Mick Bacon. Enjoy that heatwave Matty.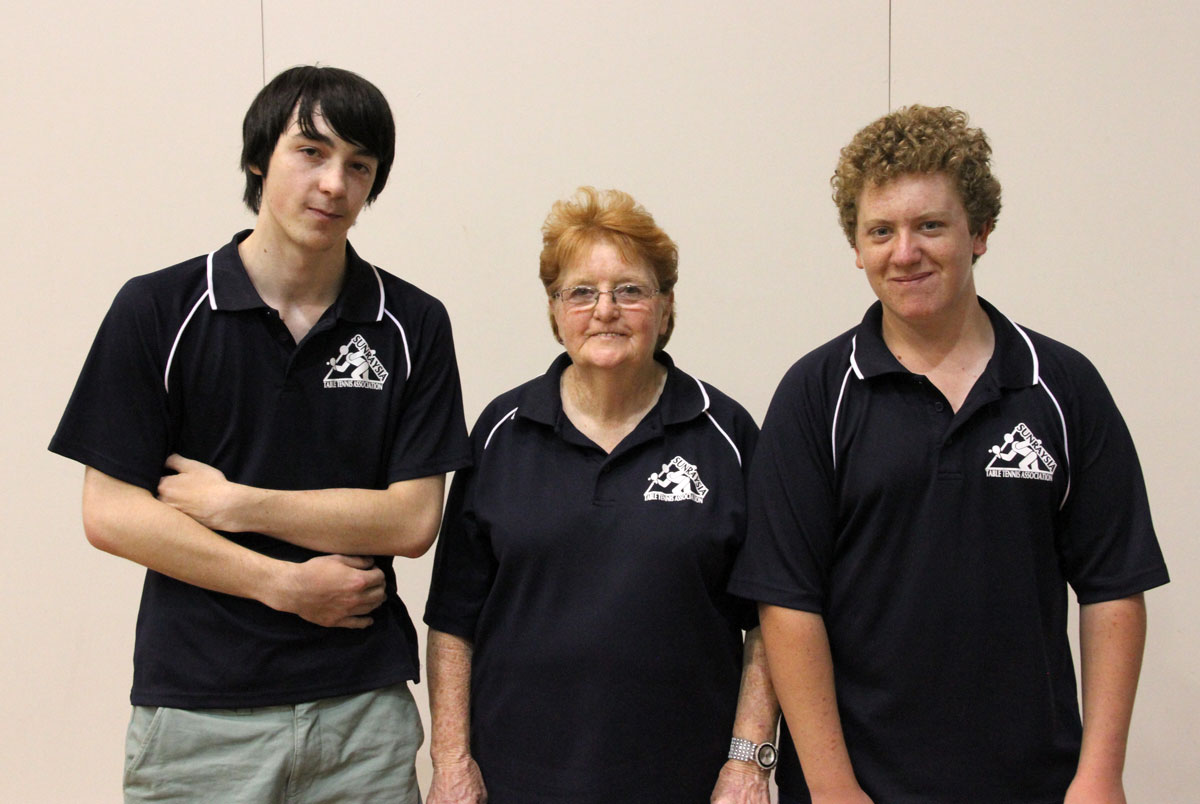 The P4 champions Michael Hensgen, Shirley Whitecross and Cole Keegan.
The P4 runners up Ben Hosking, Josh Carmichael and Sonya Shalliker.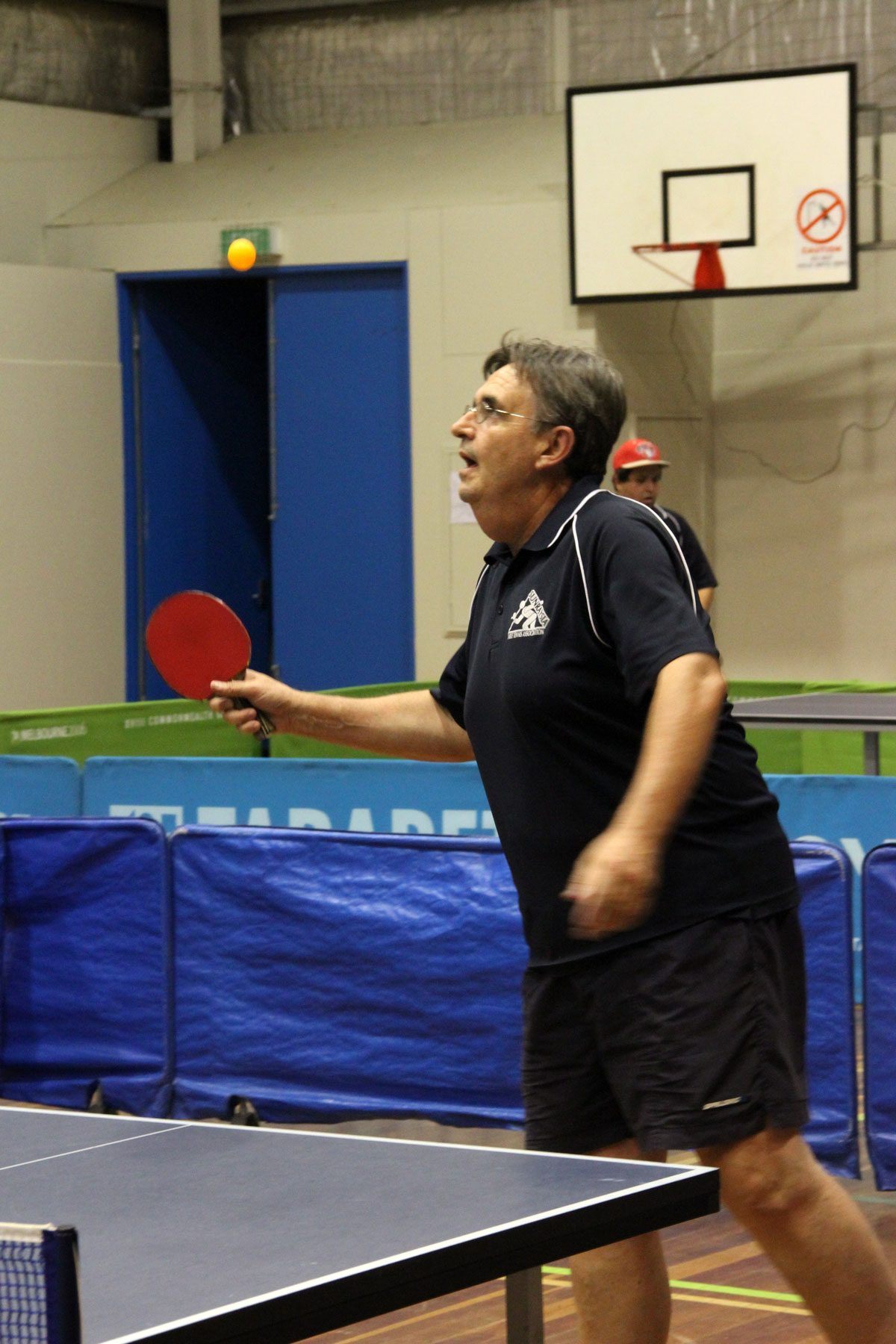 Keep working Gav …. A Gf win against Wayne is just around the corner.
See you all next season!