Read Time:
3 Minute, 26 Second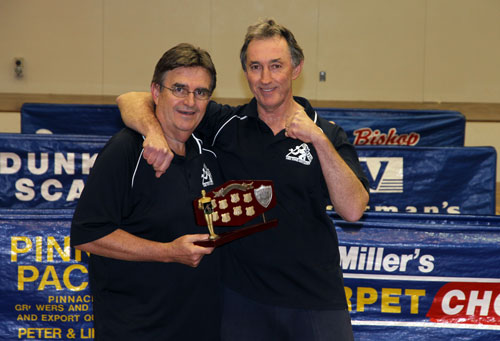 PINNACLE Packers is in for a fight as it tries to repeat its decisive 6-3 semi-final win over minor premiers Max Miller Carpets in tonight's Sunraysia Table Tennis Association Pennant 1 Grand Final.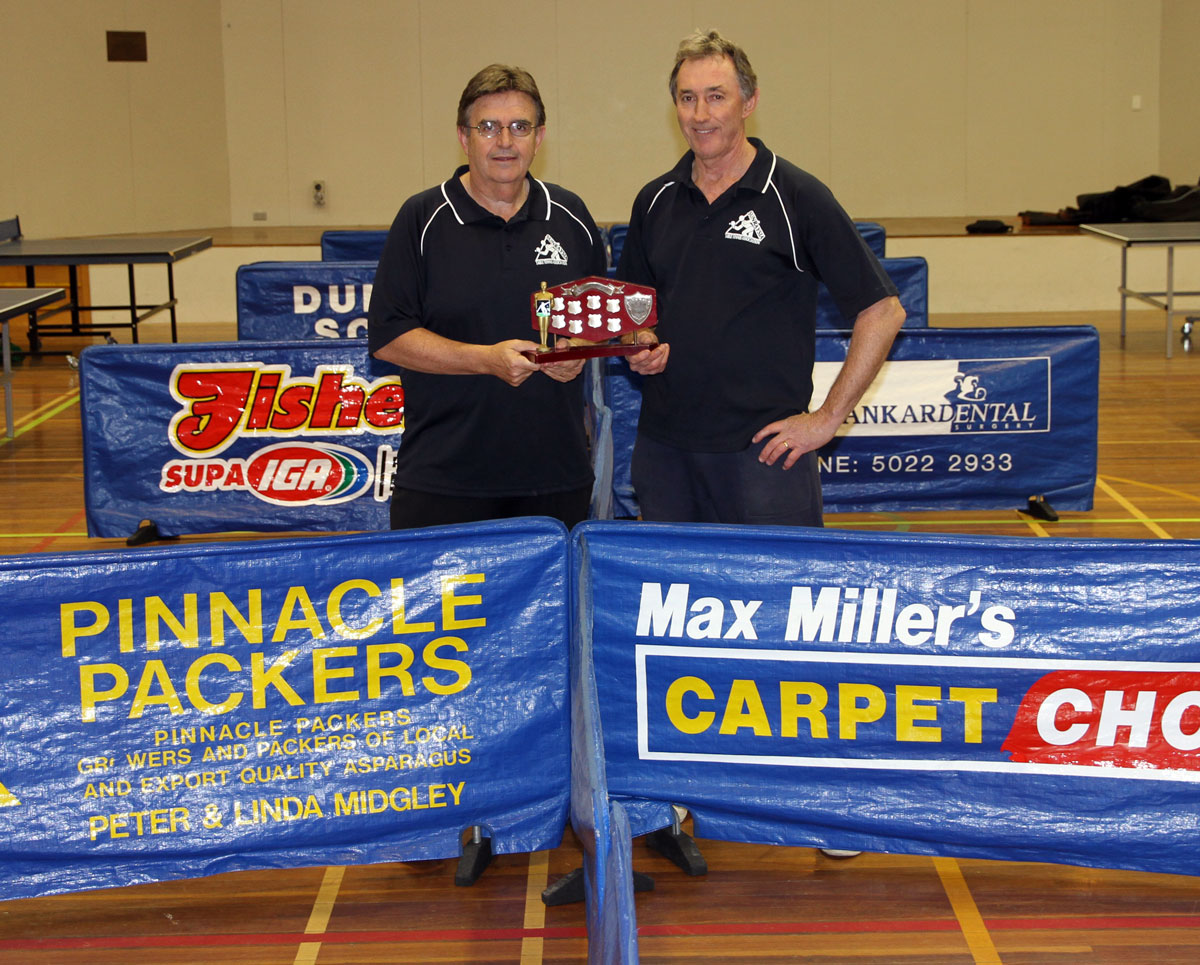 The teams look evenly matched at all positions – in fact the top two players in both sides – Mark Dorman and Shannon Bowen for the Carpeters,  and Gavin Carmichael and Mark Ljubic for the Packers, have been engaged in an intriguing game of scissors-paper-rock all season, with no winner being assured.
Bowen has beaten Packers skipper Carmichael three times this season with his unorthodox blend of crash and spin, while Ljubic edged out Carpeters skipper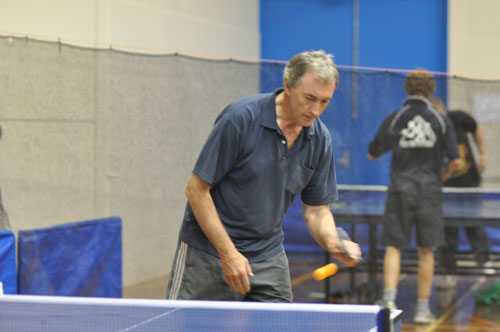 Mark Dorman in a full-distance thriller in the first semi-final two weeks ago.
Carmichael has usually had Dorman's measure in the past, and eked out a five set win in the first semi, but Dorman turned the tables with a four-set win in the Super 8s competition two weeks ago, by defending to Carmichael's vulnerable backhand wing.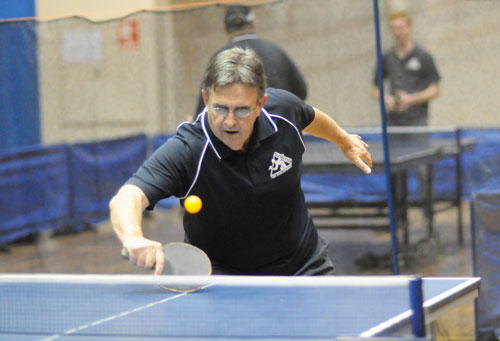 Carmichael deserves to start a slight favourite because of an ability to produce his shots under the intense pressure of a grand final, but Dorman's patience means he will have to take risks in attack.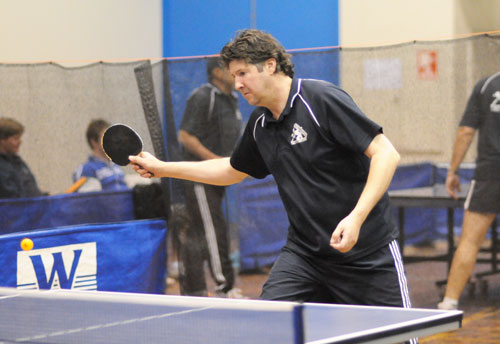 Dorman's brick-wall chop holds no fears for Carpeters No 2 Ljubic, who likes a good chop more than Sam Kekovic  – he intimidates everyone with his remarkable ability to run around his backhand and hit inside-out H-bomb forehands off underspun balls.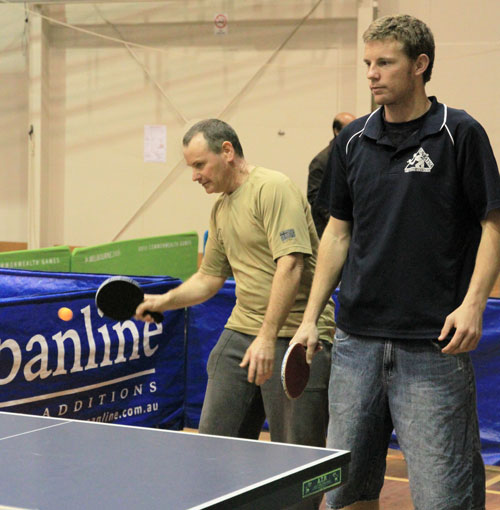 Shannon Bowen's form is an enigma – he can beat anyone on his night, but came away with only one win from last week's preliminary final.
Like Ljubic, he could win all three of his singles, but he thrives on counter attack, and has been vulnerable to slow chopped defence in recent weeks.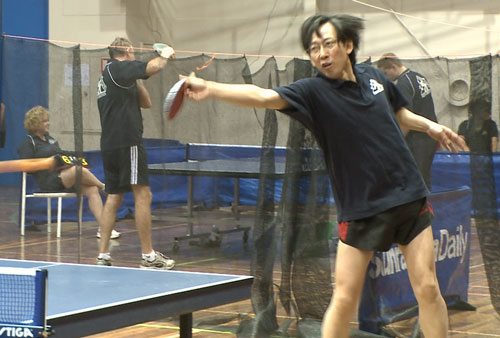 The match between Ed Hung, the hero of last week's win by the Carpeters, and the Packers' John Gray, could also be decisive, especially if the score is 5-all when they come to the table.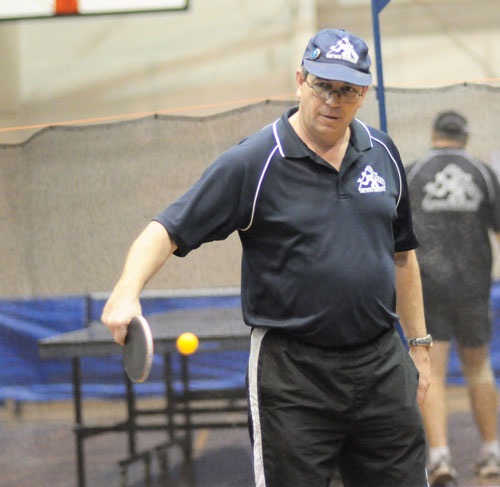 Gray plays with a bat that nullifies spin, and demands solid technique from an attacking opponent. Hung does not have the required consistency or patience to win by attacking, but has successfully countered Grey's dead-bat defence in the past by hitting high-bouncing slow balls to draw error's from Gray's hit-or-miss attack.
The Packers earned their place in the grand final by taking both doubles last time around, and the doubles are likely to be decisive again.
Pinnacle Packers will start a slight favourite, but there's a good chance that the title will come down to 5-5, and pivot on who can maintain their nerve in the last singles.
Pennant  2 :
Fishers IGA (Lee Thomas, Nick Barlow and Robert Chiswell) will go into the Pennant 2 grand final as favourites to beat Spanline (Daniel Jansen, Seval Fuat and Anthony Fox). Fishers looks to have too much depth, despite Spanline's decisive preliminary final win over Mallee Bearings last week.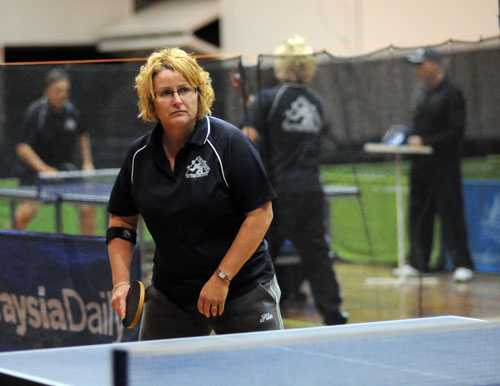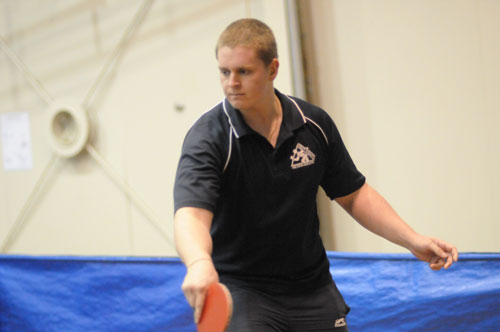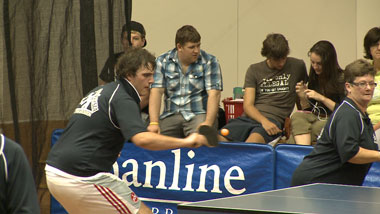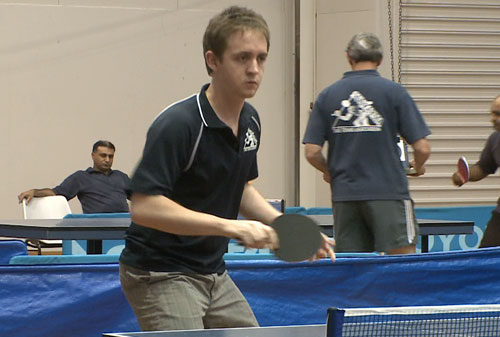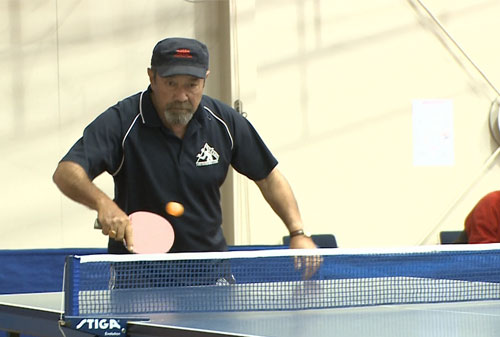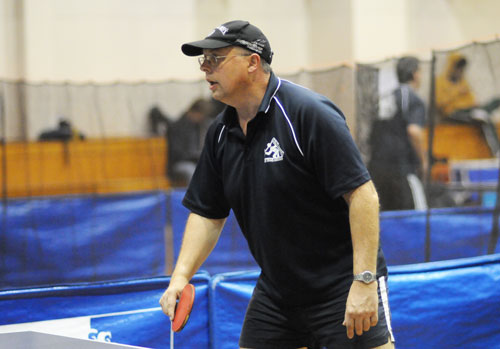 Pennant 3 :
In Pennant 3, Weightman's Packaging ()Jackson Murhy, Darren Greaves, Zubair Shahzad) has a trump card in young Jackson Murphy, who led the singles aggregate and got his team over the line 6-5 in last week's preliminary final against Fishers IGA.
But Mallee Bearings (Tahir Khursid, Peter Fitzpatrick and Alex Keegan) have an advantage in depth, and the result is likely to pivot on whether Weightman's can annexe both doubles.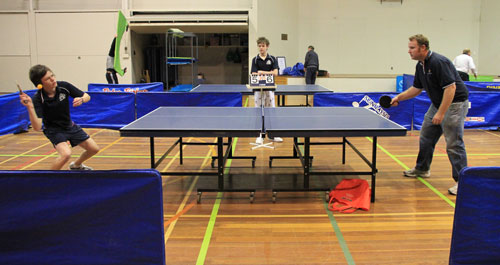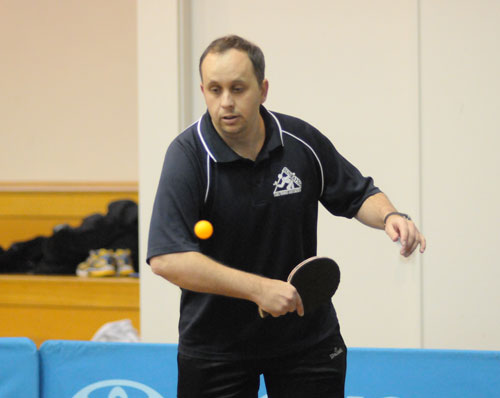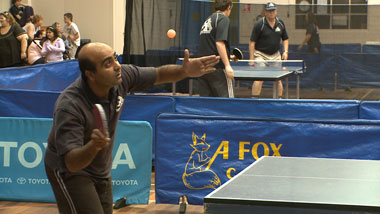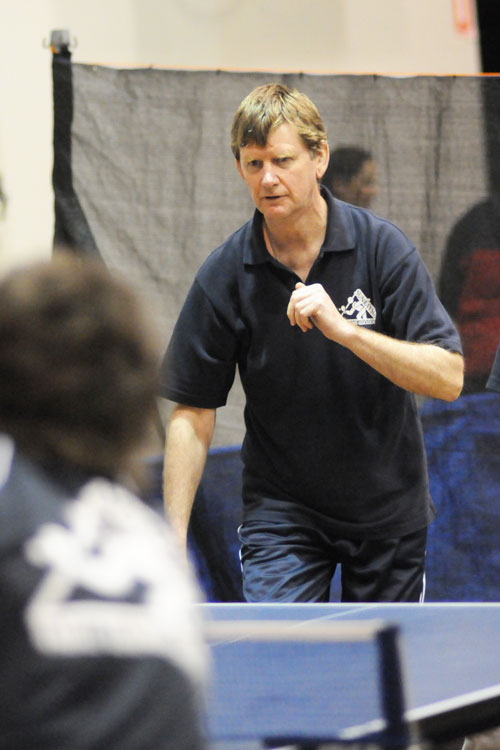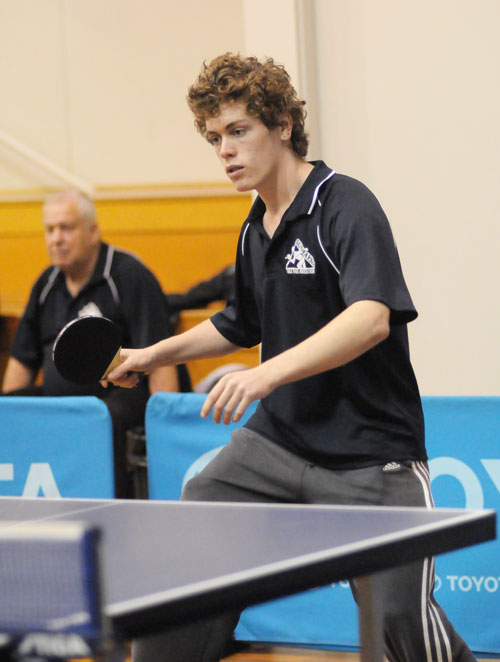 Pennant 4 :
In Pennant 4, Fishers IGA (Damen Southgate, Gabriel McDonnell and Leonie Dunkley) is likely to have a tight battle with Max Miller Carpets (Sabrina Fitzpatrick, Andrew Lewis and Teniel Lang).
The improved form of Sabrina Fitzpatrick and Andrew Lewis is likely to be the telling factor in a likely win for the Carpeters.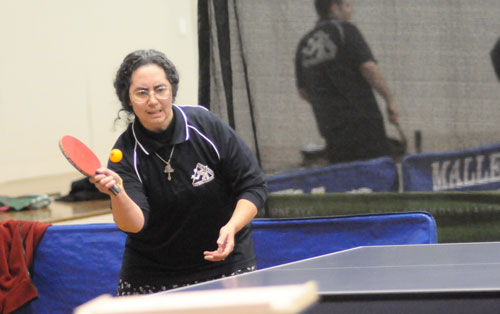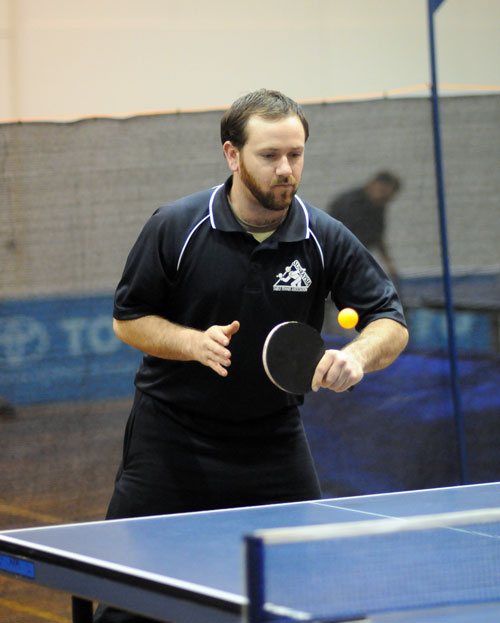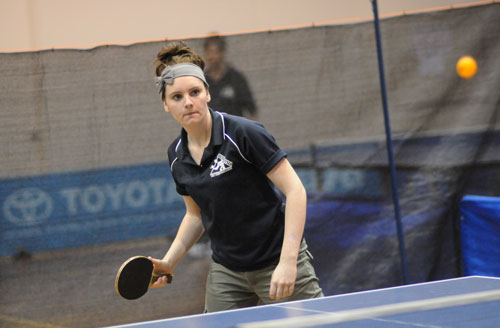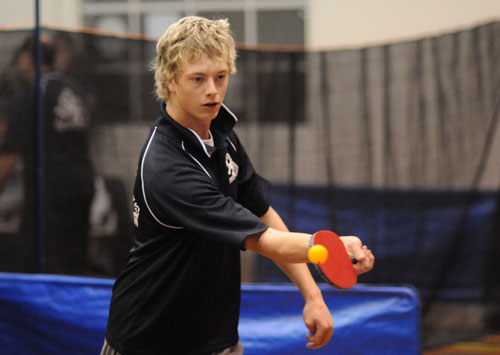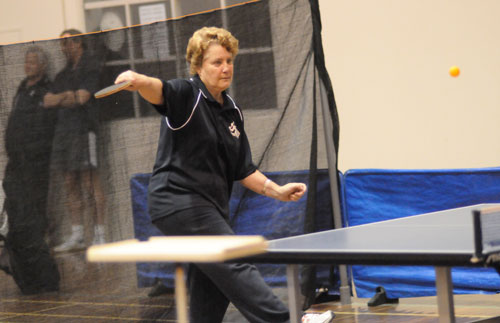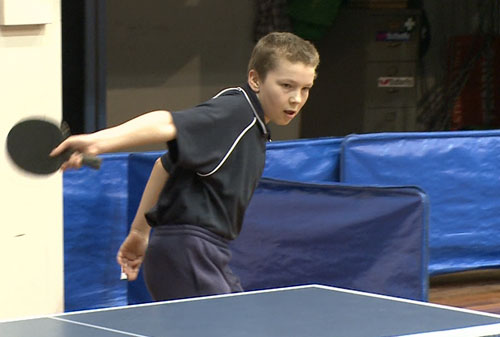 GRAND FINAL DRAW
Pennant 1:
Grand Final
Pinnacle Packers v Max Miller Carpets
Pennant  2 :
Grand Final
Fishers IGA v Spanline
Pennant 3 :
Grand Final
Mallee Bearings v Weightmans
Pennant 4 :
Grand Final
Max Miller Carpets v Fishers IGA