Read Time:
4 Minute, 24 Second
Stta is in crisis tonight after the shock news that Gavin 'Richie' Carmichael was seen training at 'Rebel League' headquarters. The incident leaves the Weightmans team in limbo for Wednesdays rnd 5 Stta fixture as the other two members of the Dynamic Trio were also in attendance.
President Mark Dorman was contacted today and asked what repercussions may come out of this incident but made only this statement: 'Obviously it is a huge dissapointment that such a much loved figure on the Stta circuit could be involved in such deceit, but i cannot comment any further until i speak to the parties involved. Its also dissapointing that he has worn an Stta shirt to this facility. I didnt think he was that hard up for money and that loyalty was one of his greater virtues. Sometimes you just cant pick em'.
Its not the first time that there has been controversy, with the Rebel League poaching players in late 2014.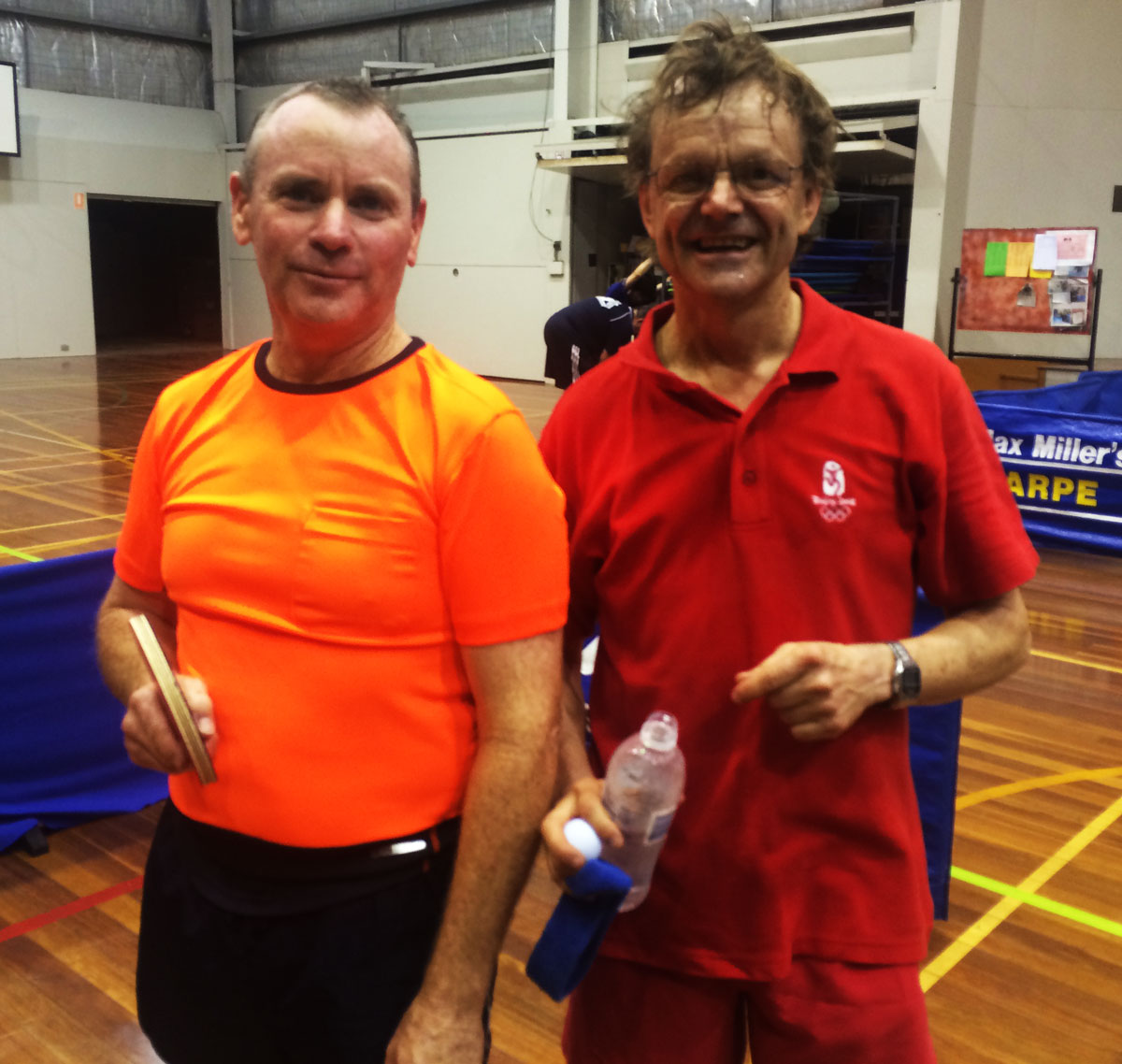 On that occasion both 'Council Worker Cannard' and 'Hurricane Robinson' were lured over with big pay contracts and colorful playing kits. One suspects that a rebel contract may have already been secretly signed given the image of Richies new playing shoes.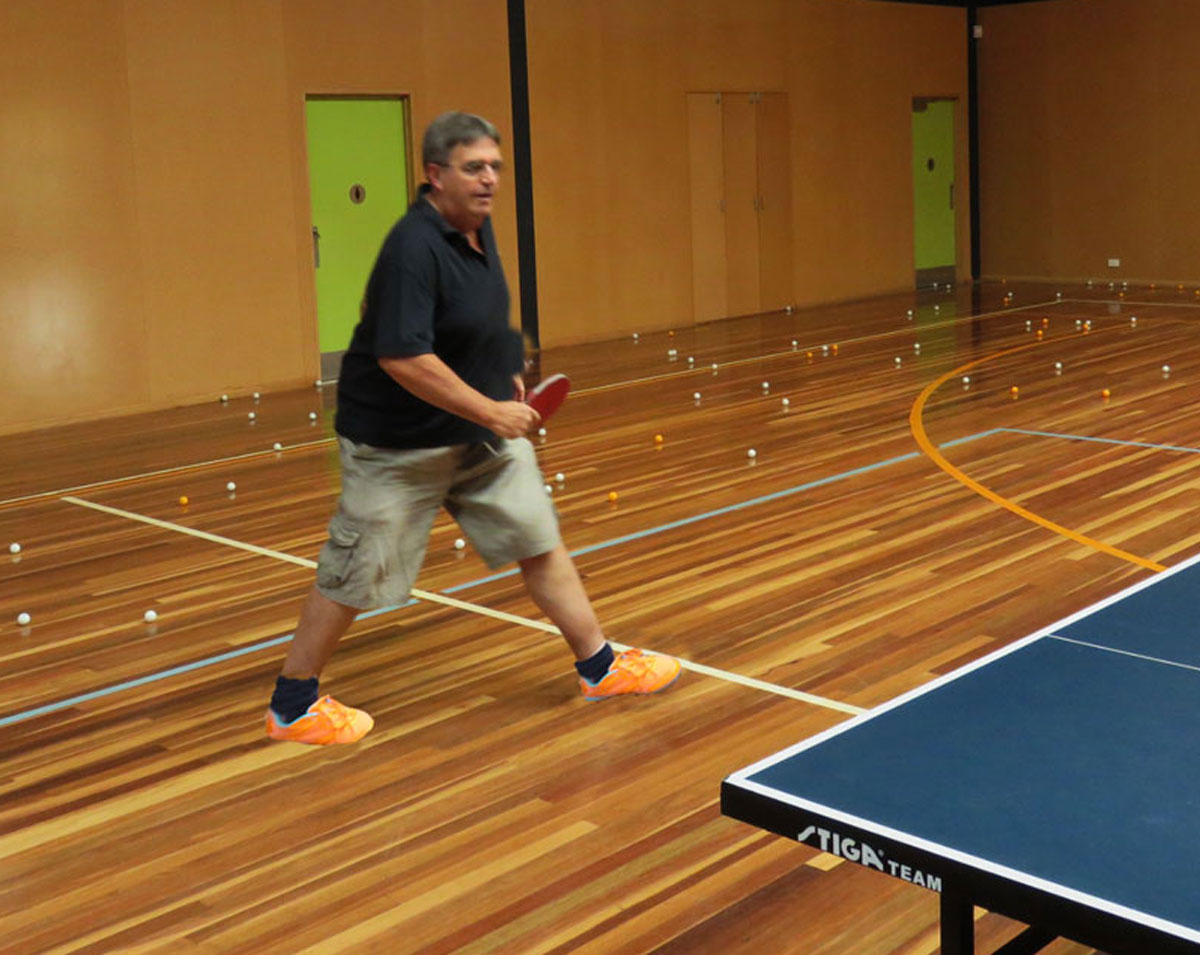 Other Stta Committee members were contacted today and the general consensus was pure shock.
Kevin Johns had this to say: 'He's a bloody #%ckhead for even considering the move, all this after missing the Aggregate win last Summer. I knew something had to give'.
Denise Henderson: 'I dont believe it, and if you dont get off my flamen property i will let the dog out'.
Wayne Carmichael: 'How much is he getting?'
Chris Carmichael: 'Those poor kids, what will we do now? Better check the Stta savings account'.
Colin Moore: 'What do you expect with the poultry prizemoney on the Stta circuit'.
Sony Sefer: 'Ever since he won back to back premierships, i noticed a change. I just hope they dont poach Colleen as well or we will really be stuffed'.
Julie Chambers: 'Gee Dillon's getting nothing like that sort of money and he is on national duties'.
Late this evening rumours were circulating that Andrew 'Council Worker' Cannard had been in Richies ear over the past 2 weeks.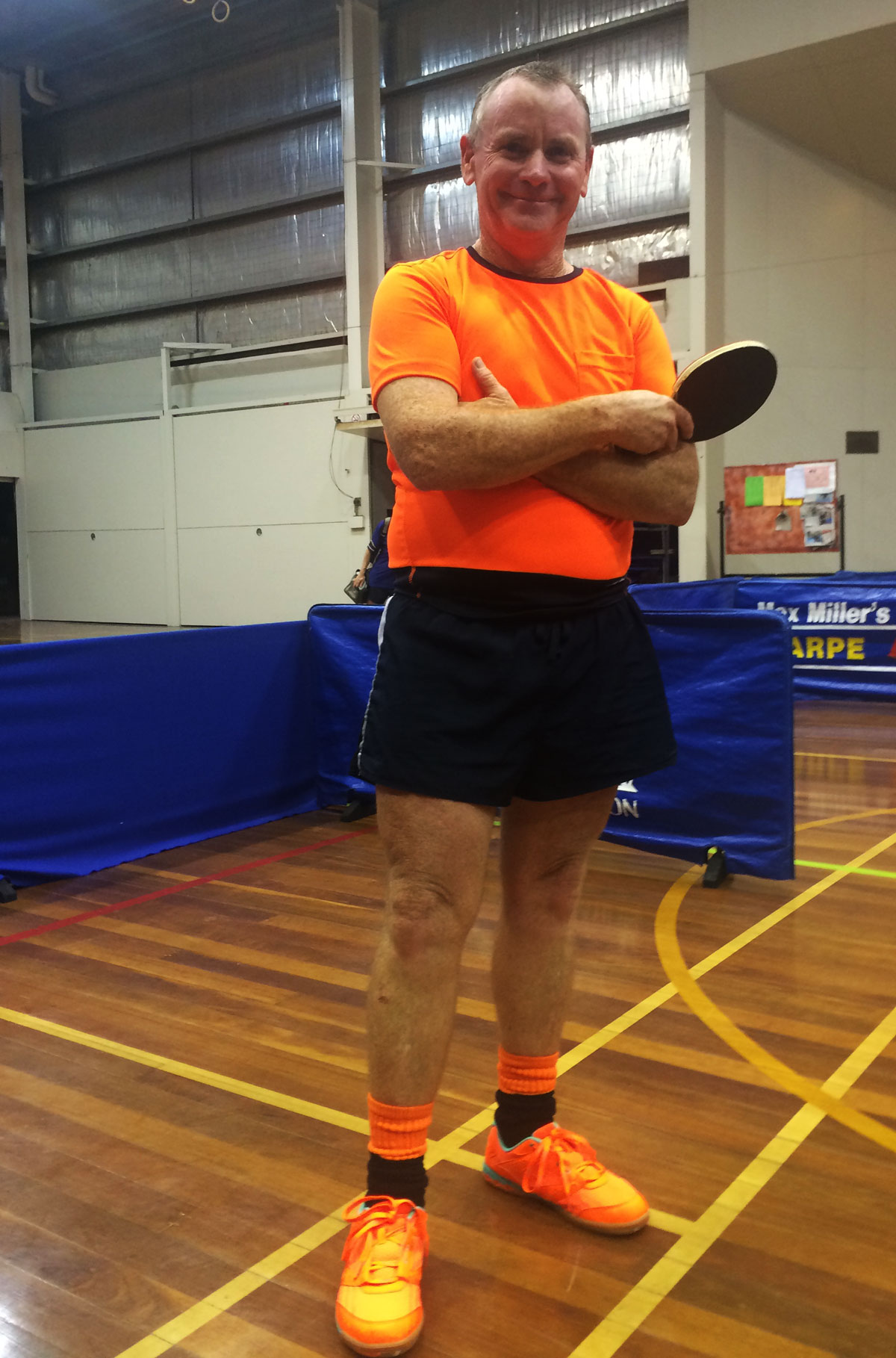 Stating that 'We have been using the plastic balls since January' and 'Since putting on the new kit i have never hit the ball so well'.
And in breaking news, Hurricane Robinson revealed: 'Gavin Richie Carmichael put in a solid hour of practice comprising of 15 minutes of hitting and 45 minutes of chatting. Richie was passing on his best sledging to his junior playing partner and saying how important it is to win at least one singles and a doubles for the teams Premiership hopes'.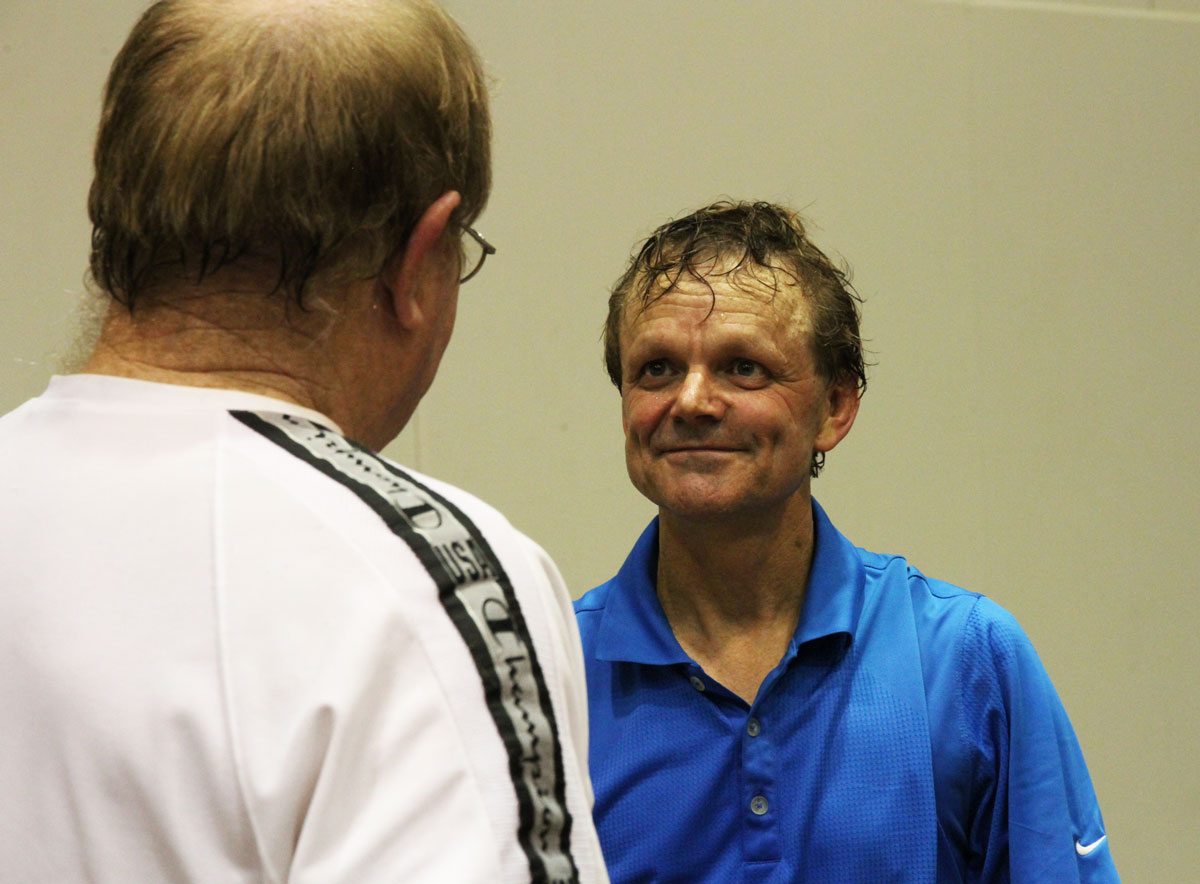 When pushed to answer the allegation of Richie being the new 'Rebel League' signing, he answered with this rather ominous statement: 'Dont think you will be seeing the great man at Country Week this year as the Rebel League has a Tournament of Champions Series on over the June long weekend'.
Late on Wednesday 'Richie' Carmichael fronted a packed press conference and offered only this comment: 'As far as i knew the Mildura S***h circuit is for washed up past players, i have one season left in me and then i may enquire about the break away league'.
The Stta Committee will now convene to make a decision on the playing future of the man once known as 'The captain of the commentary box'.
Newsbreak: 2pm Wednesday:
Gavin Richie Carmichael has now been summoned before the full 
committee of the rebel league for mentioning the location of 
the rebel league headquarters. This now seems to be a downward 
spiral the once revered and admired leader. 
This reporter cannot reveal rebel league headquarters due to 
a fast moving rebel league legal team that obtain a 
suppression order.

Sony sefer, was asked for a comment on this "What they have a 
legal team too"
Richies Rap Sheet
June 1994: Held the position of president of Stta and subjected Country Week team-mates to motivational songs, anthems and tactical plays.(See Video link)
https://www.youtube.com/watch?v=3krgYkyrnV0
In 1995 Mark Dorman and a group of Committee members overthrew his leadership and announced a new board.
July 2013:
– Called before Stta tribunal accused of threatening Hurricane Robinson over not playing to his full potential and rolling over in games. Verdict: Thrown out, insufficient evidence.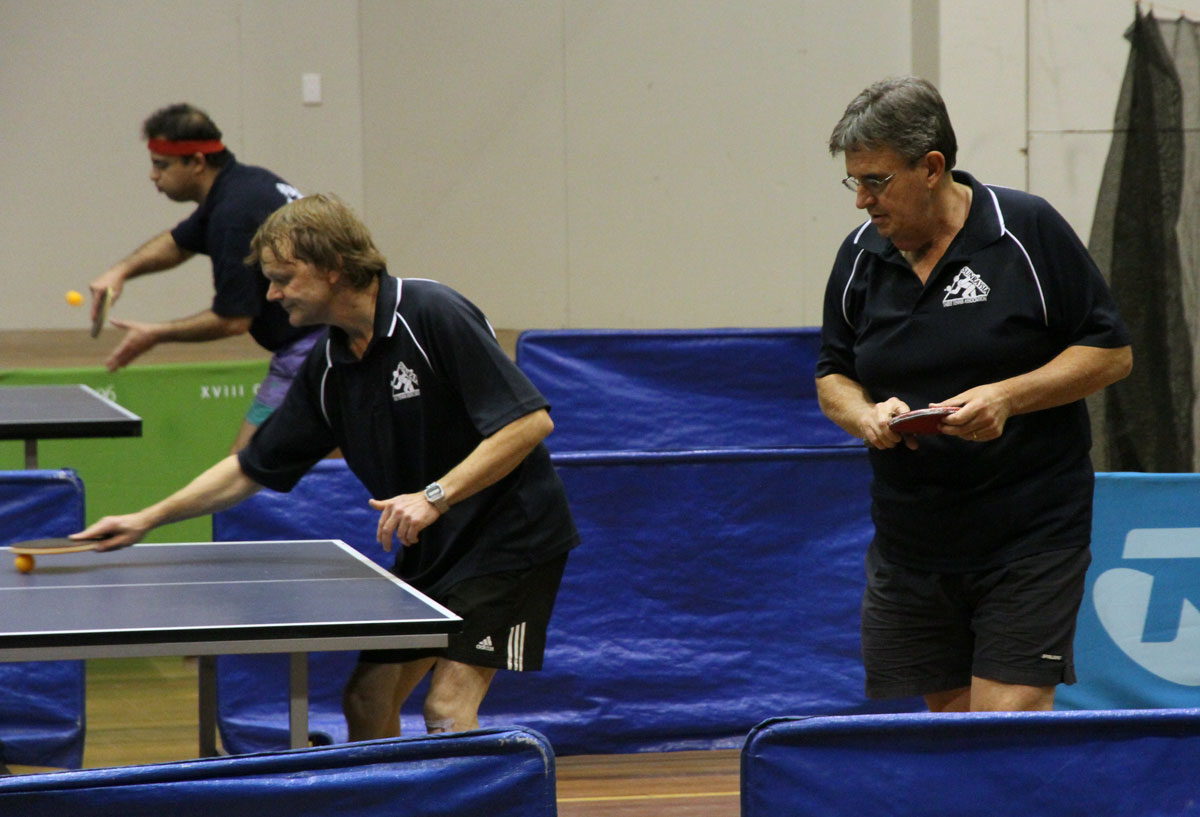 December 2013:
– Called before Stta tribunal and cited for unsportsmanlike conduct in continual harrassment of team-mate Sony Sefer over not following team instructions. Verdict: 2 match suspension served over 2014 preseason.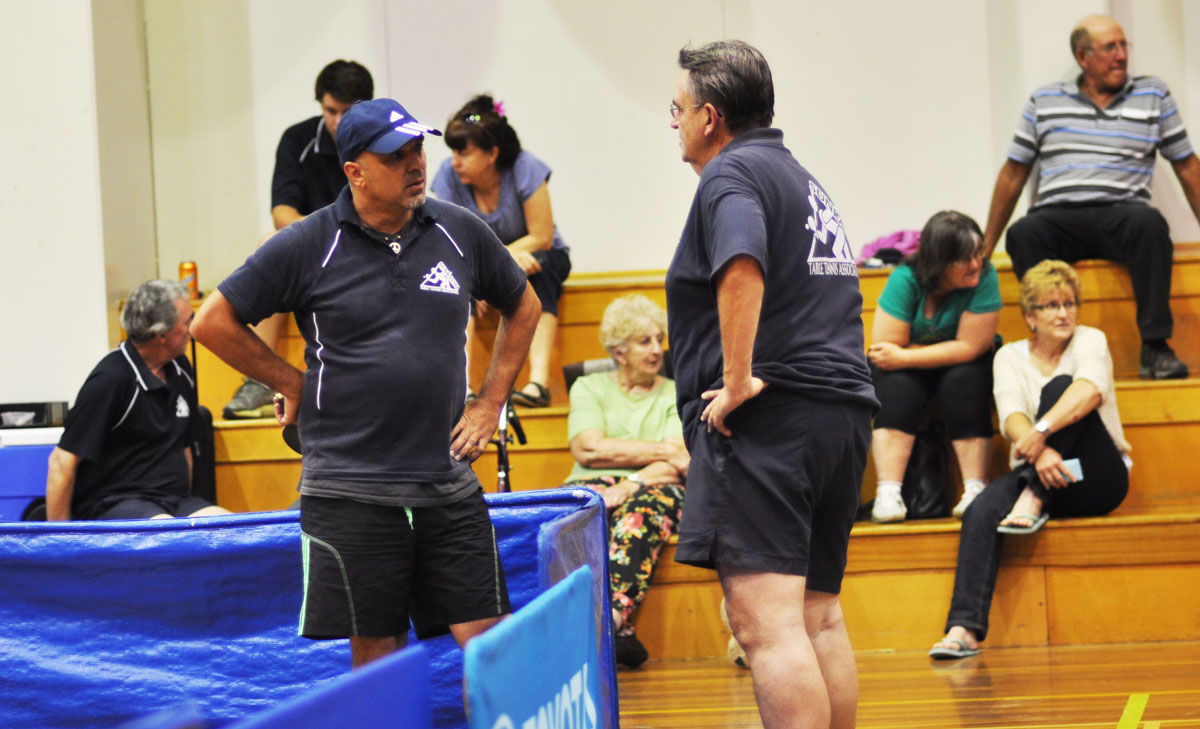 – Abusive language toward injured opponent Jackson Tung. Verdict: $1550 fine.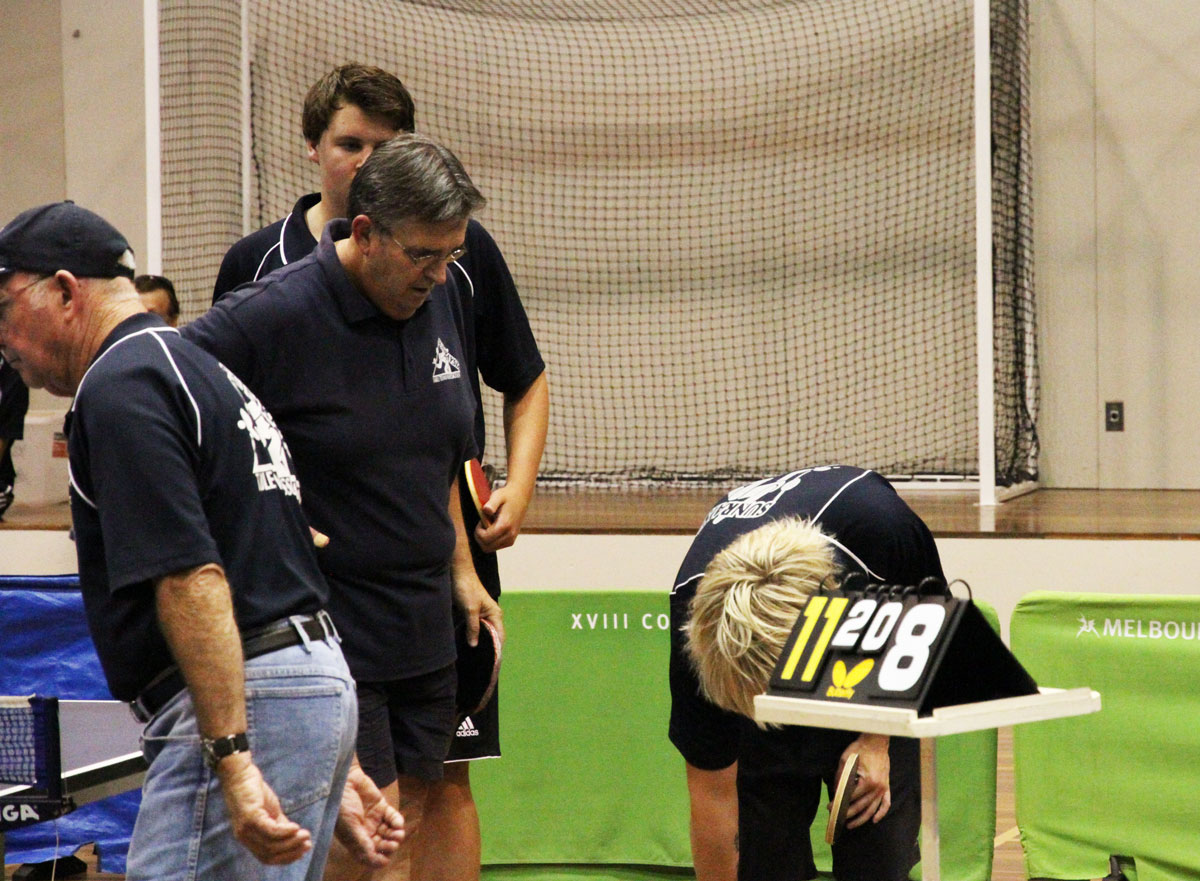 October 2014: Accused of match fixing after leading Mark Ljubic 6-0 in the 5th set and making basic errors to lose the match 12-10. Verdict: Thrown out.
December 2014: Called before Stta tribunal and cited for pressure tactics applied to team-mates Bernadette Fitzpatrick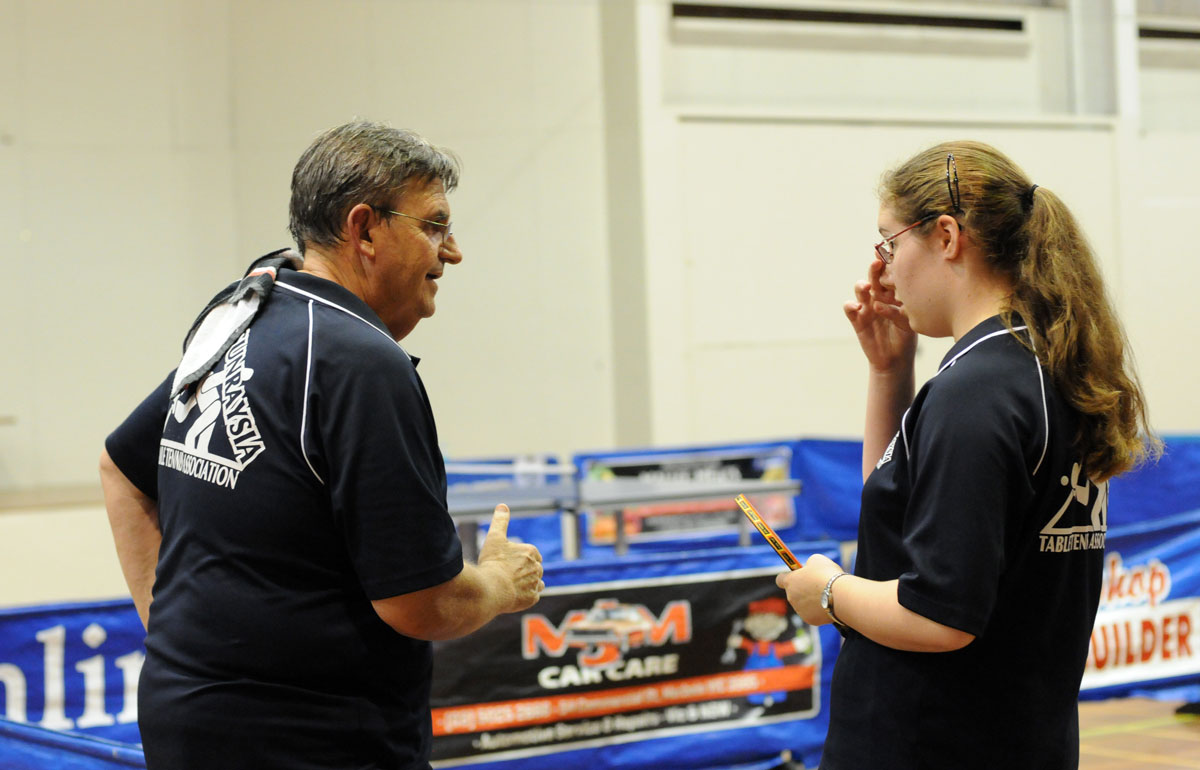 and Sony Sefer in Grand Final. Verdict: 4 match suspention served over 2015 preseason.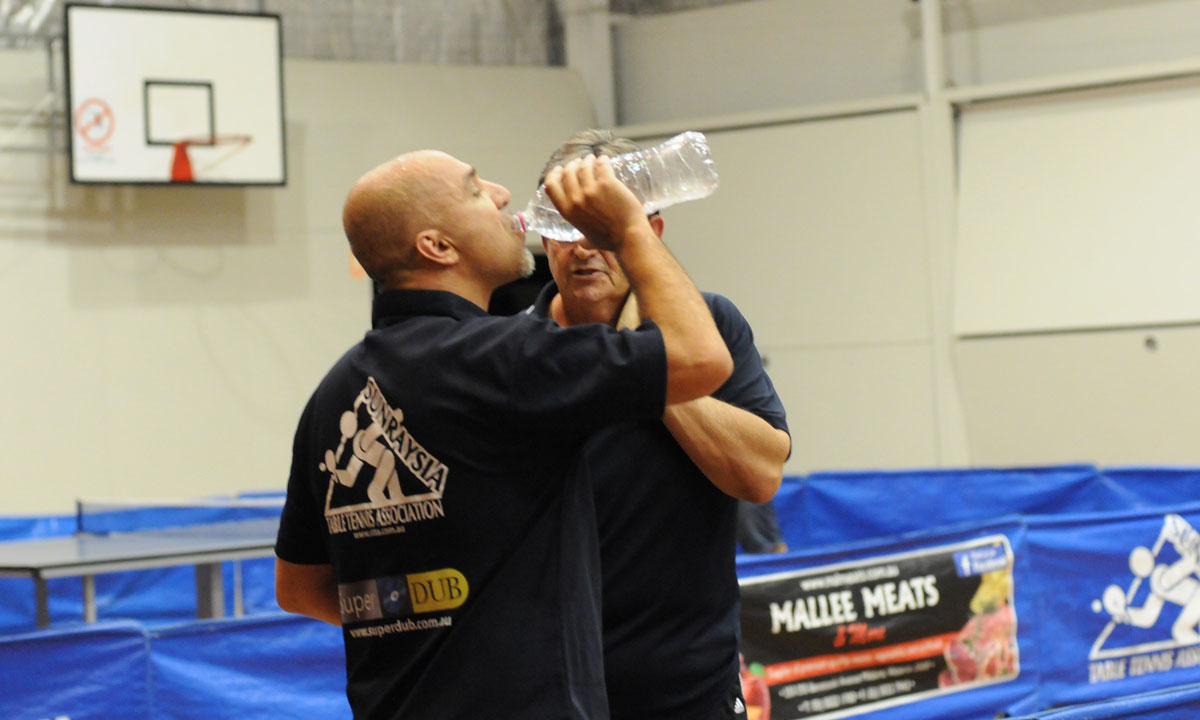 January 2015: Accused of bribing grading Committee for favourable treatment in team selection. Sources say his frustration stems from a lack of Premiership success in the Winter Season. Last Winter title was 2002.