Read Time:
1 Minute, 56 Second
https://www.facebook.com/ehung008/videos/1608635079655000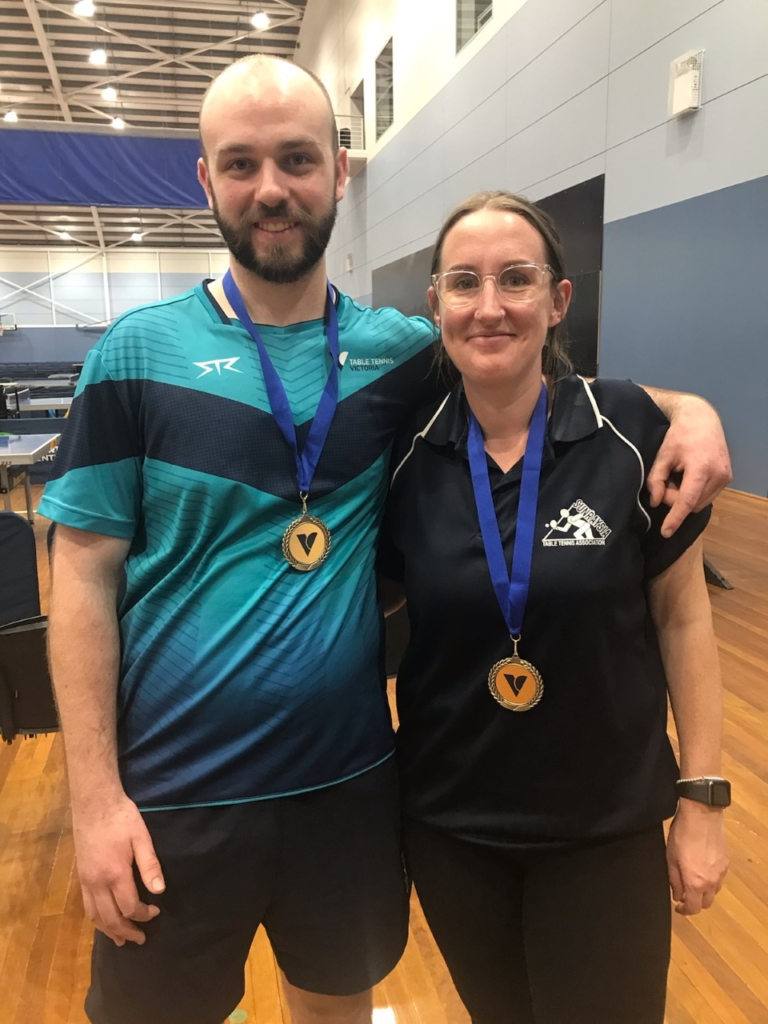 Championships………. A busy but great weekend of full on table tennis, arrived before 9.00 am Saturday at MSAC, a team photo and then a full day of
, same again Sunday. And for those that entered the individuals Wow some still playing at 11.00pm, another match on Monday and then the six hour trip home. Thanks to Jackson Tung and Leon Brown for taking care of the bus and getting everyone home safely.
At the
table,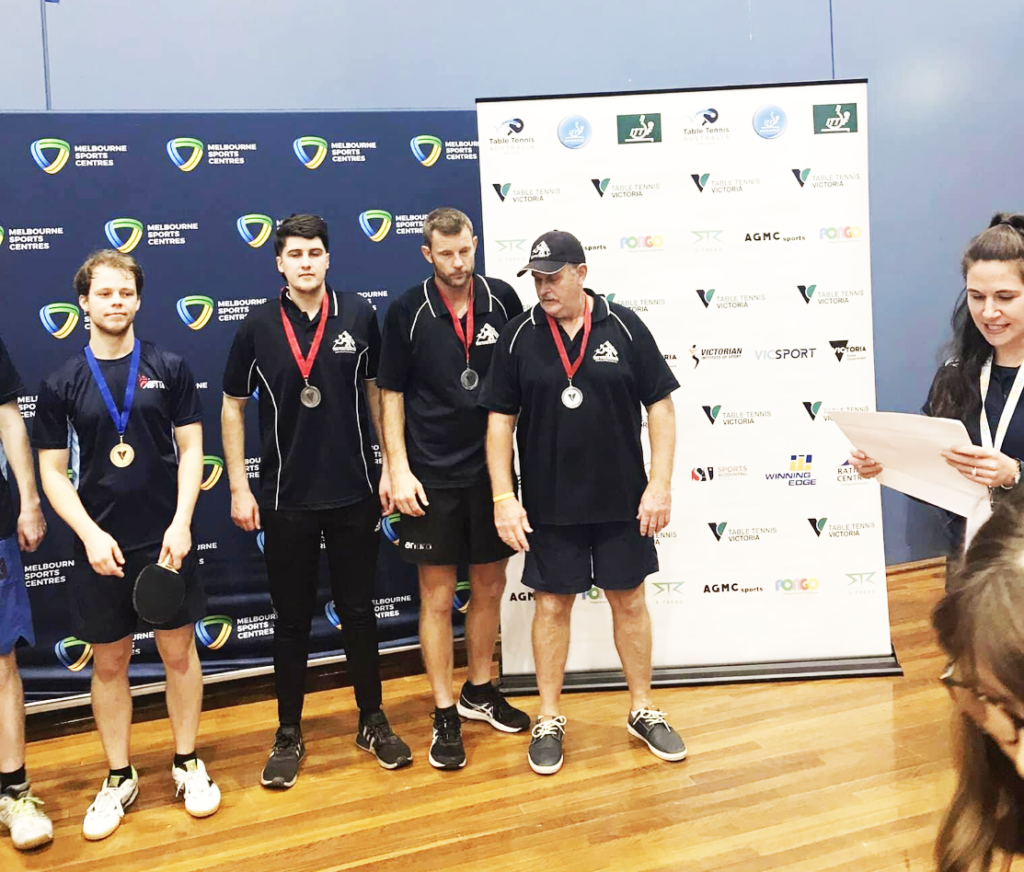 Congratulations to our B1 team of Matt Ljubic, Shannon Bowen and Wayne Carmichael who finished runners up in the second highest grade. In a very strong grade Wayne won 10 singles from 15 matches to continue his outstanding record at the Country Champs dating back to the mid 80's. Shannon played well too winning 9 singles while Matt won 6.
Our only loss was 5-6 to the shield winners Mornington Peninsular, how close.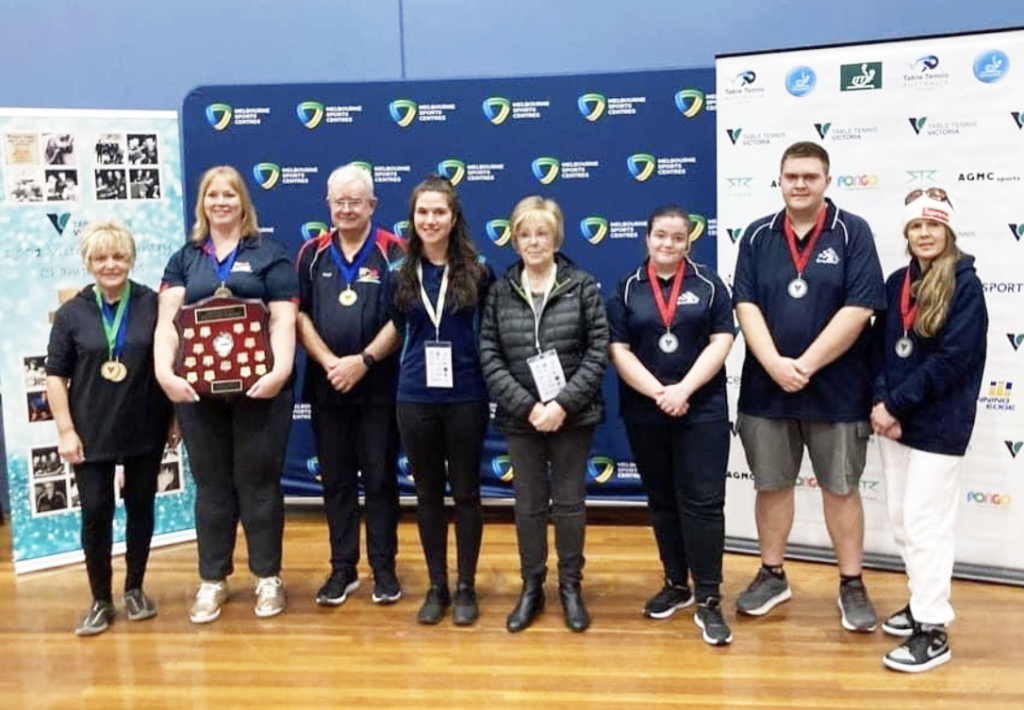 Our E3 team were also runners up winning 4 matches and losing 1, a tremendous effort by Shaun Gifford, Jacinta Ljubic and Alicia Tyers. Shaun won 10 of 15 singles, Jacinta won 8 and in an even team performance Alicia won 7. This was the first CC for both Shaun and Alicia.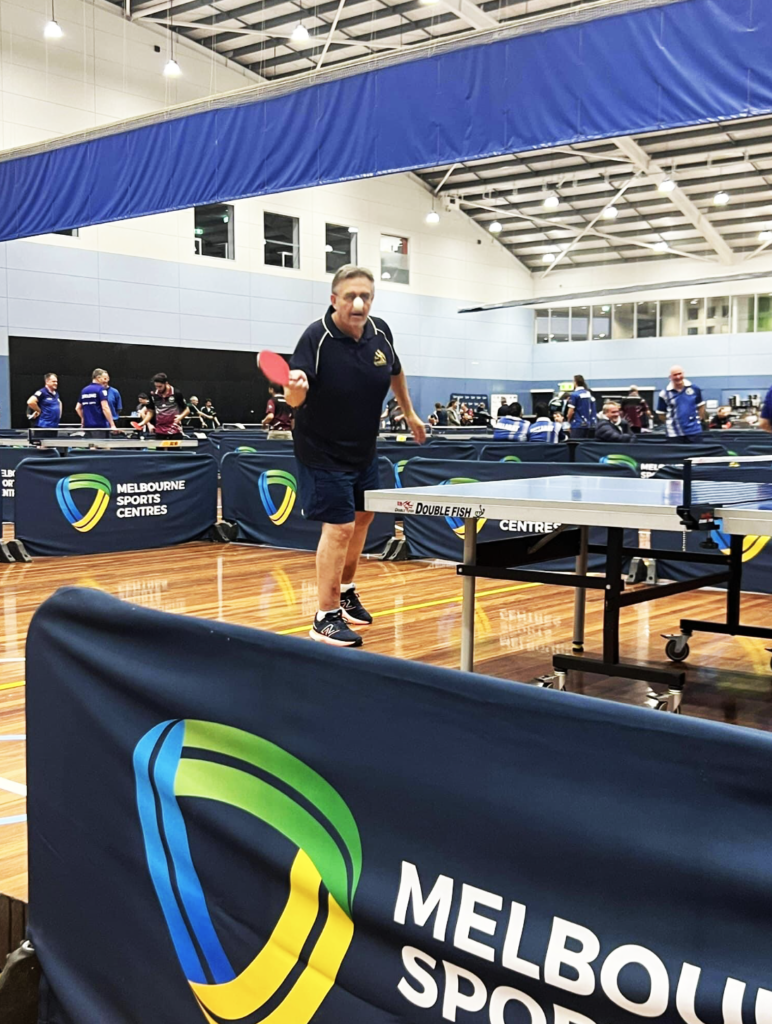 In the C2 comp Gavin Carmichael won 14/15 matches, Ballarat winning the shield remaining undefeated.
The other teams tried hard and found the going tough however it was good experience for all.
It was great to have support from past STTA players Andrew Kern, Megan Carmichael and Priyanka Murti who visited at different times over the weekend. We were also able to catch up with leading coach Bruce Carter who has been an outstanding support to our Association over many year's.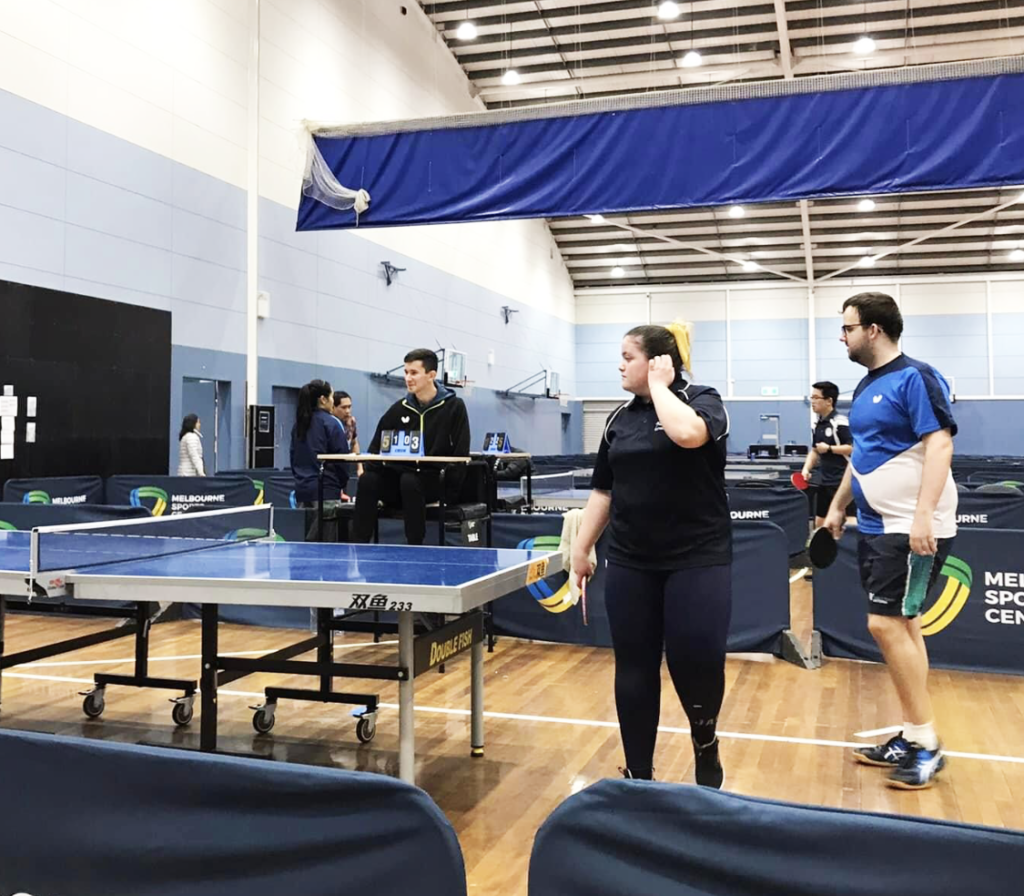 Also great that Dillon Chambers was in attendance and he was excellent with Umpiring and taking time to catch up with our players as well as coaching Alicia as well.
Dillon has been in Germany for the past two years training and playing
.
He flew in to Melbourne on Saturday and what else would you expect, he was at MSAC early and too late on Sunday,
Congratulations Dillon on your Commonwealth games selection
I will do a separate post re the individuals later…… Planning for the 71st Country Champs is about to commence…