Read Time:
1 Minute, 56 Second
During the school holiday break from home and away matches, the Sunraysia Table Tennis Association held their annual doubles tournament. This was a successful night with 40 players taking part from all grades.
The format over the eight matches is that a different partner is drawn for each player each round and at the end of the night the leading player from each of the four pennants was declared the winner.
This is an excellent opportunity for a pennant four player to partner say a pennant one player, an opportunity they would not get any other time during the season under match like conditions. With only two rounds to play before finals this tournament enabled those taking part to hone their skills in the lead up to finals.
In an outstanding performance pennant one player Nicholas Dorman amazingly went through the competition without losing a match to win eight from eight matches while previous winners Matt Ljubic, Mark Dorman and Gavin Carmichael all finished on seven wins.
In pennant two it was an even contest most of the night and a tie resulted between Lee Thomas and Anthony Fox, Thomas had a chance to win outright however stumbled in her final match enabling Fox to level as a result of a win in the final round. 
A similar result took place in Pennant Three when Peter Fitzpatrick lost in the final round to allow David Sergi to level at six wins all to share the honours, while Andrew Kremor proving too steady in pennant four winning five matches and finishing two wins clear of nearest rival Kim Avers.
   Normal pennant competition recommences this week with only two rounds remaining before the finals. Social table tennis is also available on Monday evenings from 7.30pm at the Irymple Leisure Centre.
A Summary of the Doubles Tournament:
Pennant One
Nicholas Dorman 8, Mark Dorman 7, Gavin Carmichael 7, Matt Ljubic 7, Andrew Cannard 6, Jackson Murphy 6.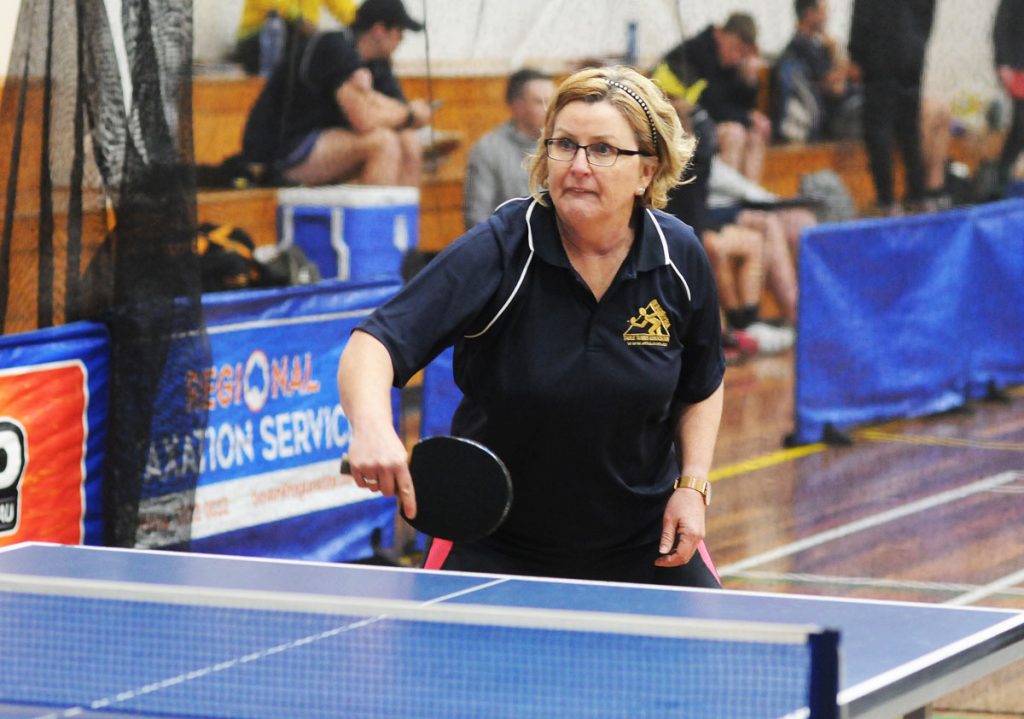 Pennant Two
Lee Thomas, Anthony Fox 6, Bernadette Fitzpatrick 5, Joshua Carmichael 5, Jason Gifkins 5, Terry Martin 4, Kerry Wallace 4, Russell Walder4.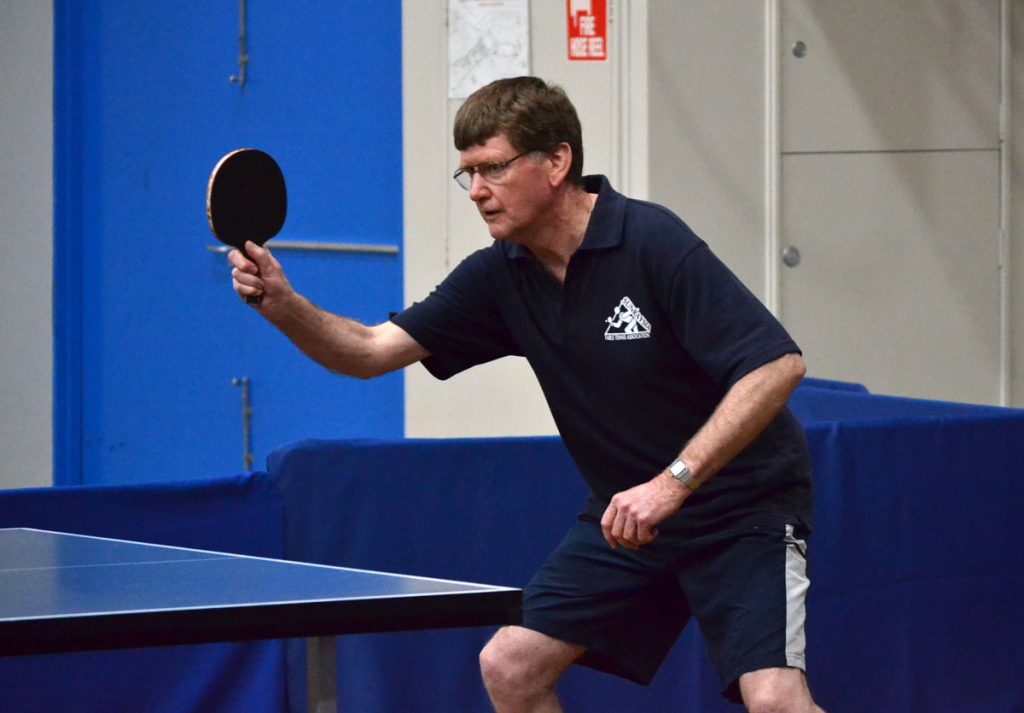 Pennant Three
Peter Fitzpatrick 6, David Sergi 6, Paul Fitzpatrick 5, Rohan Reimers 4, Jeremy Corrin 4, Karly Leach 4.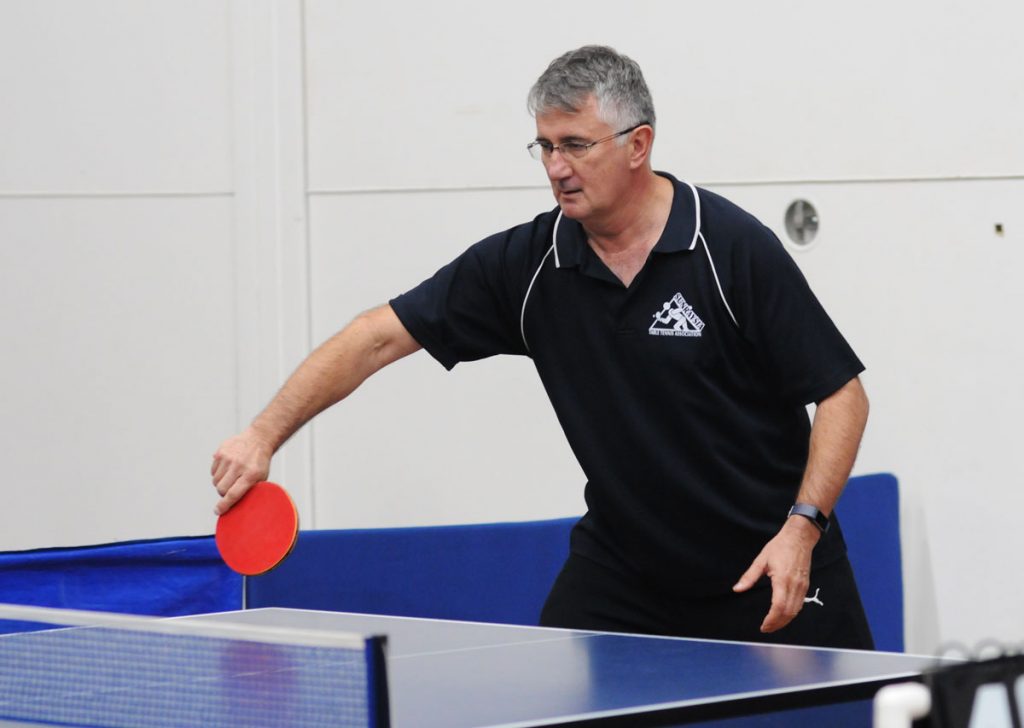 Pennant Four
Andrew Kremor 5 Kim Avers 3, Dave Tanner 2, Chelsea Avers 2.