Read Time:
1 Minute, 28 Second
Peter Midgley and Denise Henderson were added to the Stta's honor roll after both giving outstanding service to Sunraysia Table Tennis. Both were presented with life memberships in a night full of surprises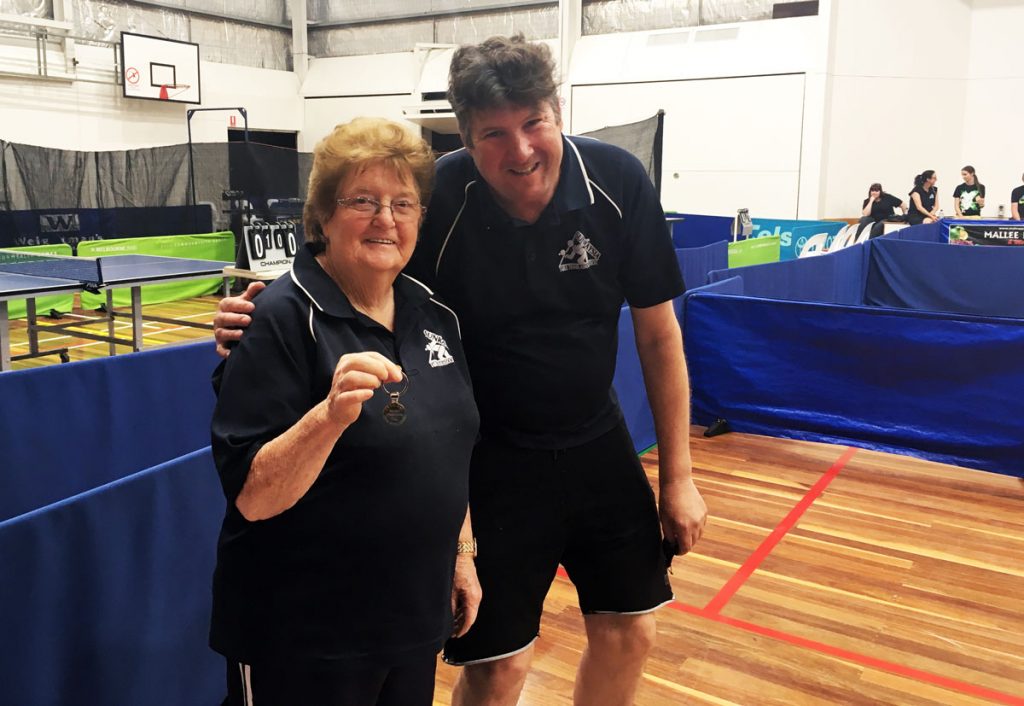 The presentations started with Shirley Whitecross receiving the good sport award of 2017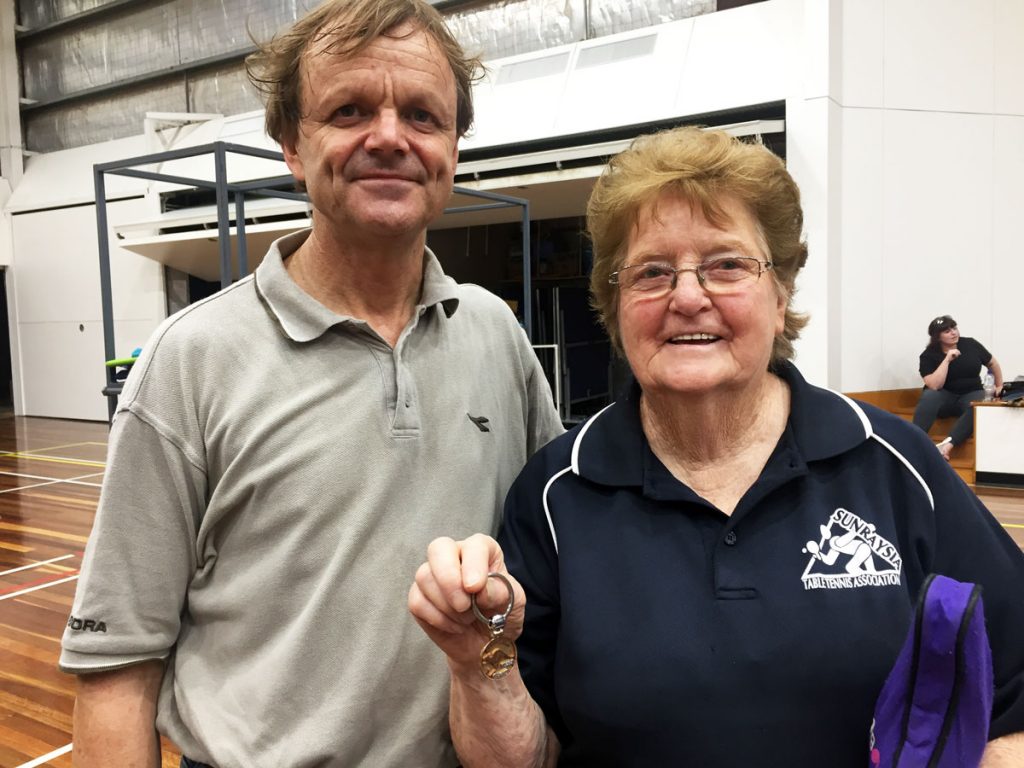 Here with  Darren Robinson whos' master craftsmanship brought the medallion to life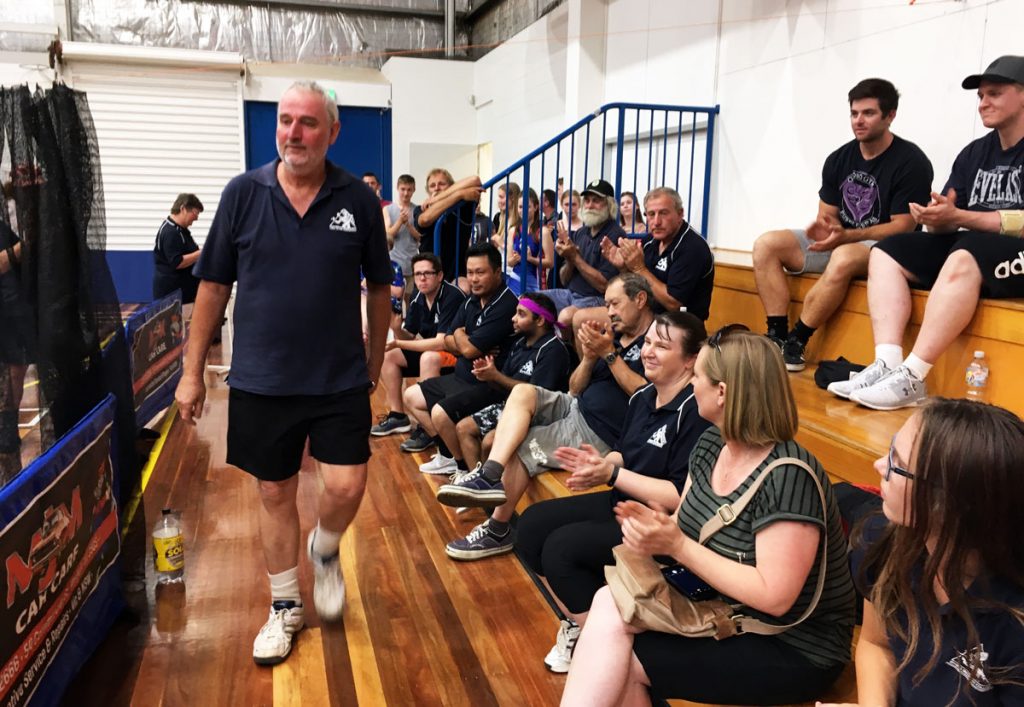 The walk … Midge coming to terms with the announcement as he walks up to receive his life membership award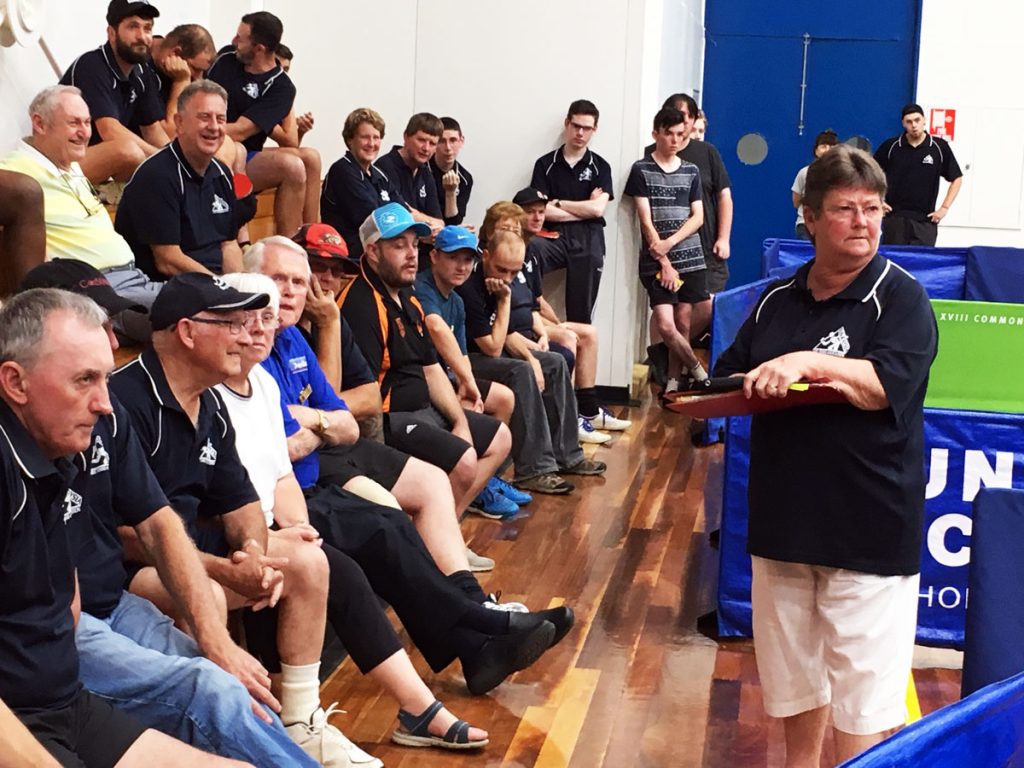 What the ? …. Denise Henderson with her penny drops moment realising that she also is a recipient of the life membership award. Denise was still focused on the Super 8's list for Monday night. A true professional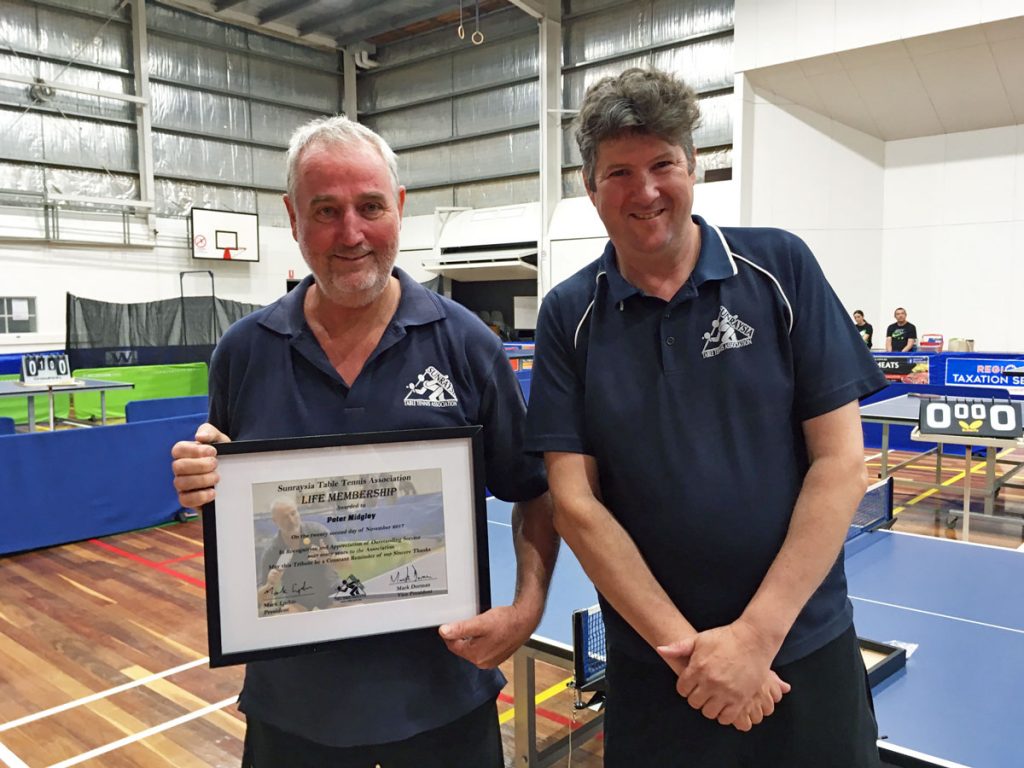 Peter with Stta president Mark Ljubic. Now its official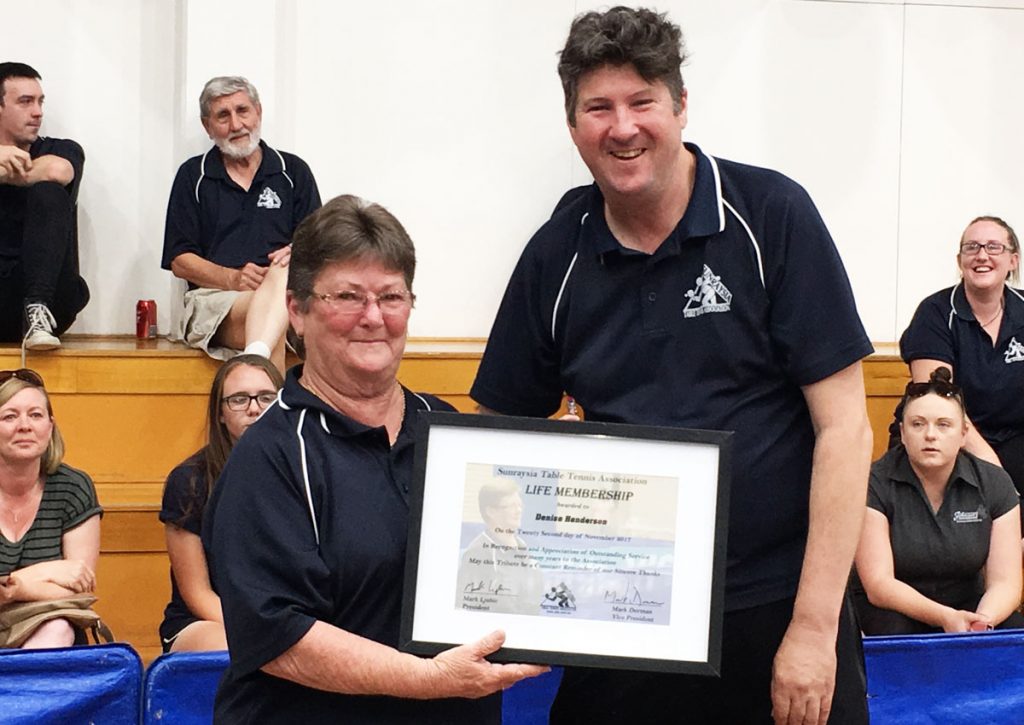 Denise with her loving the spotlight moment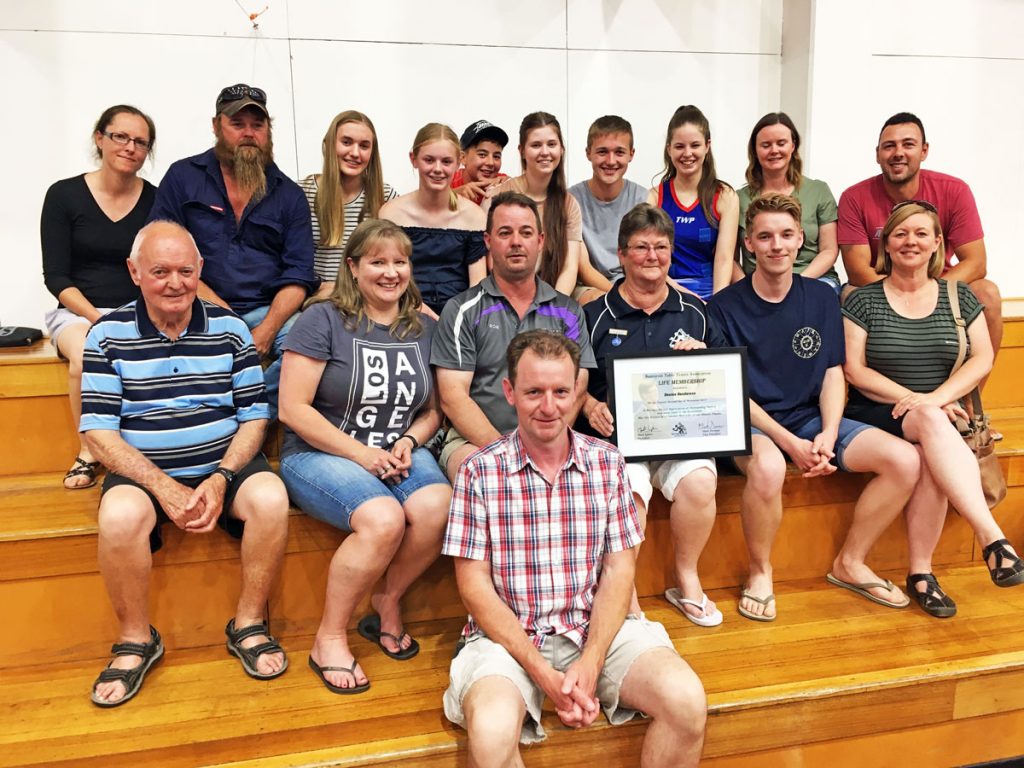 Where did all you come from? …. Denise and tribe, and to think she had no idea. Not often if ever that we can pull such a play over Denise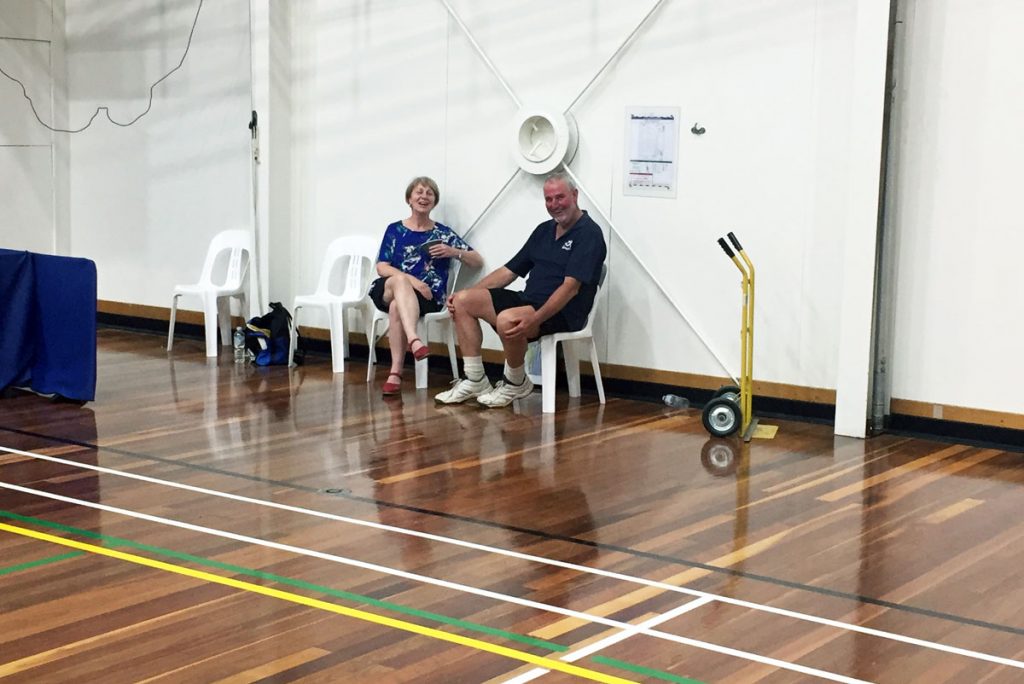 Linda Midgley having a laugh post match at how she managed to keep it hush hush on attending the presentation.
Conversation with Peter: 
Linda – 'Nothing on telly tonight, I might come in to watch you play'
Peter – 'No, no. Save it till next week when we play finals. You can then watch me take out Wrighty … Come to think of it, I've got Wrighty tonight'
Linda – 'Well you can start by knocking him over tonight!'
Peter – 'Yeah, two weeks in a row … That would have to shut him up!'
Welcome to the fold …. Life members in attendance with Denise and Peter.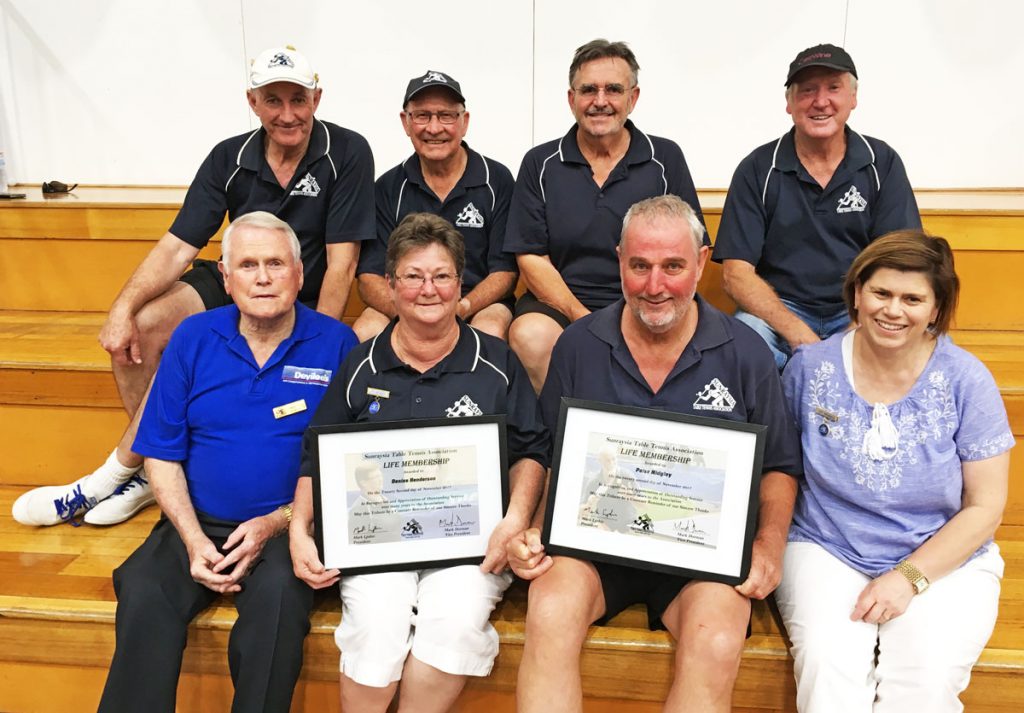 From left to right (top row): Mark Dorman, Kevin Johns, Gavin Carmichael, David Leng – (front row): Merv Jemmison, Denise Henderson, Peter Midgley, Chris Carmichael