Read Time:
3 Minute, 27 Second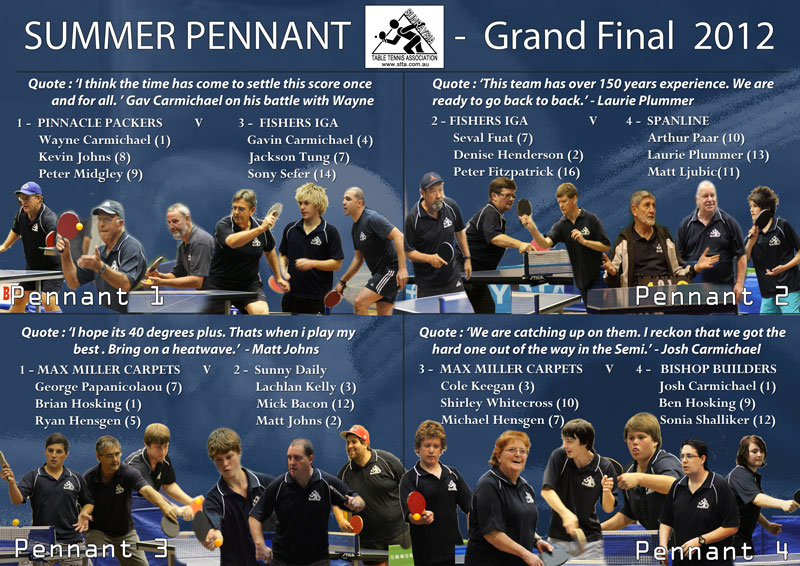 Pennant 1 preview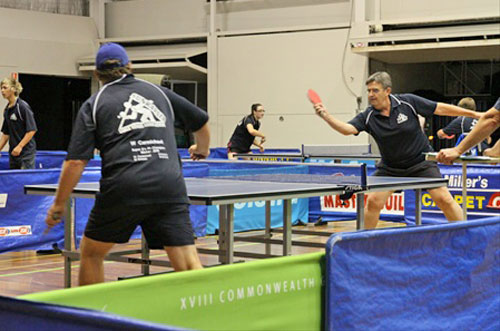 The scene is now set for the grand final with Pinnacle Packers going in as favourites against Fishers IGA courtesy of victory in both of their matches over Fishers in this pennant. Finals though can be a different ball game at times. Assuming that Wayne Carmichael picks up 3 wins, the pressure will be on the doubles games. Dont be surprised if tactical manouvers will occur there and could be the difference. Midgley seems to have Sefer covered but Sefer has beaten Johns and may need to throw everything into that one to change the course of this GF. Tung v Johns will be another in the balance as both have notched wins against the other. It seems that Gavin Carmichael has done a remarkable job settling this Fishers side into the GF but both Tung & Sefer know it may be there time to shine as much needed support. Wayne Carmichael on the other hand will try to counter every move and would expect his team mates in Johns & Midgley to play disiplined games. After all they are seasoned campaigners when it comes to finals.
Agg. Ranking Points: Pinnacle Packers 18 / Fishers IGA 25
Verdict: This one may be decided late. Doubles will be crucial. Too close to call. Upset not out of the question !
Pennant 2 preview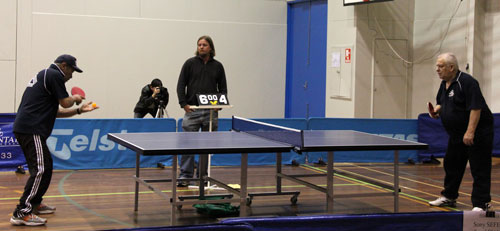 The Grand Final is to be played between Fishers and Spanline.  As a guide, if the rankings on the aggregate are added together, Fishers should win.  Fishers rankings are Fuat (7), Henderson (2) and Fitzpatrick (16) for a total of 25; and for Spanline Paar (10), Plummer (13) and Ljubic (11) give a total of 34.  But the Spanline figure is misleading due to Arthur Paar's "holiday" up until round 6 when to that point he had only one win.  After round 6, when he "returned to the district", Arthur played like his old self and won an average of 2.3 games per match.  This should be a close contest, and hopefully both Fuat and Henderson will be free of injury as Spanline will take all advantage of any weakness.
Agg. Ranking Points: Fishers IGA 25 / Spanline 34
Verdict: You cannot ignore the fact that two of the 3 'Double Centurions' have made the Gf again. Spanline go in as underdogs but that is just how they like it. The question is can they find the form that captured the Winter title.
Pennant 3 preview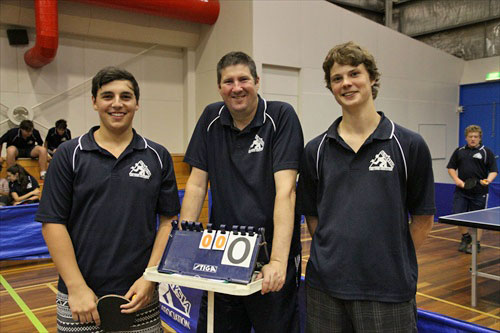 Can this settled Max Miller Carpet trio continue on and take the flag against the Sunny Daily trio, who should be a match for them.  Max Miller's boast the aggregate winner in Brian Hosking, but the Dailies have Matt Johns and Lachlan Kelly who finished second and third.  Then Max Millers have George Papanicolaou, who cannot be discounted, who having only played five games during the season still managed to finish seventh on the aggregate.  Further strengthening Max Miller's favouritism is the fact that in their three meetings this year, they have won twice 7-4 and 8-3, and their only loss in Round 5 was a close 6-5.
Agg. Ranking Points: Max Miller 13 / Sunny Daily 17
Verdict: The loss of George Papanicolaou for the Gf has changed the perplexation of this game. The fill in for this one will be crucial. The whisper is that David Balshaw may be a late inclusion as replacement. Given that he has taken the year off TT this will be a pressure cooker return !
Pennant 4 preview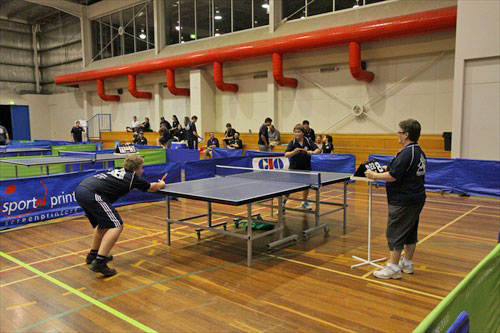 Amazingly both first and second on the ladder had missed out on a spot in the grand final and all is set now for another hard fought final this week. This Gf is summed up with one match : Josh Carmichael v Cole Keegan. They will both need to show leadership skills to guide their respective teams over the line.  
Agg. Ranking Points: Max Miller 20 / Bishop Builders 22
Verdict: Given that Josh Carmichael took the points over Cole Keegan in Monday nights Super 8's final we tend to think that it will stand him in good stead on Gf night.