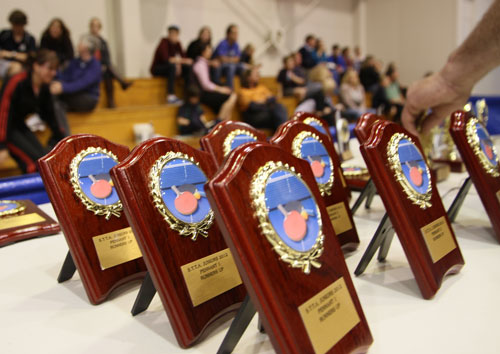 PO BOX 2917
MILDURA VIC 3502
ADMINISTRATION OFFICER: Gavin Carmichael 03 50 237 907 (0408 237907) EMAIL: gavinc@ncable.com.au
Wednesday, April 06, 2015
Junior Table Tennis is about to re commence again at the Irymple Leisure Centre.
COME ALONG AND HAVE A GO
Grading nights are as follows:-
Monday            20th April 5.30pm to 7.00pm
Monday            27th April 5.30pm to 7.00pm
Monday            4th May 5.30pm to 7.00pm
Cost of each night is $2.00 per person.
If you know of any one interested in taking up Table Tennis please bring them along too.
If you cannot make it to the grading nights but wish to play please ring me on 0408 237 907 or 5023 7907 or email me. Also you can contact Mark Dorman on 5021 1292 who can also provide information. Mark can also be emailed atdormans5@bigpond.com
See you at the grading nights!!!!!!!!!!!!!!                           Remember bring a friend.
Gavin Carmichael
SECRETARY
SUNRAYSIA TABLE TENNIS ASSOCIATION