Read Time:
1 Minute, 41 Second
Summer – 2015 – Teams announced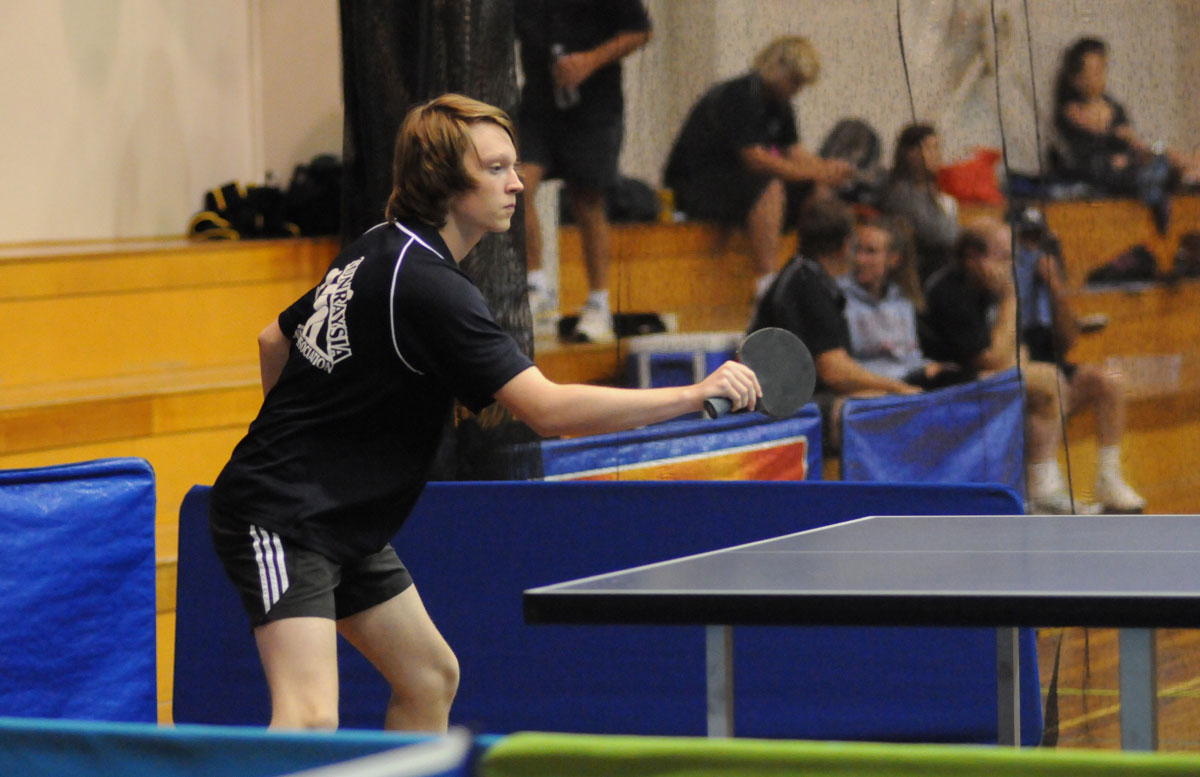 Connor Lavery is one of those up and comers who will benefit from exposure to Pennant One competition over the Summer.
With a number of Pennant 1 regular players out over the Summer, the grading Committee made a decision to expand the P1 roster to 24 players thus enabling some more new talent to debut at the highest level. Team balance looks fairly even and should produce a tight knit race over the 10 rounds, with many even games on paper.
Pennant 1 – Rnd 1 Draw: 1 v 8 – 2 v 7 – 3 v 6 – 4 v 5
1.  Kate Carmichael, Bernadette Fitzpatrick, Ash Morrison
2.  Gavin Carmichael, Reece Kurrle, Sony Sefer
3.  Matt Ljubic, Lee Thomas, Connor Lavery
4.  Matt Avers, Leslie Ncube, Peter Midgley
5.  Jackson Tung, Graeme O'Neill, Geoff Wright
6.  Mark Ljubic, Kevin Johns, Leon Brown
7.  Mark Dorman, Ed Hung, Arthur Paar
8.  Wayne Carmichael, Brendan Alderton, Tony Malycha
Quentin Clarke makes his debut in Pennant 2. After a stellar season in the Winter comp. we are expecting big things over the Summer for The Big 'Q'.
Pennant 2 – Rnd 1 Draw: 1 v 6 – 2 v 5 – 3 v 4
PENNANT TWO:
1. Arnold Jago, Jeremy Corrin, Sam Hensgen
2. Russell Walder, Rhys Tiller, Karly Leach
3. Seval Fuat, Andrew Alderton, Michael Hensgen
4. Terry Martin, Paul Fitzpatrick, Kerry Wallace
5. Cambell Mckenzie, Geoff Peters, Quentin Clark
6. Jason Gifkin, Peter Fitzpatrick, Claire Ljubic
Shirley Whitecross shapes up for another season still as positive as ever. When asked about her age and whether she may be the oldest player on the Stta circuit, she simply replied: 'Well I am over 21'.
Pennant 3 – Rnd 1 Draw: 1 v Bye – 2 v 5 – 3 v 4
PENNANT THREE:
1.  Hussein Ismail, David Sergi, Brice Lock
2.  John Fitzpatrick, Ben Hosking, Steven Guljas
3.  Kim Avers, Marcus Cimino, Ross Douglas
4.  Peter Lock, Stephan Ljubic, Shirley Whitecross
5.  Daniel Griffiths, Anthony Sergi, Zac Healy