Read Time:
1 Minute, 41 Second
Our annual "social " doubles night did not fail to disappoint this year.
A great night had by all and World record numbers of 40 players taking part surpassing the 2016 and 2021 figures of 36.
We even had players present missing out on getting in to the draw , that's how popular this event is becoming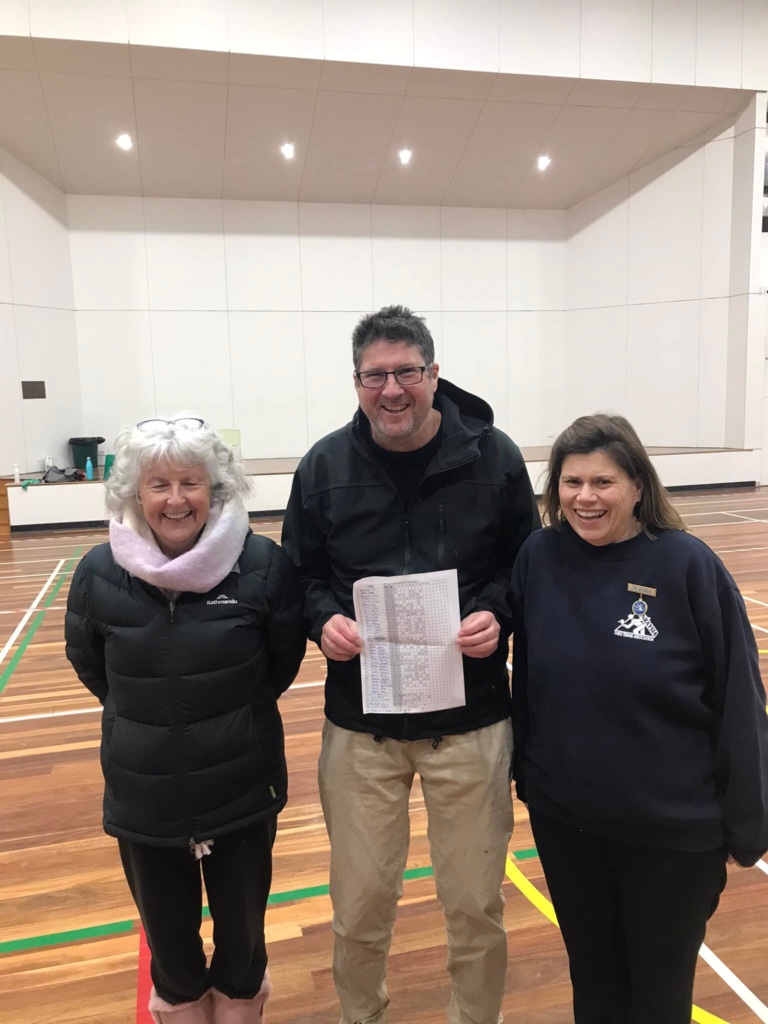 A big thank you to our three organisers on the night, Chris CarmichaelSusan Dorman and Vice President Mark Ljubic, the night was a big success due to their tireless work
Congratulations to all the winners:
Pennant 3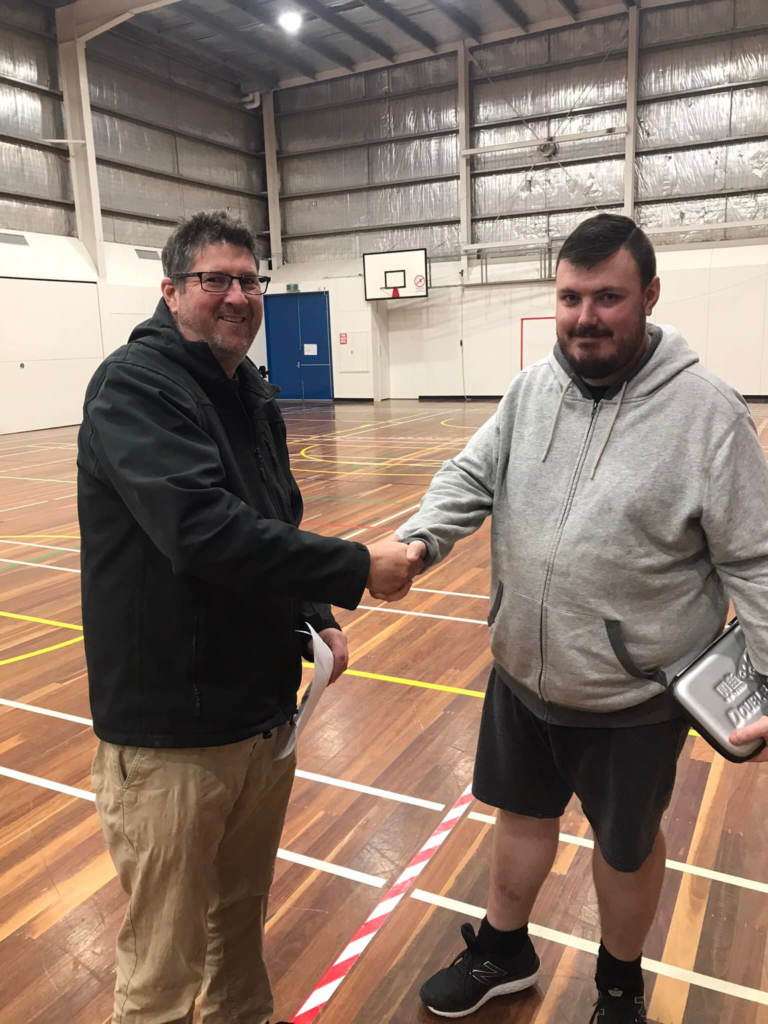 With five wins from 8 matches first year player Jordan Cole took out first place. Joint runners up were Wendy Simpson and new player Brad Smith both on four wins,
congratulations to all.
Pennant 2
This was a close contest all night with four players tying for first place on six wins from eight matches,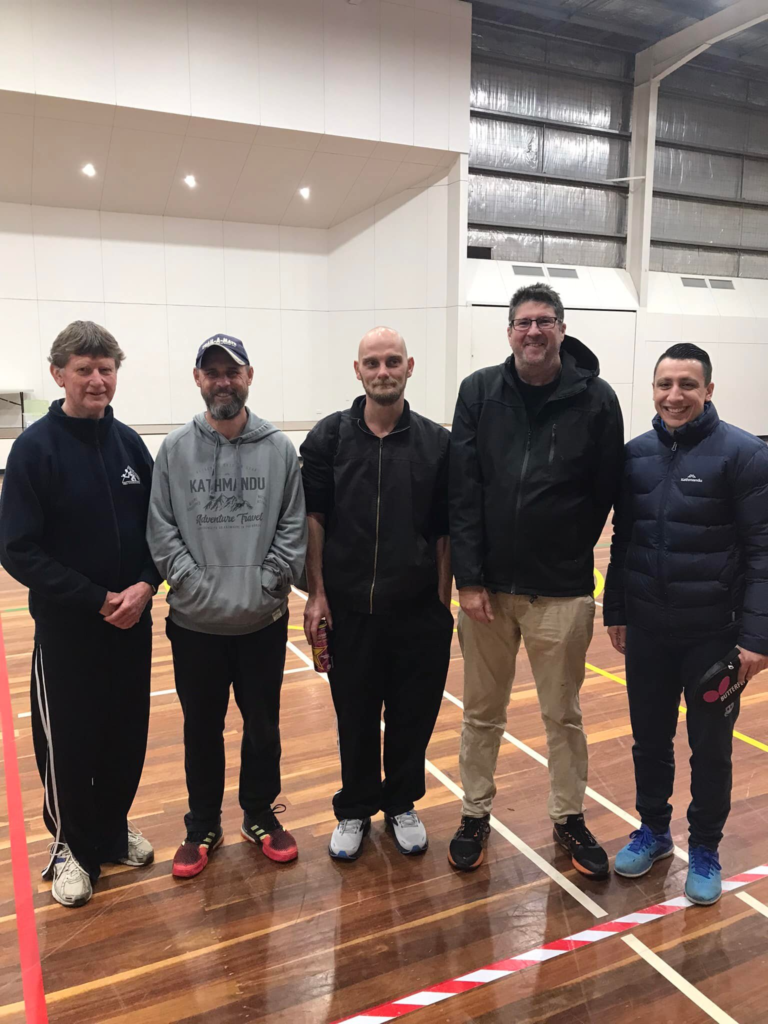 Congratulations to Luca Cappizzoto Jeremy Corrin Peter Fitzpatrick and Paul Kealley.
An amazing 7 players finished on five wins, Quentin ClarkTerry Martin James Jarvis, Tague Morris, Jamila BelbazeRohan Reimers and Josh Arnold
Pennant 1
The Country Champs bus drivers took out pennant one, an outstanding performance by both Leon Brown and Jackson Tung winning eight matches and going through undefeated.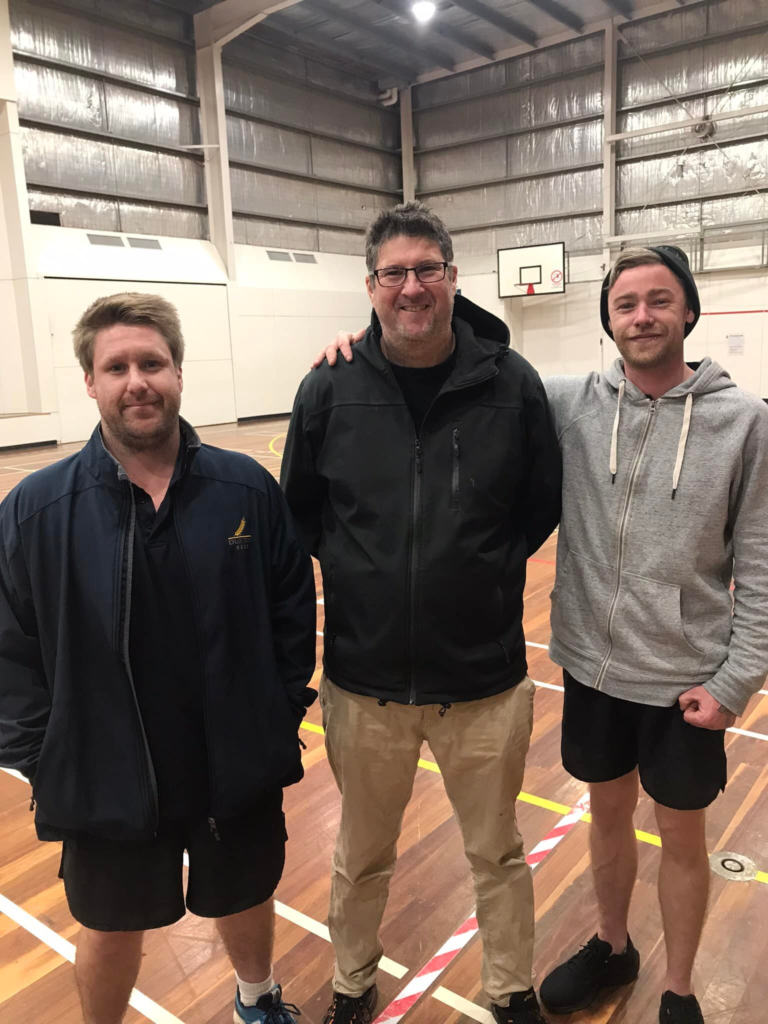 Congratulations Busboys!!
The runners up in P1 were Kate Carmichael and Mark Dorman both on seven wins.
In all there were 12 players taking part who are not in a team in the current competition so hopefully we can recruit some of these players for the upcoming Summer comp. Many of these players were recruited by Monday Night hitter Luca, thanks Luca!!!
Back to Back
I should mention that the only player to defend their title was our President Peter Fitzpatrick who also won this prestigious event in 2021 –
Congratulations Peter
This is a great event where a different partner is drawn for each round and players from all pennants get to hit with / against players they don't play with normally.
Keep your diary free for 2023