Read Time:
1 Minute, 39 Second
The order of matches that will be played on Wednesday 8th of August 2012 for the Winter Pennant Semi's.
The First Semi between teams 1 v 2 : Winner goes through to the Grand Final and the loser plays the Winner of the Second Semi in a Preliminary Final the following week.
The Second Semi between teams 3 v 4 : Loser is eliminated and the winner goes through to play the loser of First Semi in a Preliminary Final the following week.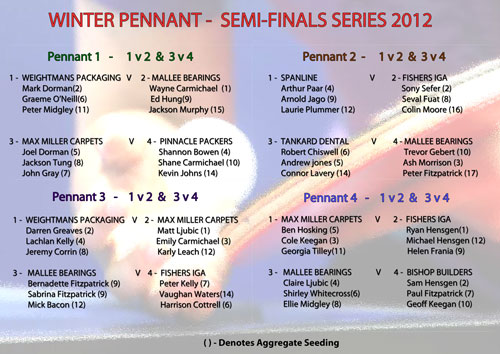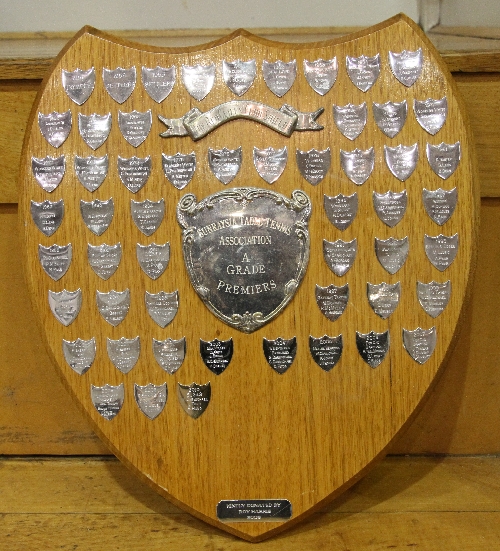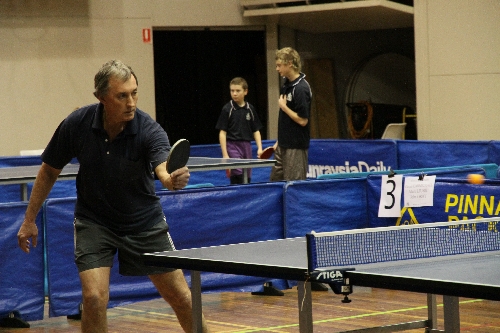 P1 Action see's Mark Dorman leading top side Weightmans Packaging into the first Semi against another Stta veteran Wayne Carmichael.  Their matchup could be crucial to a GF berth!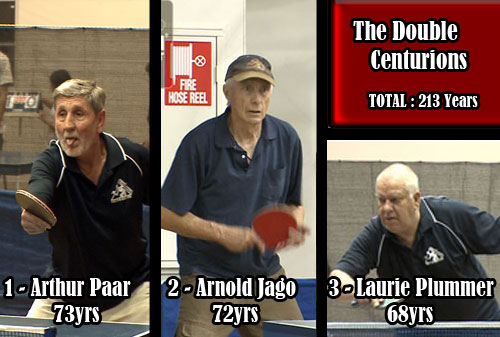 The Most feared team in P2 : Spanline alias 'The Double Centurians' have hit top form and top spot on the ladder just in time for finals. They have the wood over Fishers IGA (3-0) in home and away matches and go in red hot favourites in the First Semi.Word is that they will have everything bar the kitchen sink thrown at them. Will they hold up both physically and mentally ???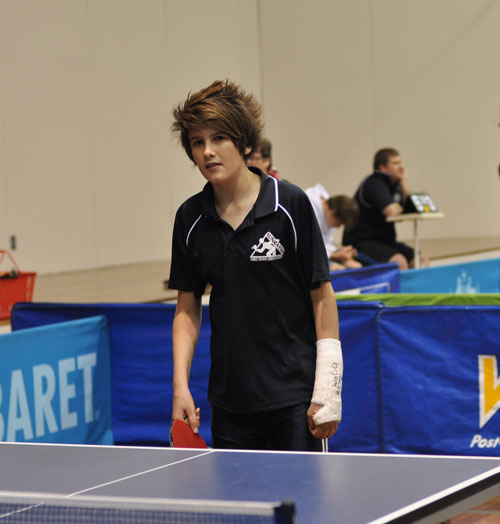 Matt Ljubic leads a very tough Max Miller Carpets side. After winning the P3 Aggregate he has unfinished business in this Winter Pennant. Does young Matt have the big stage poise to steer his side to the Grand Final. The match against Darren Greaves will be one to look out for.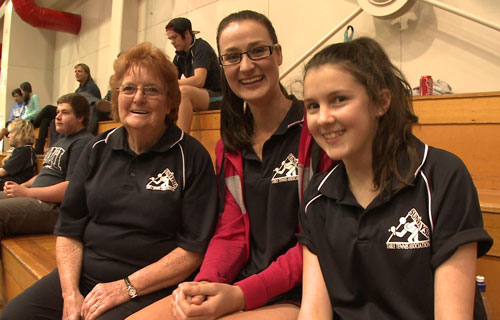 Mallee Bearings seen here in better times were touted the 'Dream Team' of Pennant 4 after seven rounds. Since then they have lost 7 of 8 (although the grading Committee's fill-ins may have had something to do with that) and are this week staring down the barrel of an elimination final. Signs are that there is some improvement and may be the smokey in this open finals race. I know young Claire likes to think that there is some payback due and may just be the leader to drive this team home!