Read Time:
1 Minute, 24 Second
On Monday 28 keen players came out in the much welcome rain to take part in the Annual Red Cliffs Doubles tournament played at Irymple.
Each pennant was represented along with several juniors. In all there
were eleven players from pennant four, five from pennant 3 and six
from each of pennant one and two.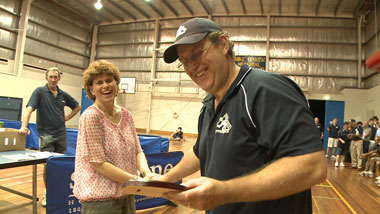 The rules consist of not many!!……………..games to 31 swap serves
after five and swap ends at 15. Eight rounds took place with a different
partner drawn each round with all grades mixed together for a fun social night.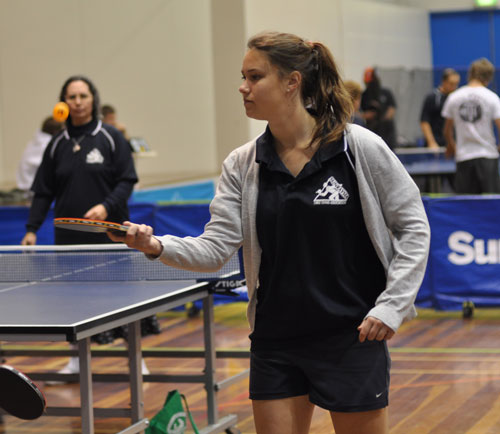 Our lovely treasurer Chris Carmichael for the umpteenth time took
control of the random draw and was well assisted by her daughters
Emily and Alyce.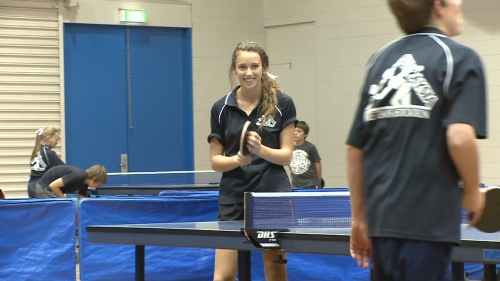 Results as follows:
Pennant Four
Ryan Hensgen with 5 win s from 8 matches was the winner with Ellie
Midgley and Josh Carmichael runners up on 4 wins
Pennant Three
Winner: Bernadette Fitzpatrick 6
Runner Up: Nicholas Dorman 5
Pennant Two
Joint winners: Arthur Paar, Arnold Jago, Peter Fitzpatrick all on 6
Runner up : Ross Humphreys 5
Pennant One
Joint Winners: Wayne Carmichael, Mark Dorman, Gavin Carmichael
all on 6
Runners up : Peter Midgley, Darren Robinson 5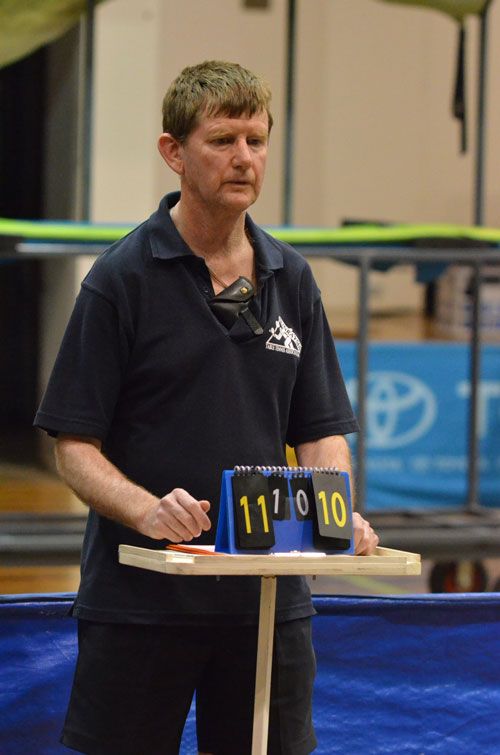 A special well done to Peter Fitzpatrick who won pennant three in
2011 and backed up this year to be joint winner in pennant two.
Also our president Mark Dorman tied for first in 2011 as he did this
year in pennant one.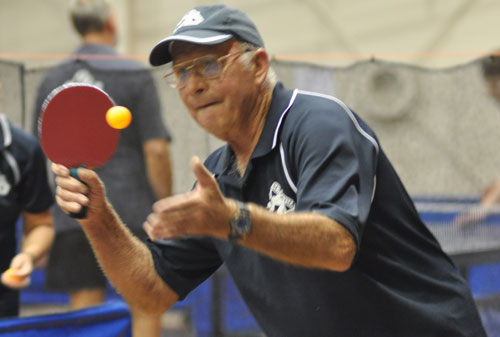 Good to see Kevin Johns back having a hit after his lengthy overseas
jaunt and also welcome back to Brian Hosking after a break from
the game.
Thanks to those that brought supper along.   A good fun night had by all !!!!!!