Read Time:
1 Minute, 29 Second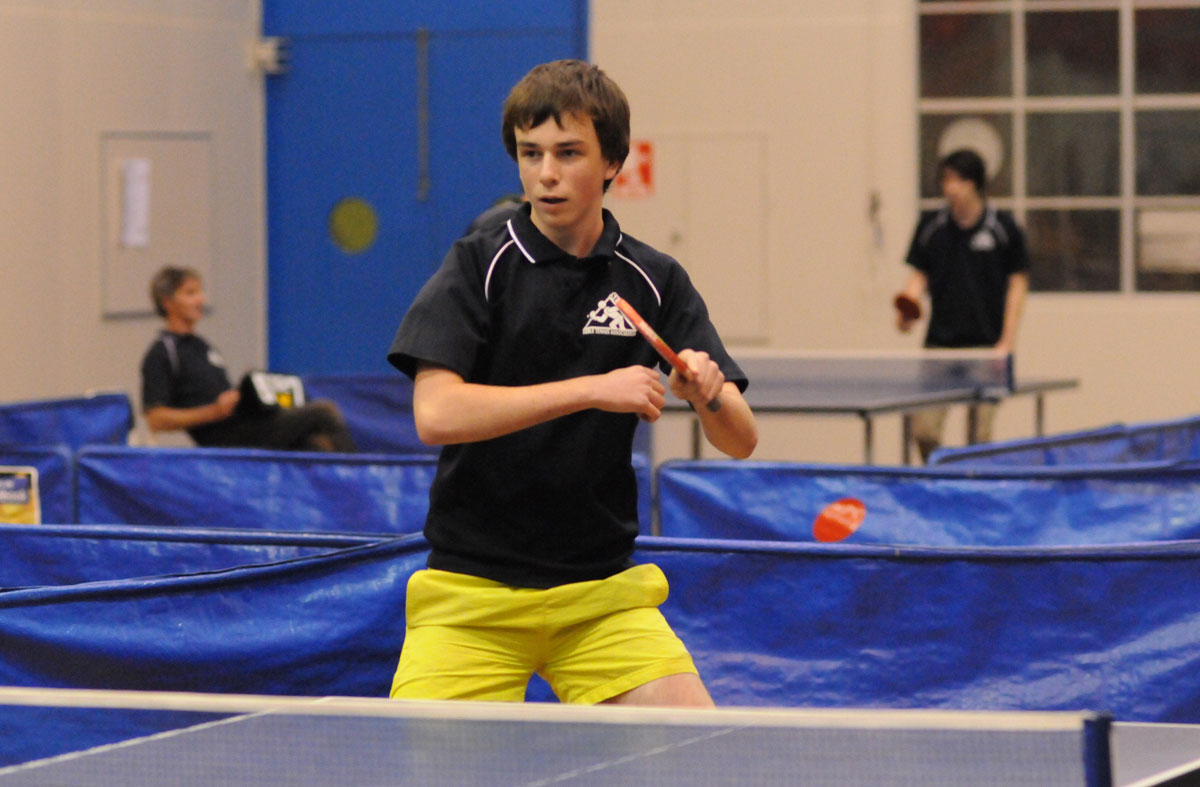 You may get used to hearing Matt Avers in the highlights over Winter 2016 as the young left hander wasted no time in making his presence felt in rnd 1 of the new Winter season. By seasons end we may well wonder, how did he grade as a no.2. I am sure 'El Presidente' Mark Dorman will be quietly confident with this formidable Exposed Signage side.
PENNANT ONE:
Table Tennis is up and running again with the commencement of the first senior pennant for 2016.Round one of the "Cash Converters" Sunraysia Table Tennis winter pennant started in humid conditions last week at the Irymple Leisure Centre with twenty three teams taking part over four pennants. President Mark Dorman is pleased with the numbers and also indicated that this is the strongest pennant one competition in his forty years associated with table tennis in Sunraysia. Players returning to the association after a lengthy break include Rohan Reimers, Vin Brown and Jacinta Ljubic.
Sunraysia's top three ranked players Joel Thomas, Wayne Carmichael and Rick McMeekin are taking part in this pennant and with the return of Shannon Bowen who did not play in 2015 some exciting matches were witnessed in round one action. New player Isaac Liu almost created big news in his first match when he took a two games to love lead over Joel Thomas who did not lose a match last year. Thomas recovered to win in five but received a scare. Liu has transferred to the area in his employment and will be an asset to the STTA. He possesses a good all round top spin game with a very solid defence and the ability to attack when required. He also has a variety of serves which will be difficult to handle.